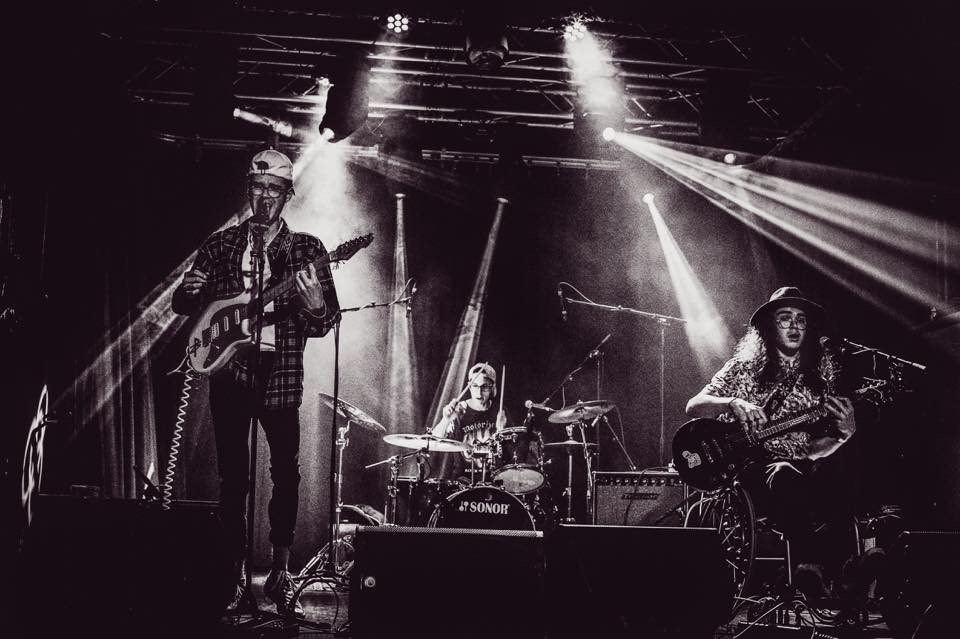 Nov 8, 2019
Regina!! We are finally back and we're doing our third annual "Celebration of All Ages Shows" gig at The Exchange on the club side. We're super pumped for this so let's make it a banger and a half. We got some new tunes for ya that we've been waiting to share, and we're...
---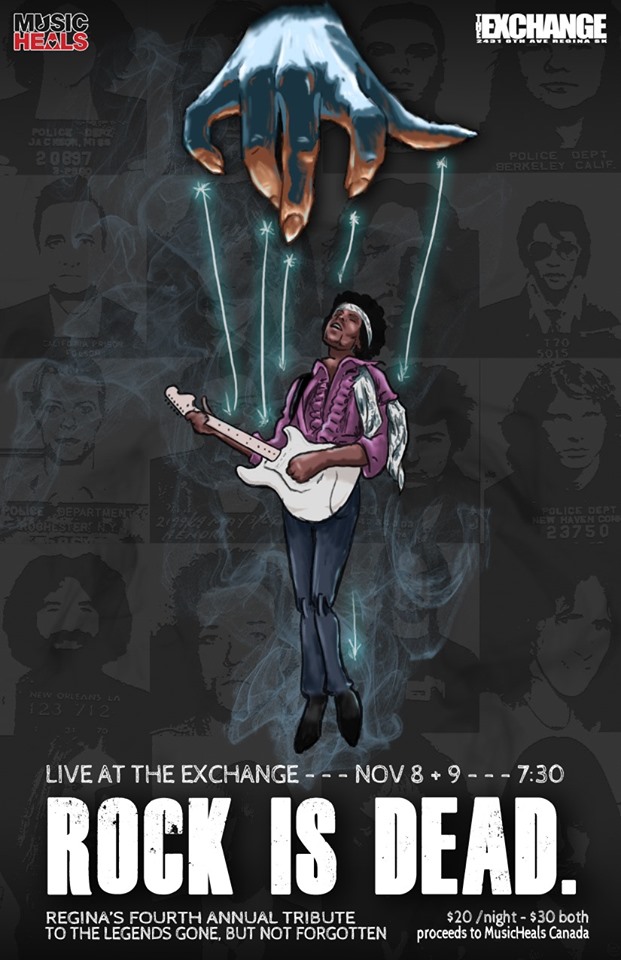 Nov 8, 2019 - Nov 9, 2019
The gates of Rock 'N Roll Heaven are opening once again. This time for two nights and two killer sets of music at The Exchange on November 8th and 9th. Doors open at 7:00 and face-melting guitar solos start at 7:30. Tickets are $20 per night, or come to both for...
---