Unfazed, Ripper and the Jessies, Lil Tyle
Nov 8, 2019
---
---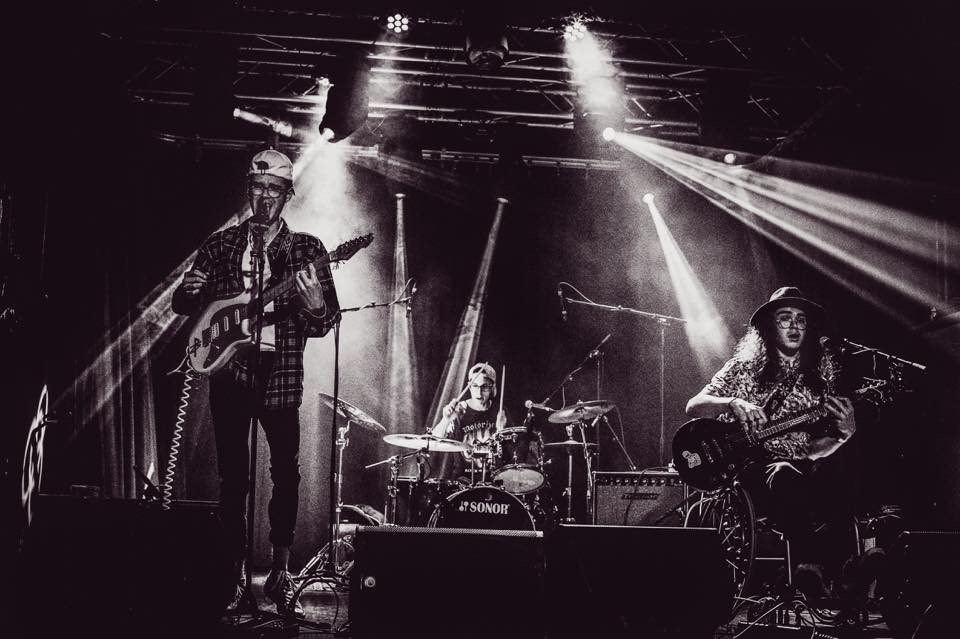 Regina!! We are finally back and we're doing our third annual "Celebration of All Ages Shows" gig at The Exchange on the club side. We're super pumped for this so let's make it a banger and a half. We got some new tunes for ya that we've been waiting to share, and we're fired up to get back on the gigging game. Come celebrate all-ages shows with us and party hard.
Unfazed
Ripper and the Jessies
Lil Tyle

THE EXCHANGE
2431 8TH AVE
DOORS AT 7
SHOW AT 8
$10 ADMISSION
ALL AGES

Click this link to find out more about the story behind this show everyone!
---