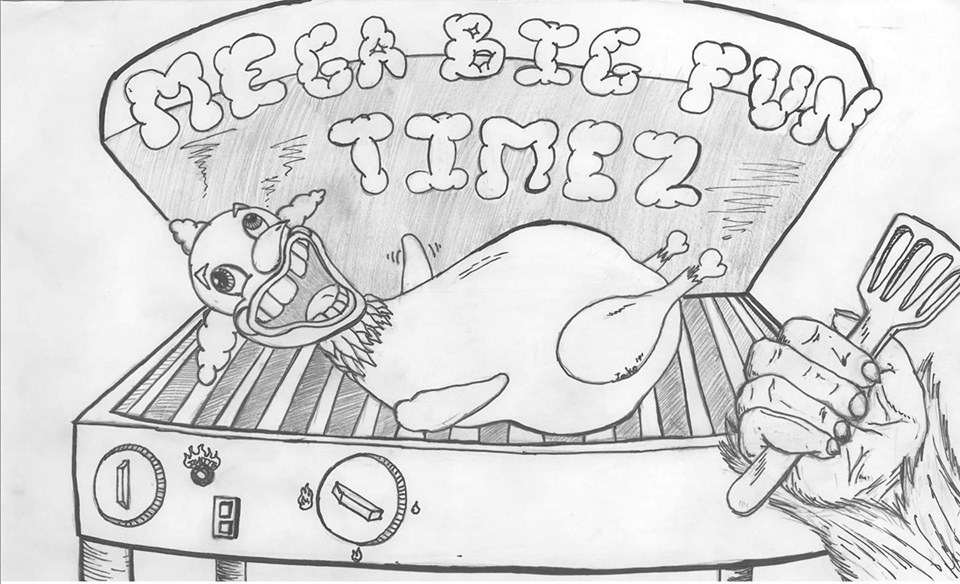 Jun 8, 2019
Yes, you read that right. Its going to be a Free BBQ from 3 to 7 with killer tunes and drinks available at the bar. The night will take us on with endless drunken karaoke and friendly timez. There will also be door prizes if you choose to partake. The purpose of this event...
---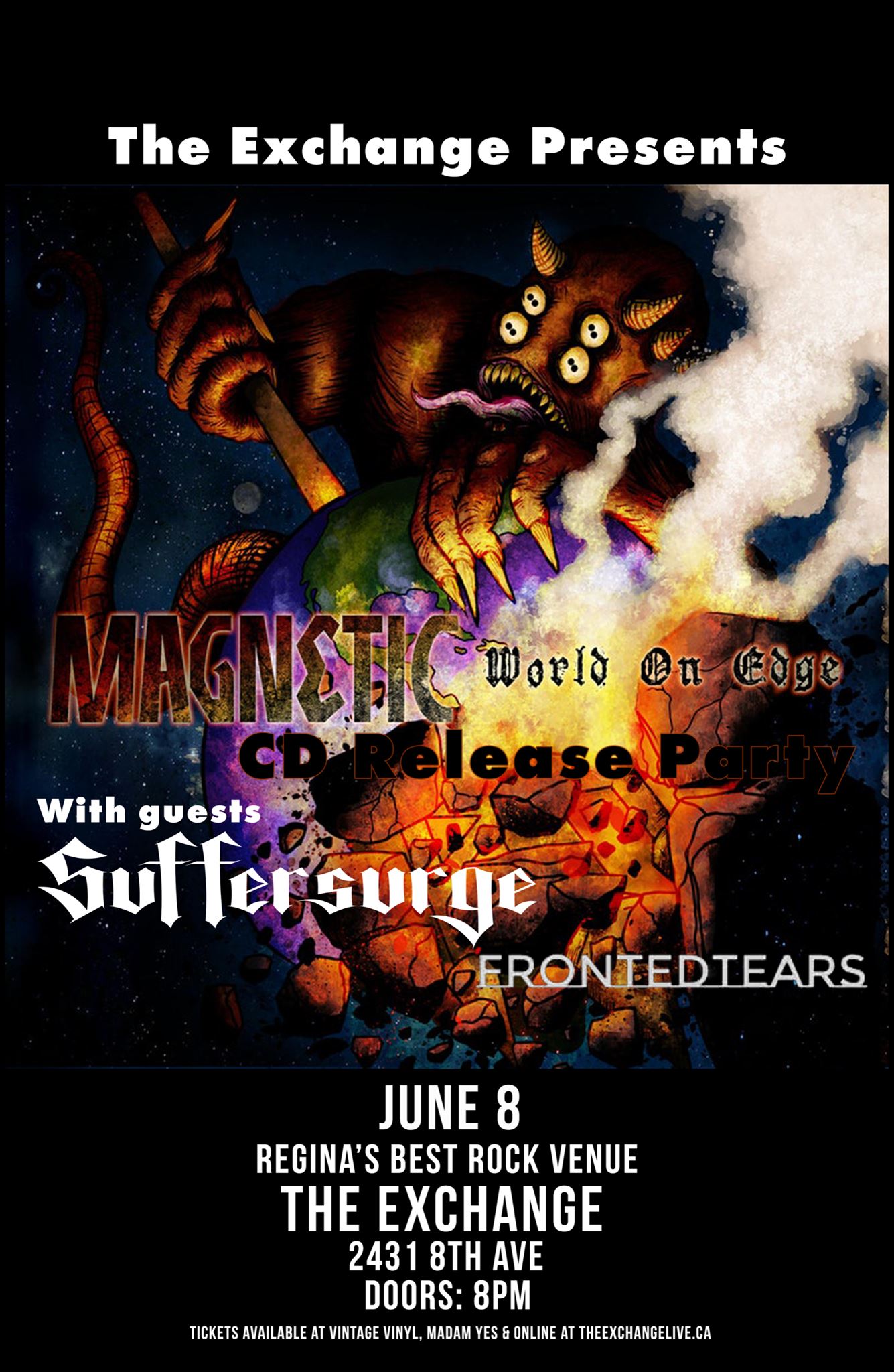 Jun 8, 2019 - Jun 9, 2019
We are proud and excited to be releasing our new album to our friends and family and also Introducing the newest members of our band family !!!!! We would be honored if you can join us along with our friends from Suffersurge and Fronted Tears !!!! Band members have...
---