Wormwitch, Idolatry, Dead Ringer and User Abuse - July 13
Jul 13, 2019
---
---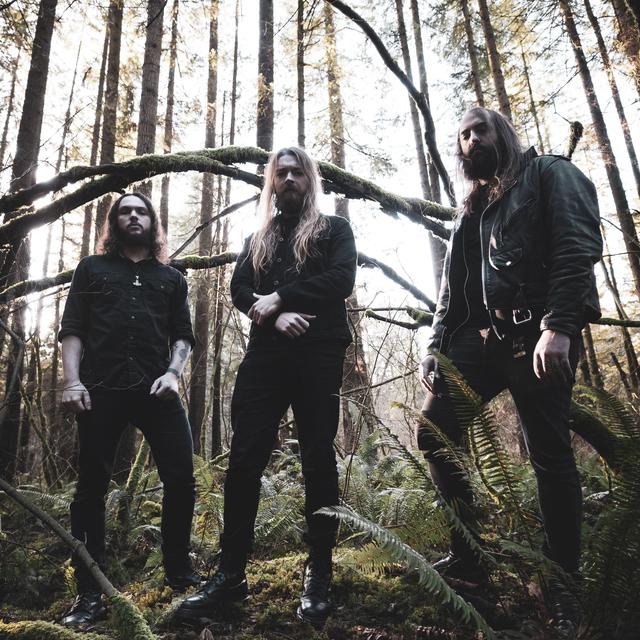 KJ Events Proudly Presents:
WORMWITCH - VANCOUVER, BC
Facebook: https://www.facebook.com/wormwitch/
IDOLATRY - EDMONTON, ALBERTA
Facebook: https://www.facebook.com/idolatryblackmetal/
DEAD RINGER
Facebook: https://www.facebook.com/deadringer204/
USER ABUSE - REGINA, SK
Facebook: https://www.facebook.com/UserAbuse/
"And Wormwitch? Man alive, they've got it. These Canucks live to build to those gut-punch moments of explosive, untethered passion that define the best records. Those moments, paired with thoughtful lyricism and careful attention to the aforementioned fundamentals, result in a product that absolutely f*cking rules with Heaven That Dwells Within....
Sonically speaking, Heaven That Dwells Within most closely resembles the hybrid of Watain, Tribulation, and Dissection presented on Thron's recent sophomore LP. While Wormwitch's inclusion of crust punk handily differentiates them, it's their artistic tact which truly elevates them to a level where mere comparisons feel like empty words. The melding of genres here is of a scope which is rarely pulled off without feeling like an inconsistent melting pot. And yet here's Wormwitch, sounding both like everything and their own thing all at once, absolutely crushing it on their second record after less than five years of existence. Support them, so that they may continue to thoroughly and resolutely own for ages to come."
LOCATION:
The Exchange (Club side)
2431 8th Ave, Regina, SK S4R 5J7
All Ages
Advance: $15 Door: $20
TICKETS ON SALE ONLINE AT EVENTBRITE.CA
---