Wintersleep w/ Partner
May 2, 2019
---
---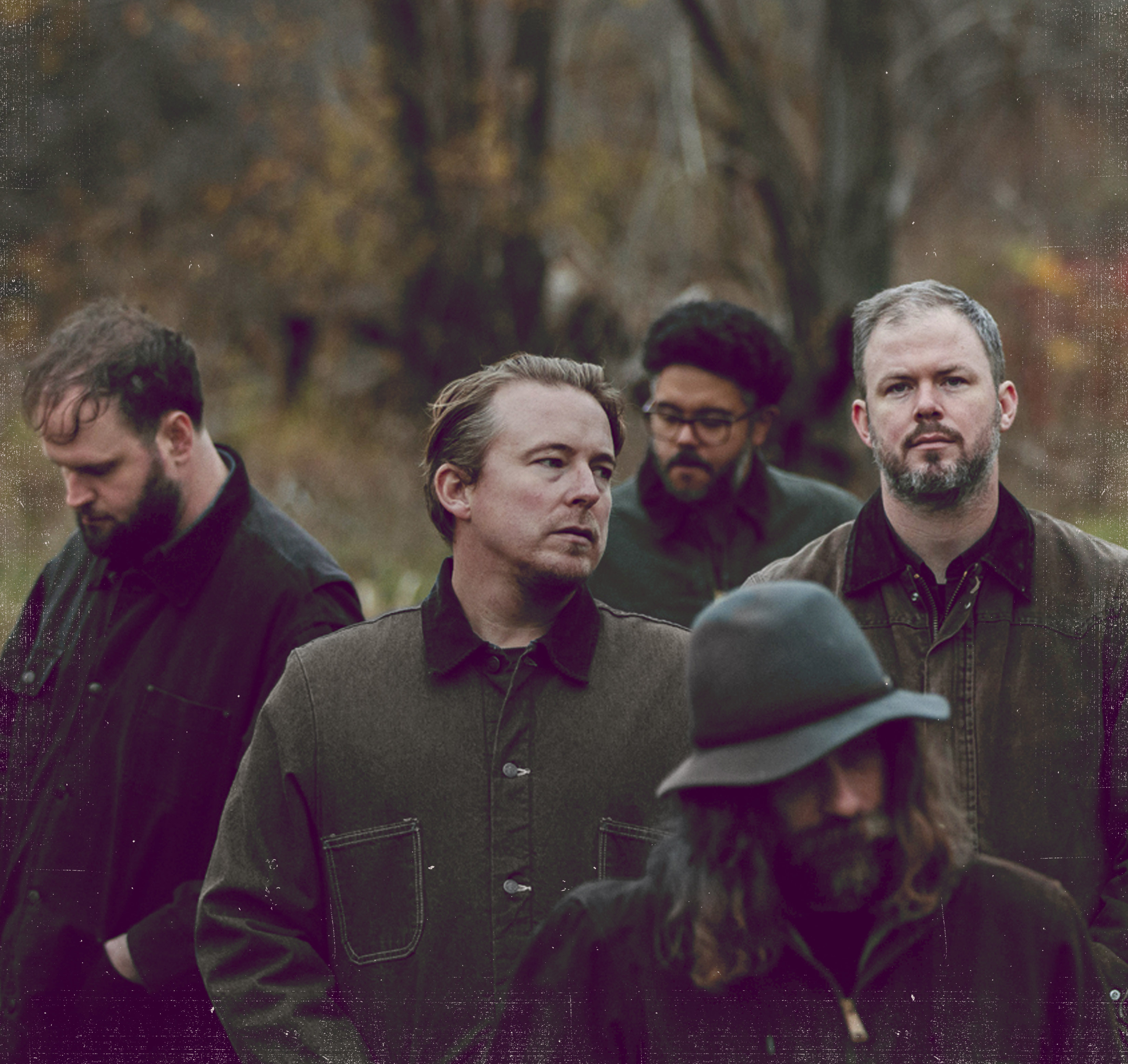 104.9 The Wolf and the Exchange presents Wintersleep. The Halifax-via-Montréal group are still building their own version of a rock band. After years of music that encourages thought and introspection, their latest material is purposeful and spacious, touching on alternative and indie-rock hallmarks while dabbling in disco-noir, punkish velocity, and more. Their seventh full-length, In the Land of, comes out in March 2019.
Sackville, NB rock duo Partner opens.
Doors at 7:30 p.m. Advance tickets are $28 and will go on sale at 10 a.m. on Friday, December 14 at Vintage Vinyl and online. You'll find online tickets above. All ages and licensed.
PRESENTED BY 104.9 THE WOLF
Visit Wintersleep's website, Facebook page, and Twitter feed.
---