WIDMORE, HAWKING, TAMA HILLS, THE DISCONNECT
Apr 22, 2019
---
---
50.4564921;-104.61552979999999;2431 8th avenue, Regina, SK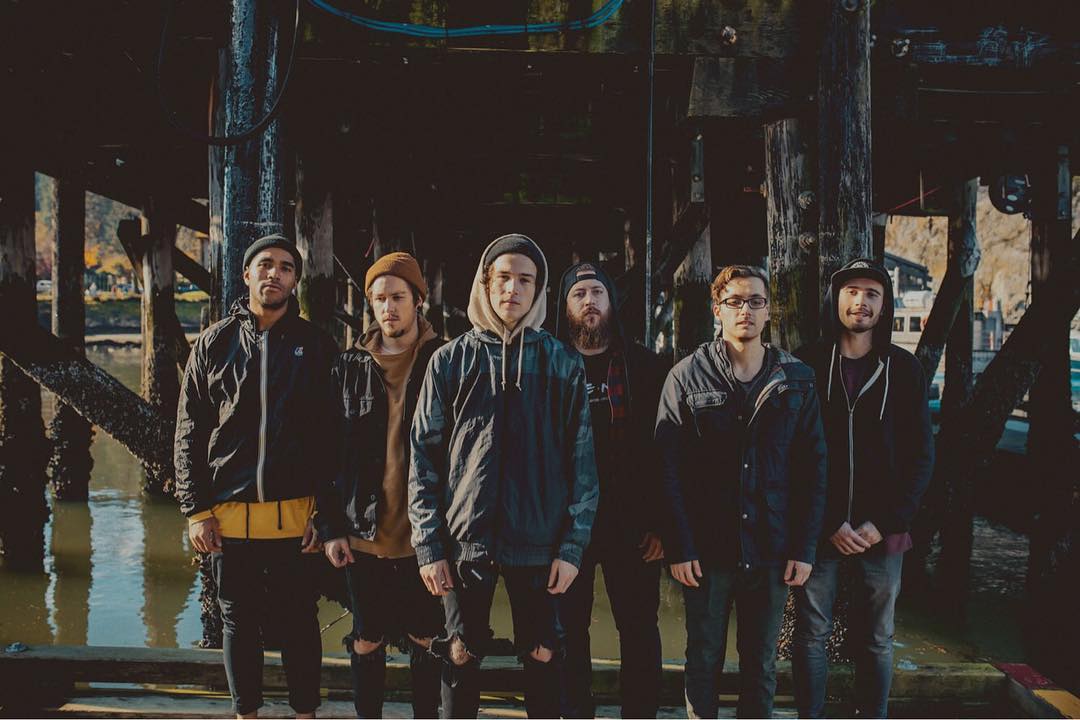 SSMP proudly presents:
WIDMORE // HAWKING // TAMA HILLS // THE DISCONNECT

Doors 7pm
The Club (Exchange)
Presale: $10.00
Door: $15.00

Widmore
Canadian Metalcore/Boyband Widmore hasn't been around long, but that hasn't stopped them from garnering support all around the world. While the band's sound is based in Metalcore, their R&B and Pop influences are on full display in their live show, with every member of the band taking on the title of "Vocalist". With a full Van's Warped tour run under their belt and a headlining tour in the spring, 2019 is set to be another exciting year for Widmore.
Hawking
Since their inception in 2013, progressive alternative rockers HAWKING have gone about combining powerful, melodic vocals with surgically tight, interlocking guitar work and syncopated rhythms to yield a sound as viscerally impactful as it is highly addictive.
Despite their unwavering DIY ethic and reputation for being one of Canada's hardest-touring bands, HAWKING's production – both on record and at their notoriously intense and dramatic live shows – are far from amateur. Accompanied by an elaborate light show, HAWKING exude the confidence and delivery akin to that of many of their more well-known contemporaries.
Tama Hills
Diverse, hard-hitting post-hardcore/metal-core band from British Columbia, Canada.
The band's debut 7 song EP, "BOOKMARK", was released on 11/23/18, after a successful pre-order rollout campaign. Two Western Canada tours followed in promotion of it. The EP has garnered two singles with 25k+ views on youtube, along with US label interest, and physical distribution deals at all 7 BC Sunrise Records locations. The band has also opened for national/international acts such as Children of Bodom, Silverstein, Protest The Hero, and The Wonder Years during this timeframe. 2019 will involve more Canada/US touring and promotion in support of the "Bookmark" EP.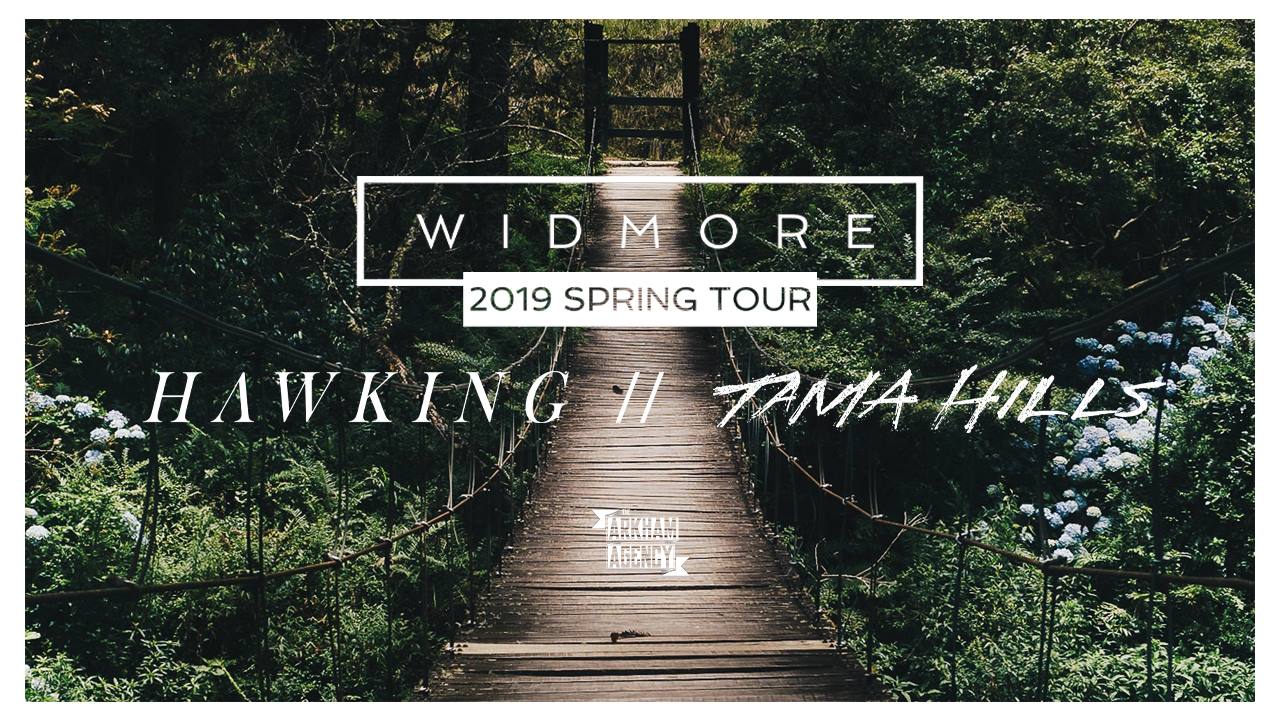 ---