Tyler Gilbert, Mother Night
Aug 23, 2019
---
---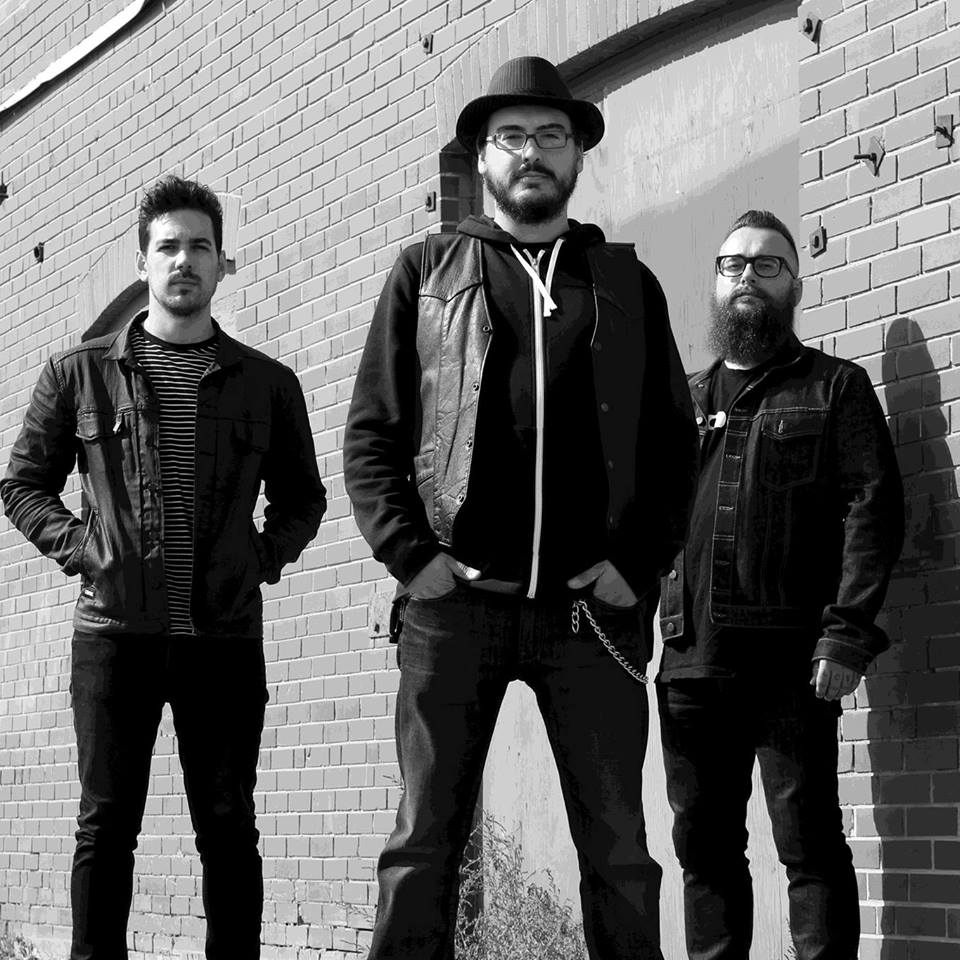 Saskatchewan based rock group, Tyler Gilbert have always striven to be a voice for the overlooked, the ones who never quite fit in, the lone kid, the underdog. From thier 2008 debut EP "Vos" to 5 albums later, none of their work has been more intentionally pointed at them more than their current release "Underdog" (2019). Over the years their sound has evolved from a more folk sound to hard rock. They've done national tours all over their native country, from Vancouver and Edmonton to Toronto and Montreal; performed at countless major festivals, including the Ohio State Fair, Burlington's Sound of Music, Canadian Country Music Award Festival, World Women's Curling Championship, May Run Music Fest, Winnipeg Fringe Festival, International Folk Alliance and the Canadian Western Agribition; done national tours of the U.S. from LA and New York and everywhere in-between; performed live on Global TV and CTV while their music hit the playlists of top stations all across Canada and Sirius XM. Endorsed by Clayton USA Picks and Shubb Capos.
Their album titled "Underdog" showcases a new direction, that of a harder, edgier rock sound. Now backed by band mates Mark Ennis (Desert Island Classic) on drums and JD Lemire (Room 333) on bass, performing as a trio. The first single "Need Love & Shelter" hit the airwaves of Canadian rock radio in the spring of 2018 to much success. The second single "Ghost Behind Your Mind" is currently receiving airplay on 50+ terrestrial and online radio stations within Canada, USA, UK, Australia, Ireland and South Africa.
https://www.facebook.com/tgilbertmusic/
Mother Night is a 3 piece Canadian rock band from Regina SK. Formed in 2012 by founding members Mathew Bourgeault, Ben Redant and Mike Schmalenberg, Mother Night has dedicated itself to becoming one of Regina's hardest working and professional bands. Aside from being a runner up in 2014's Queen City Rock battle of the bands, 2014 also saw Mother Night's Single "The Enemy" played on multiple radio stations, including 104.9 The Wolf, CJTR, as well as K106.7 in Weyburn. Priding themselves on delivering high quality, professional performances, Mother Night is high energy, riff driven, straight ahead rock and roll.
https://www.facebook.com/mothernightband/
Doors at 7pm
ALL AGES & LICENSED all the time!

Advance tickets @ Vintage Vinyl, Madame Yes
or online!
---