The Jam / Breakout Avenue
---
---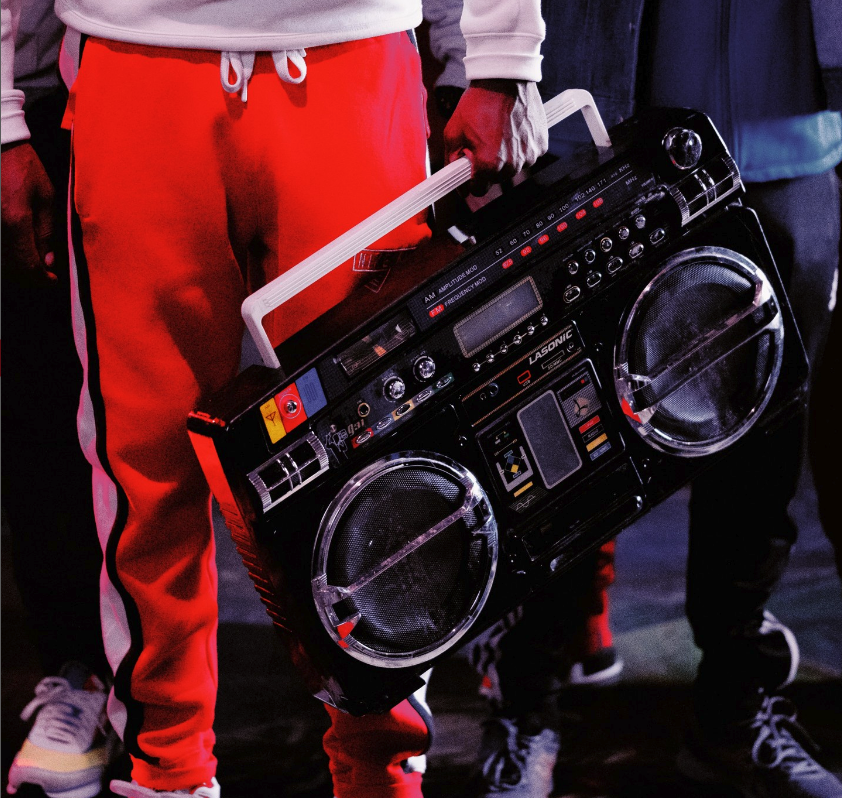 Saturday, January 14, 2023
The Jam / Breakout Avenue
NiniJegz
Yohan Yemba & Coleman Williams
Andrew Russell (The Journalist)
Zochi & Dj
#ThatManDan.
2431 8th ave
This is an all ages & licensed event
This event is free to attend. Donations will be accepted toward Regina General Hospital's mental health unit (1D).

Join us at The Exchange on January 14, 2023, 8:00-11:30PM, for a celebration of hip-hop culture! Come and see some of Regina's most exciting emerging hip-hop acts in action, with a special breakdance performance by Vibes YQR!
Featuring: NiniJegz, Yohan Yemba & Coleman Williams, Andrew Russell (The Journalist), Zochi & Dj, and #ThatManDan.
This will be a fundraising event for Regina General Hospital's mental health unit (1D). Follow the link to make a donation to this worthy cause https://bio.site/OnCueRegina
We acknowledge the support of the Canada Council for the Arts
About the Exchange
Proof of vaccination is no longer required.
Masks are encouraged.
The Exchange is wheelchair accessible and offers 2 non-gender/wheelchair-accessible washrooms.
The Exchange is an all-ages venue that supports the Safer Spaces Initiative. We do not tolerate any form of harassment, abusive and/or discriminative behaviour. Such behaviour is grounds for immediate removal from the event/venue. If you are experiencing any harassment please ask to speak to a manager.
Prices include taxes and fees - line ups subject to change - no refunds or exchanges
---