T. Buckley, Janaya Trudel
---
---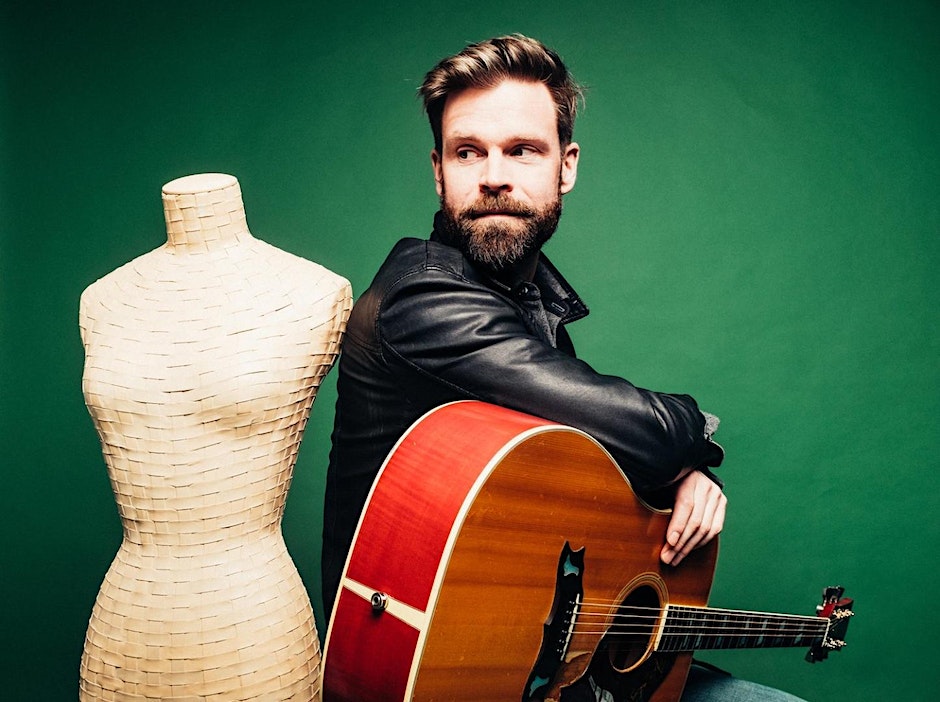 Grassroots Regina Presents:
T. Buckley
Janaya Trudel
Thursday, June 8
The Exchange - 2431 8th ave
Doors at 7:30 pm - Show at 8:00 pm
This is an all ages and licensed event.
Admission: $20 advance / $21.51 online / $25 at the door
Tickets available at: Traditions Handcraft Gallery, Vintage Vinyl, www.eventbrite.com
GrassRoots Regina is pleased to present Americana singer-songwriter T. Buckley in concert on Thursday, June 8, 2023.

T. Buckley is an Alberta-based roots singer, songwriter and guitarist who delivers timeless, flowing melodies with a little grit on the edge that taps into a pure vein of country soul. Buckley invites listeners to explore human connections through intimate character sketches, love songs and playful storytelling.
T. Buckley stands quietly among a disappearing ilk of true craftsmen. Shadowed by his Western roots, his soul and voice are unmistakably genuine, and the result is a class of songsmith long revered and scarcely achieved.After numerous accolades, releasing an EP and 3 full length albums fronting the T. Buckley Trio (2008-2018), Buckley continues to build momentum, turning towards his songwriting roots and rediscovering his solo artist ambitions over the last five years.
Buckley's second solo album, Frame By Frame, released November 5, 2021 via Fallen Tree Records, was recorded in the winter of 2020 at the National Music Centre in Calgary, Alberta.
Frame By Frame, explains a lot of what we are all searching for as we meander through our days; wondering who's on our side, who's listening and who loves us. Life is a loaded question and with Buckley's sonic snapshots, as the old Faces song goes, "every picture tells a story, don't it?"
'Tonight, my highway companions are the stardust and the moon
Cigarette, dashboard radio, going in and out of tune
I'm running out of chances, so I gotta make this count
The things I've learned to live with, I'm trying to put them down" – "Before I Get To Turn Around" T. Buckley
"From the sprawling expanses of 'Before I Get To Turn Around' to the acoustic, confessional Springsteenisms of 'Holding My Place' to the melodic majesty of 'Marilyn', Buckley is clearly on top of his game. ….Frame by Frame is beautifully produced and impeccably performed - a real little gem of a record. " - Red Guitar Music UK
"This is excellence in an album" - Americana Highways
"Songs this easy to understand and enjoy are crafted and polished, every thought precise and each line a little gem" - Bob Mersereau Top 100 Canadian Blog
Canadian Folk Music Award Nominee: Songwriter of the Year 2023
Western Canadian Music Award Nominee: Songwriter of the Year 2022
Calgary Music Award Winner: Folk Recording of the Year 2022
Canadian Folk Music Award Nominee: Emerging Artist of the Year 2020
Calgary Music Award Winner: Male Artist, Folk Recording and Songwriter of the year for 2019
---