Stepping Stone, Denial of Life, Witness Chamber
Sep 24, 2022
---
---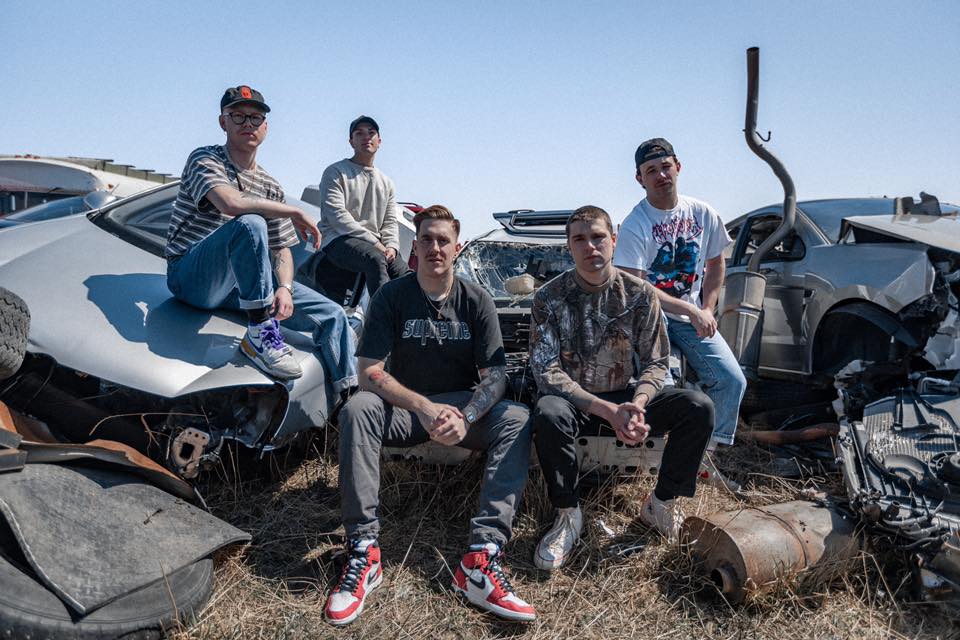 Saturday, September 24th, 2022
QCHC Presents:
Stepping Stone (Regina, SK)
Denial of Life (Tacoma, WA)
Witness Chamber (Idaho)
The Exchange - 2431 8th ave
This is an ALL AGES & LICENSED event
$10 at the door
Doors at 7:00 pm
Stepping Stone
https://www.facebook.com/steppingstonehc
www.instagram.com/steppingstonehc
https://open.spotify.com/artist/0xTPY3dh7D8y5xbqqnRnLH
Denial of Life
https://denialoflife.bandcamp.com/
https://open.spotify.com/artist/00ghcI0p7IwSTw34FGZSKk?fbclid=IwAR0-SXtsa1c9ZN4FyjOI9PX7o6F-j7T1J0hKnJEBC89IZKWHtLSdWY_G2mE
Witness Chamber
https://wordsoffire.bandcamp.com/album/wof-011-witness-chamber-paradise-awaits?fbclid=IwAR3O25Qw1KX69BReH2R8gPMT2H8gqXIs-sSgiwMtOt7OMc0hSXYrDroVho0
https://open.spotify.com/artist/5lDfHoA14DTYZv1LpwBDu8
About the Exchange
Proof of vaccination is no longer required.
Masks are encouraged.
The Exchange is wheelchair accessible and offers 2 non-gender/wheelchair-accessible washrooms.
The Exchange is an all-ages venue that supports the Safer Spaces Initiative. We do not tolerate any form of harassment, abusive and/or discriminative behaviour. Such behaviour is grounds for immediate removal from the event/venue. If you are experiencing any harassment please ask to speak to a manager.
---