Snake River Vinyl Release show, with the Garrys
Dec 16, 2022
---
---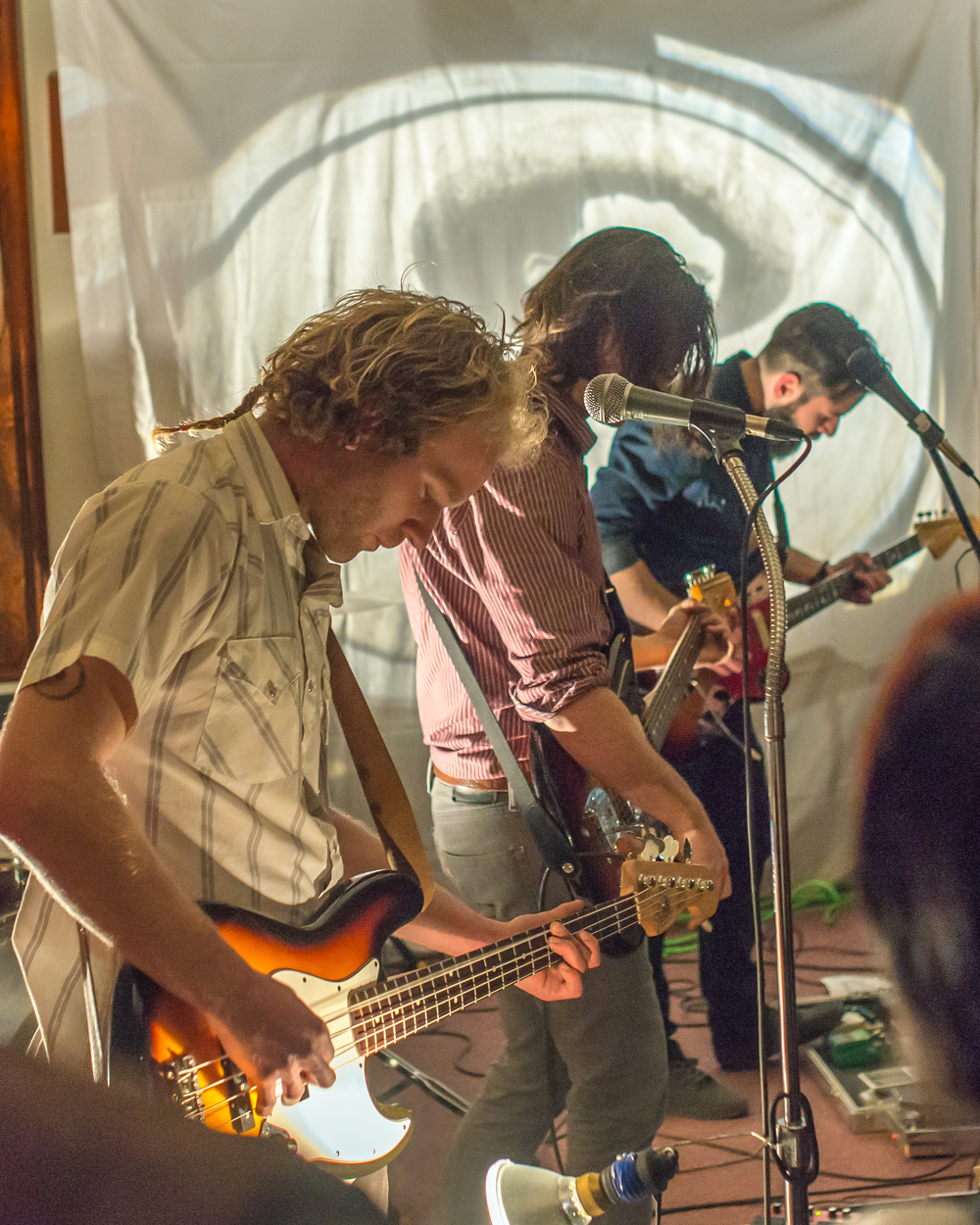 Tickets
Friday, December 16, 2022
Snake River - Vinyl Release Show
The Garrys
Doors at 8:00 pm
The Exchange - 2431 8th ave
This is an all-ages and licensed event
In late 2022 Snake River recorded their original score to the silent film The Phantom Carriage live at The Artesian in Regina. Now they are releasing it as a double vinyl set. This show will not be a presentation of the film, but a normal show of new and old tunes. Saskatoon's finest band The Garrys will also be appearing. This will be a special night.
SNAKE RIVER
Snake River formed in 2014, and has released seven records, and has toured Canada multiple times. In 2022 the band released THE PHANTOM CARRIAGE, which is a double LP of the live performance of their original score for the 1921 silent film classic, The Phantom Carriage (dir. Victor Sjostrom). Snake River's previous album – LOST ALBUM (2021) – is an excursion into previously uncharted sonic territory for the group. Like previous albums, it is set in the fictional town of Snake River Mountain, and features characters that listeners of the band will recognize. The album features contributions by members of Radiation Flowers, and Shooting Guns. The guitars are twangy, grinding and jangling, and the album gets darker and heavier than previous works but also is full of light and hope. Snake River uses minimal elements to make each song a swirling psychedelic event – the guitars are spokes of the same wheel working to get to the same place. The band's 2018 album, TREAD ON TO THE UNKNOWN YOU reached #13 on the national Earshot! charts, and the band has had songs licensed by APTN and Sportsnet.
www.snakeriver.bandcamp.com
THE GARRYS

The Garrys are a band of siblings from the coldest part of the landlocked Canadian prairies, and they make surf music.
Formed in the spring of 2015, The Garrys use layered 3-part blood harmonies, hazy sun-bleached melodies, classic lo-fi guitar tones, and syncopated surf beats to create a unique "doom-wop" sound, dripping with dark nostalgia and touched by psychedelic dread. The Garrys released their fourth full-length album 'Get Thee To A Nunnery' last September, and it was recently Long-Listed for the Polaris Music Prize.
www.thegarrysband.com
About the Exchange
Proof of vaccination is no longer required.
Masks are encouraged.
The Exchange is wheelchair accessible and offers 2 non-gender/wheelchair-accessible washrooms.
The Exchange is an all-ages venue that supports the Safer Spaces Initiative. We do not tolerate any form of harassment, abusive and/or discriminative behaviour. Such behaviour is grounds for immediate removal from the event/venue. If you are experiencing any harassment please ask to speak to a manager.
Prices include taxes and fees - line ups subject to change - no refunds or exchanges
---