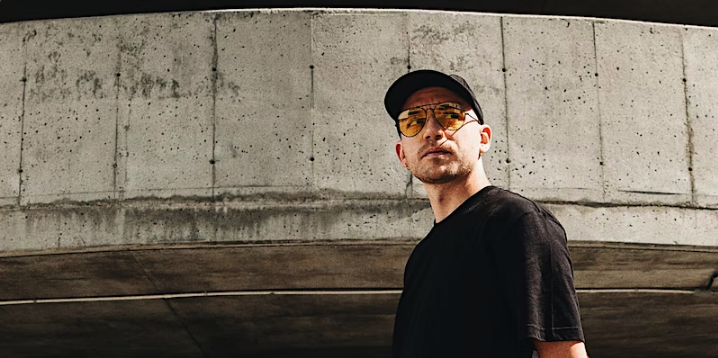 Association Canadienne-Française de Regina presents
Nous sommes ravis d'accueillir Shawn Jobin à Regina en spectacle.
Date : Le 13 octobre, à 19h
Lieu : The Exchange, 2431 8th Ave, Regina
Portes à 19h
Ceci est un spectacle pour tous les âges et sous licence


https://www.facebook.com/ShawnJobinOfficiel


À propos de l'échange
La preuve de vaccination n'est plus exigée.
Les masques sont encouragés.
L'échange est accessible aux fauteuils roulants et offre 2 toilettes non-genre/accessibles aux fauteuils roulants.
The Exchange est un lieu pour tous les âges qui soutient l'initiative Safer Spaces. Nous ne tolérons aucune forme de harcèlement, de comportement abusif et/ou discriminatoire. Un tel comportement est un motif d'expulsion immédiate de l'événement/du lieu. Si vous êtes victime de harcèlement, veuillez demander à parler à un responsable.
About the Exchange
Proof of vaccination is no longer required.
Masks are encouraged.
The Exchange is wheelchair accessible and offers 2 non-gender/wheelchair-accessible washrooms.
The Exchange is an all-ages venue that supports the Safer Spaces Initiative. We do not tolerate any form of harassment, abusive and/or discriminative behaviour. Such behaviour is grounds for immediate removal from the event/venue. If you are experiencing any harassment please ask to speak to a manager.
---