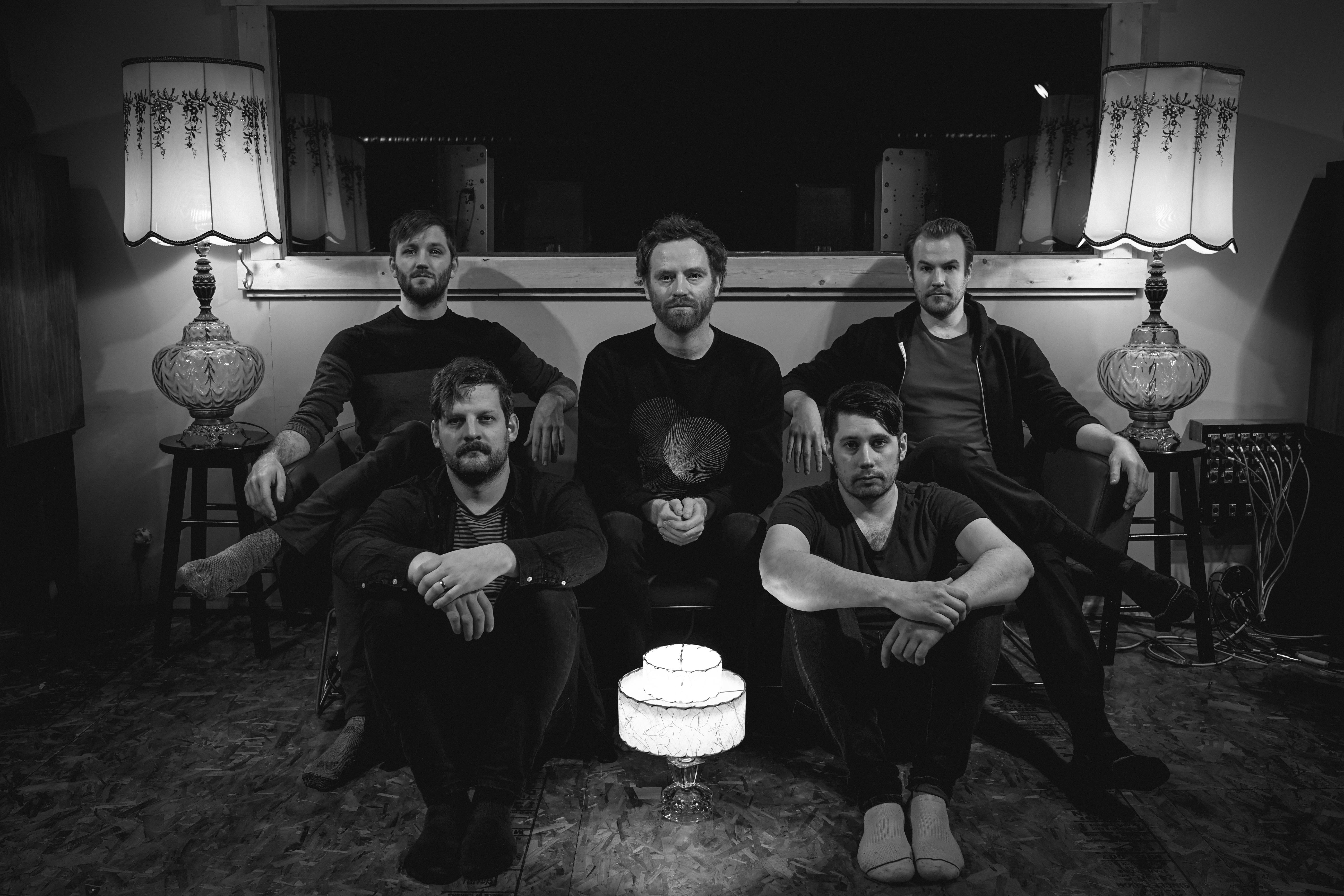 The Exchange presents Royal Canoe. The group doesn't sound anything like "Royal Canoe." The name elicits thoughts of pine trees, plaid jackets, and stomp-clap-whoas. "We've always hoped that once people actually hear us and see all of the synths on stage that the band name can just become an empty vessel to fill with the music we make," says singer Matt Peters. On Waver, their newest collection of songs, Royal Canoe are steering that vessel into new terrain. The sun-flared polaroid life of previous albums is exchanged for a miraged-out, ominous landscape. The band still has their kaleidoscopic, beat-driven heart, but these songs play with the absurdity of modern life. The new album comes out January 25 on Paper Bag Records.
Guests to be announced.
Doors at 8 p.m. Advance tickets go on sale January 18 at 10 a.m. They'll be $15 and will be available at Vintage Vinyl and online. Find online tickets above. $20 at the door. All ages and licensed.
PRESENTED BY THE EXCHANGE
Visit Royal Canoe's website, Facebook page, and Twitter feed.
---