ROOKY - AFRODISIAC IN SPRING
May 13, 2022
---
---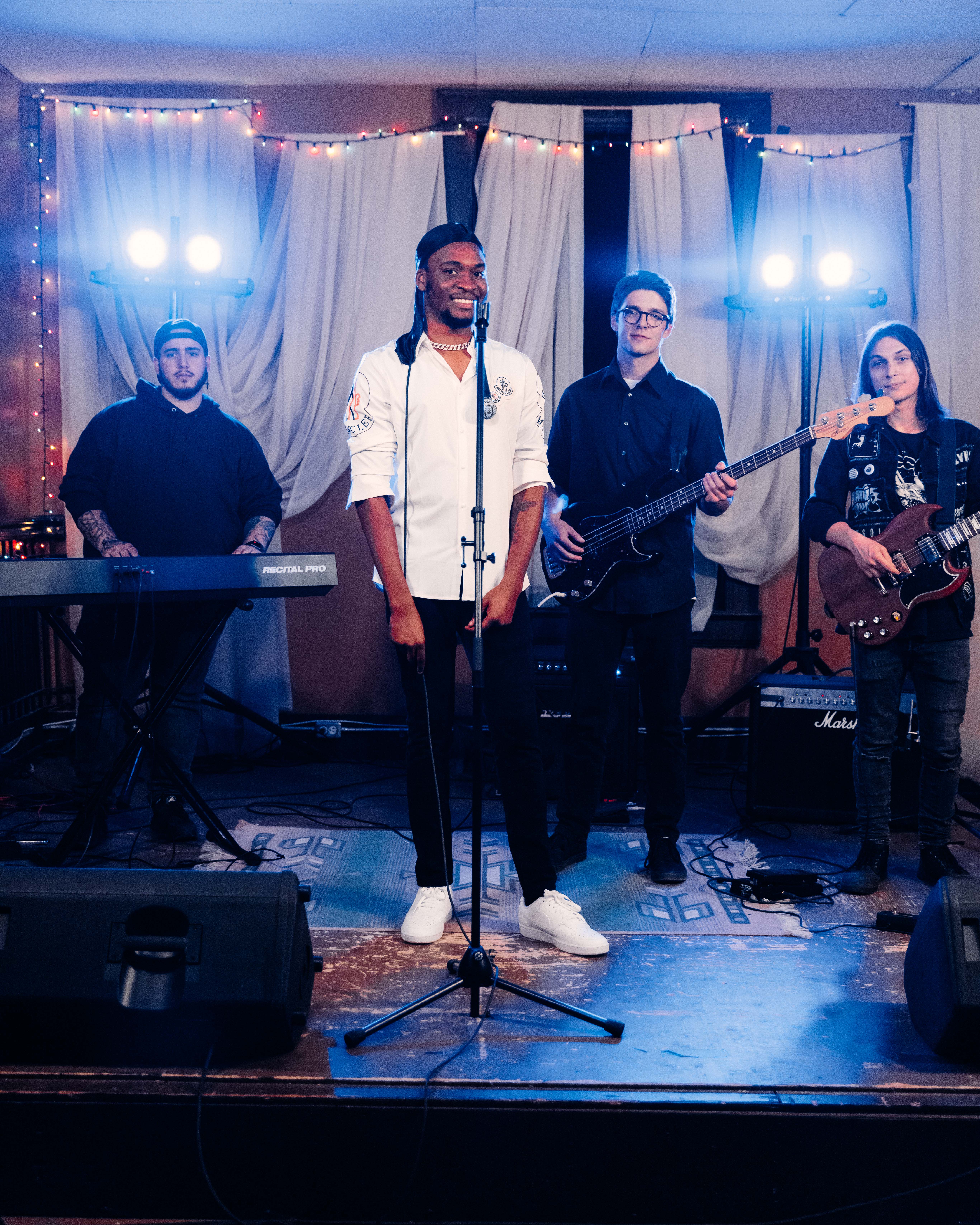 Rooky - Afrodisiac In Spring
Introducing The BAD HVBITS Band and other special performances!
Friday, May 13th
2431 8th Ave. Regina Sk.
This is an all-ages & licensed event.

Nigerian Born "Rooky" Is an Afropop / RnB Artist blurring the line between African Culture and Western Influences. He tells a tale of love, hustle, and lust as seen on his debut Ep "Worlds Apart"

Born Oghenerukevwe Jegede-Ikpen, the journey of becoming Rooky Jegede, the singer and songwriter had begun from the earliest days of his childhood when he was weaned on a vast selection of music by his parents. This love led him to his church choir and later to his high school music club. He currently records and produces music for himself.
He expresses his emotions through rhythmic melodies and passionate lyricism. His style of mixing Afro elements with Rhythm and blues gives his musical expression a unique taste.
Rooky turned hearts right from his very first single, CNTRL, which had earned him raving reviews and a loyal fanbase to his latest body of work "Satori" which features songs like "Inna eyes" and "Spaceship finesse" which are currently playing consistently on radio shows in Nigeria and Canada.
The Regina-based act is also a poet and photographer who works as an Intern for Sask Music.
https://www.facebook.com/rookygod
About the Exchange
Proof of vaccination is no longer required.
Masks are encouraged.
The Exchange is wheelchair accessible and offers 2 non-gender/wheelchair-accessible washrooms.
The Exchange is an all-ages venue that supports the Safer Spaces Initiative.
We do not tolerate any form of harassment, abusive and/or discriminative behaviour.
Such behaviour is grounds for immediate removal from the event/venue.
If you are experiencing any harassment please ask to speak to a manager.
---