DANIEL ROMANO & CARSON MCHONE
Oct 24, 2022
---
---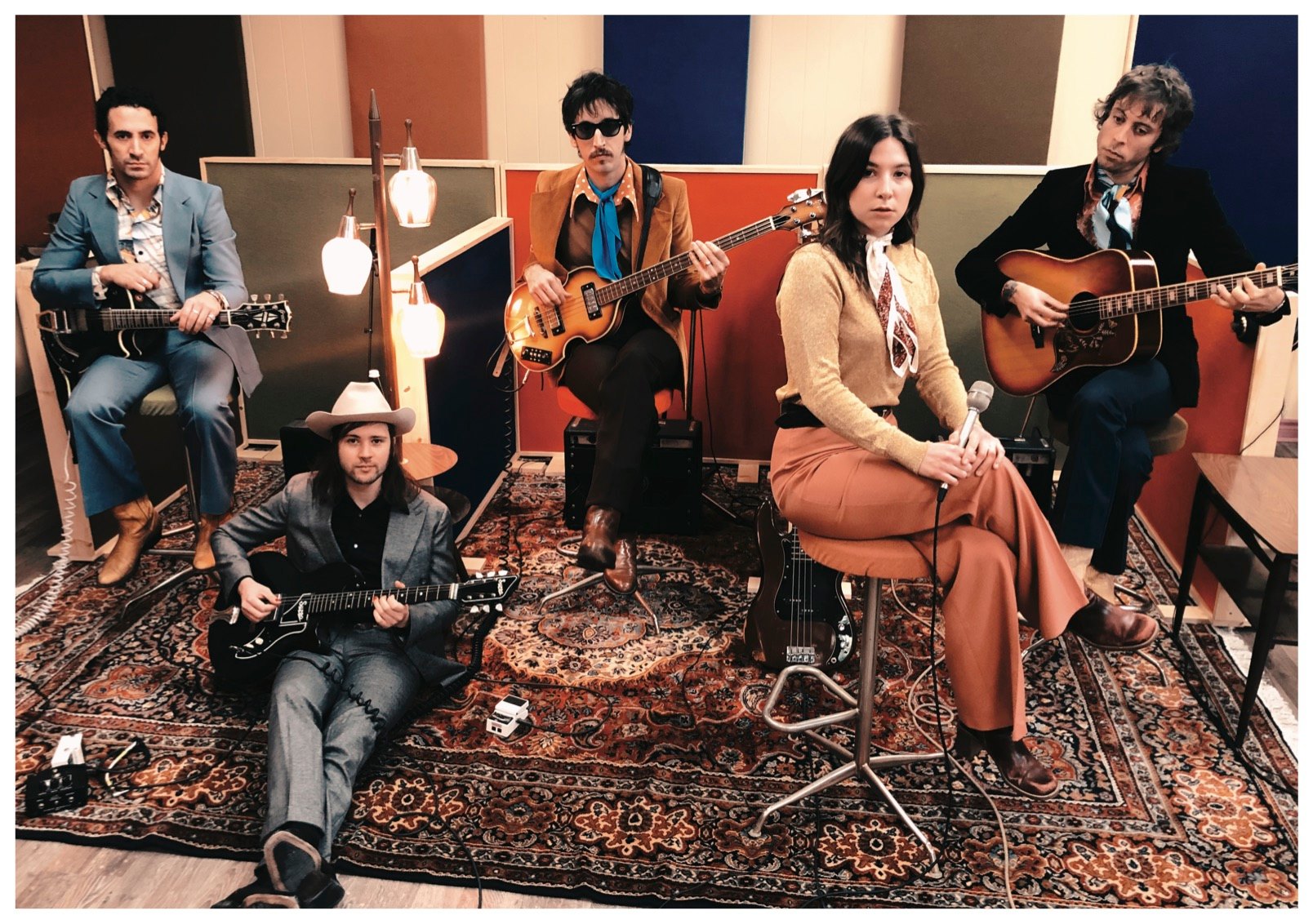 Tickets
GCR Presents:

Daniel Romano & Carson McHone

Live at The Exchange
October 24, 2022
Doors at 7:00
Show at 8:00 SHARP (No messin' about)
$15 advance (+SC) $20 at the door
This is an all ages and licensed event

Daniel Romano's Outfit

After two years Daniel Romano's Outfit are back on the road.
Though a lot of time has passed since their last live performance, it certainly has not stopped their productivity in the studio. 2020 - 2021 brought in many studio projects including an ambitious 20 minute collaboration with drummer Danny Carey. Now back with their new album Cobra Poems you can expect a live mixture of old and new favourites done with The Outfit's signature energetic and emotive form of rock and roll.
https://www.facebook.com/danielromanomusic

Carson McHone

Carson McHone is a songwriter from Austin, Texas. Her new LP, produced by prolific Canadian musician Daniel Romano, is set to be released in early 2022 on Merge records in the US, and Loose Music in the UK and Europe. McHone's last album, Carousel (Nine Mile Records/Loose Music), produced by Austin music scene veteran Mike McCarthy (known for his close partnership with Spoon as well as albums by Trail Of Dead, Patty Griffin, Heartless Bastards, and more), was selected by Rolling Stone Magazine as one of the "Best Country and Americana Albums of 2018"
https://www.facebook.com/CarsonMcHoneMusic
About the Exchange

Proof of vaccination is no longer required.

Masks are encouraged.

The Exchange is wheelchair accessible and offers 2 non-gender/wheelchair-accessible washrooms.

The Exchange is an all-ages venue that supports the Safer Spaces Initiative. We do not tolerate any form of harassment, abusive and/or discriminative behaviour. Such behaviour is grounds for immediate removal from the event/venue. If you are experiencing any harassment please ask to speak to a manager.
---