Robot Hive CD Release w Natural Sympathies
May 18, 2019
---
---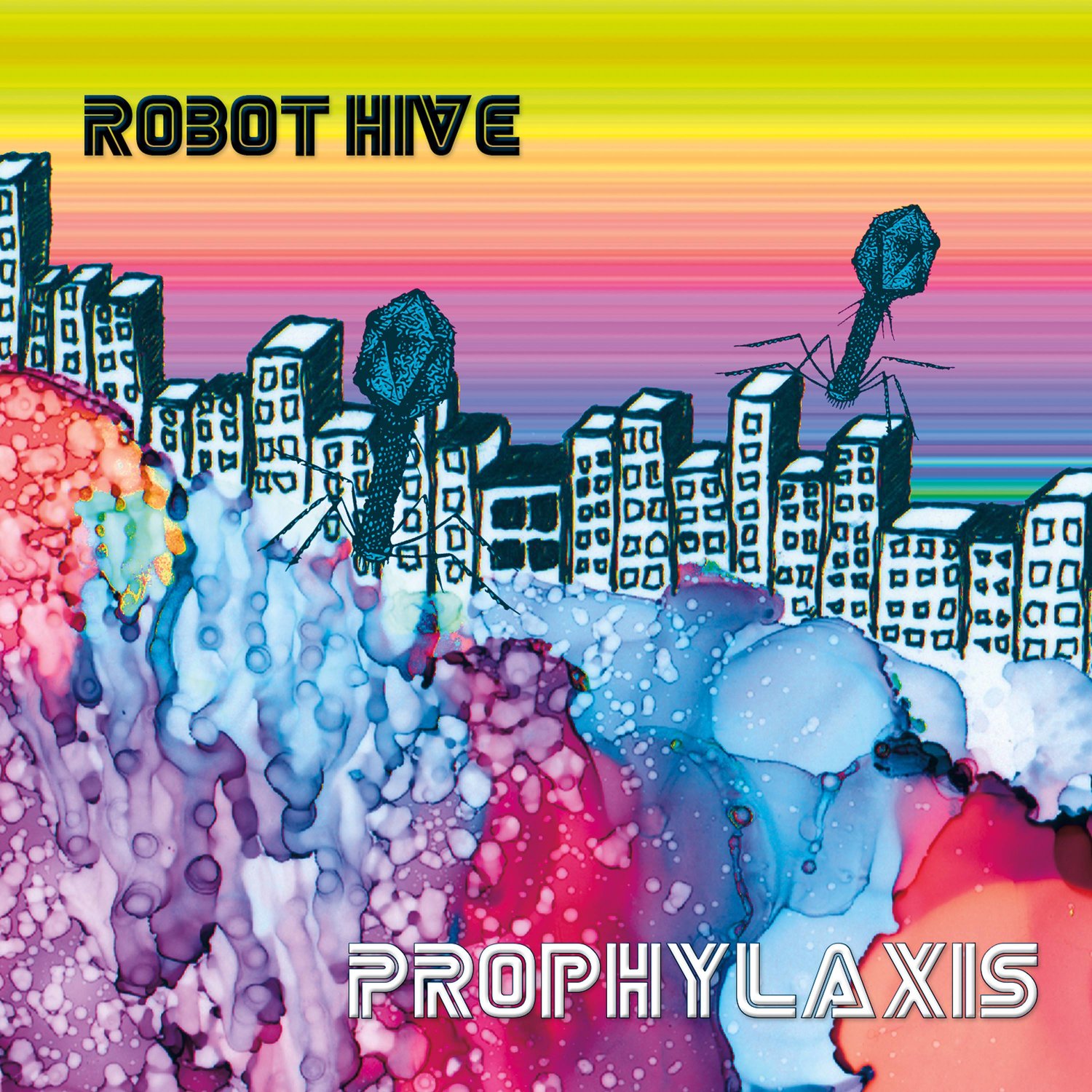 ROBOT HIVE
w NATURAL SYMPATHIES


Saturday, May 18
The Exchange
All ages! All the time!
Doors: 7:30
Tickets: $10.00 at the door
Experimenting and succeeding with the complexities of electro pop / rock, Regina based music industry veterans Robot Hive have begun to assemble and create a main frame of diverse and unforgettable music. Targeted towards all of the human senses, the music of the Hive plays a significant role in helping define their style and has already had an undeniable impact on their audiences.
Using their debut single 'V.E.R.O.N.I.C.A' as the spark - Robot Hive infuses the mind with high quality production and clear melodies while grabbing the ear and attention of their listeners with eye catching live musical performances. It's the experience and dedication to the Saskatchewan music scene that has helped fan the flames of success for the members of this musical collective - One that is confident, prepared and now ready to share their work with the World.
Quietly releasing their debut single, "V.E.R.O.N..I.C.A" Robot Hive immediately caught the ear of media showcasing that music has the power to make a difference regardless of the depth and muscle behind marketing and promotion. This realization has also become a catalyst for the band to return to home base to refine and release more music while experimenting to see how the addition of that extra muscle could extend and grow their sound to a much larger fan base.
The future is now and Robot Hive have only just begun. Are you prepared for what they have in store? It's time to colonize your mind - join the Hive ...do it now...before it's too late!
~ Taron Cochrane Entertainment
---