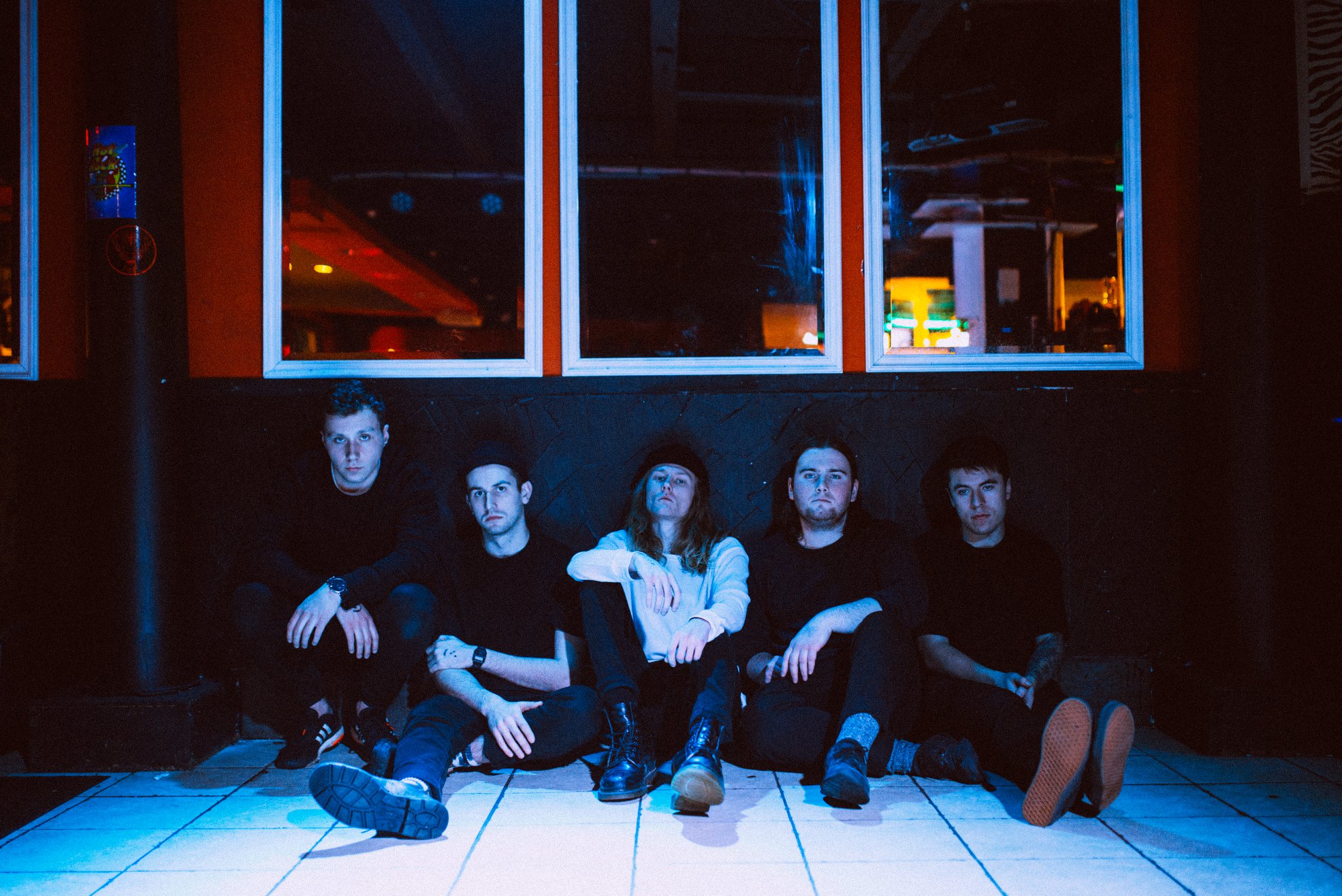 Photo: Daniel Hadfield

STEPKID EVENTS AND SSMP PRESENT:
RARITY WITH ROMANCER

The Exchange
2431 8th Avenue
Doors: 7:00pm
Tickets: $10.00
All ages with fully licensed bar

RARITY - Hamilton, Ontario
Canadian post-hardcore band RARITY has emerged with a new album and more intensity than ever before. The Longest Lonesome is set for a March 29th release. The band has also announced their North American headline outing The Longest Lonesome Tour withRomancer, Calling All Captains, and Heavy Hearts and unveiled the mysterious music video for their new single "Shawinigan".
"The album title came to us as the sum of every experience the group has had over the past two years," explains drummer Evan James Woods. "After what felt like an eternity of setback after setback, both professionally and personally, we really began to disappear inside our own self-abasement. Creating the album was like traveling a dark tunnel, no end in sight. A seemingly un-ending low point in our lives, so we named it accordingly." - RocknloadMag.com
www.raritytheband.com

ROMANCER - Ambient emo punk from Kitchener, Ontario.
'honeybee' out now on all platforms
romancerband.bandcamp.com
---