*POSTPONED* PROPAGANDHI w/ Choke- SOLD OUT - SEPTEMBER 7, 2022
Oct 8, 2021
---
---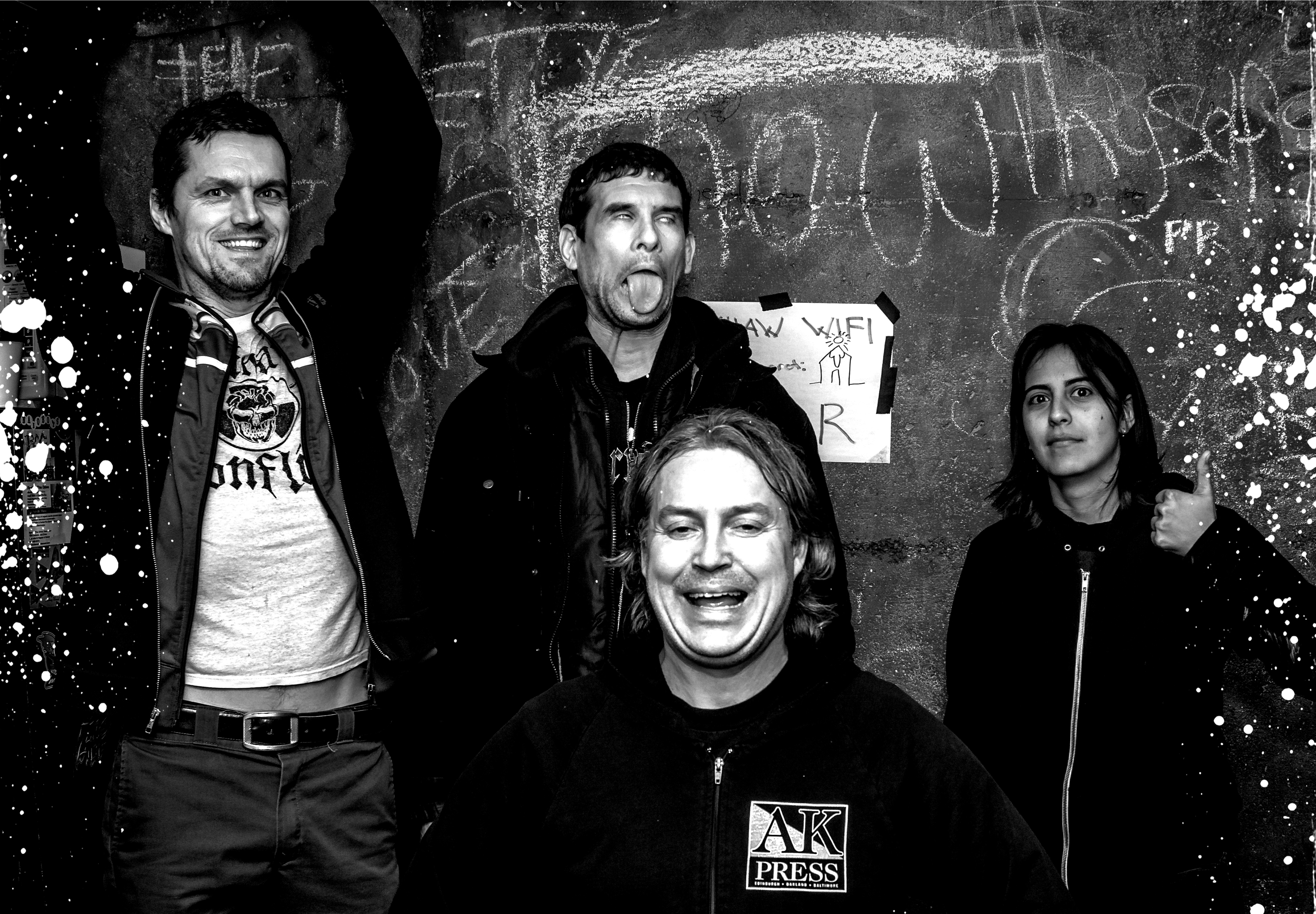 *POSTPONED * PROPAGANDHI - FALL TOUR 2021
SEPTEMBER 7, 2022


"As we navigate through these difficult and uncertain times, we want to ensure that the health and safety of the fans, venue, staff, and band is not compromised. With the current caseload and the number of uncontrollable variables at this time we feel it's best to postpone all the dates west of Manitoba into 2022. All previously purchased tickets will remain valid. We appreciate your support, your patience and understanding. We look forward to seeing you at the make-up dates.
~ Propagandhi"
Refunds are available upon request due to tour postponement.
WITH GUESTS - CHOKE
$30 ADVANCE
DOORS AT 7:00 PM
ALL AGES/LICENSED
MASKS MAY STILL BE REQUIRED AND ARE RECOMMENDED
ALL FANS, STAFF AND, PERFORMERS MUST PROVIDE EITHER PROOF OF VACCINATION OR A NEGATIVE COVID TEST WITHIN 72 HRS OF DOOR TIME FOR ENTRY.
www.ehealthsask.ca/MySaskHealthRecord/MySaskHealthRecord/

We will accept a printed copy or screen capture of your vaccination record, the card you received when you received your vaccination or your negative test result. We will not retain any of this information, and staff verifying it are required to keep your information confidential. You can access your Saskatchewan vaccination records here: MySaskHealthRecord
Out-of-Province records of vaccination or negative test results may also be accepted.
Your proof of vaccination or negative test result must include your name, and match a piece of photo identification.
________________________________________________________________________________________________________________________________________________________________
https://www.facebook.com/Propagandhi/
https://twitter.com/propagandhi
https://www.instagram.com/propagandhi_official/
https://propagandhi.bandcamp.com/
---