ORIGIN, ABYSMAL DAWN, TOMBS, KILLITOROUS
Jun 9, 2022
---
---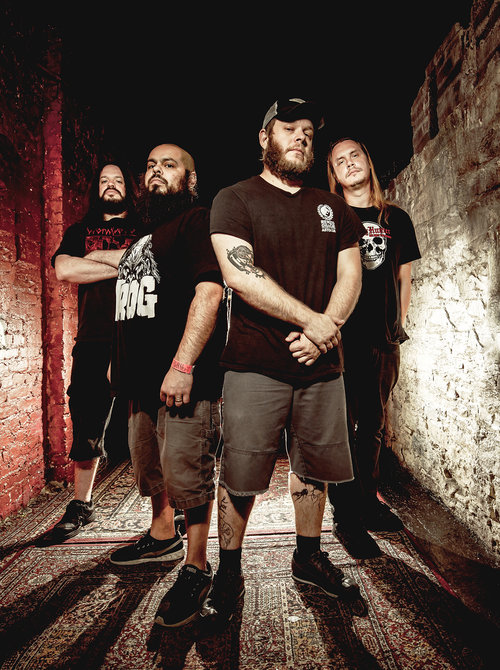 Tickets
June 9th, 2022
Origin
Abysmal dawn
Tombs
Killitorous
2431 8th ave, Regina Sk.
Doors at 7:00 pm
This is an ALL AGES & LICENSED event
$30 advance / $35 at the door
ORIGIN
Origin is an American technical death metal band from Topeka, Kansas, founded in 1997. They have been recognized by music critics and metal fans alike for combining a harsh sound with a high level of technical skill.

ABYSMAL DAWN
During the height of the worldwide apocalyptic dystopia of 2020, ABYSMAL DAWN persevered and released one of the greatest albums of their career, 'Phylogenesis.' Now, the Los Angeles death metal icons are picking up where they left off and unleashing a solid four-song EP, 'Nightmare Frontier.'
TOMBS
Formed in the gritty corners of pre-gentrified Brooklyn, NY, TOMBS' early mandate was steeped in the harshness and atonality of black metal but dosed with trace amounts of the varied influences and inspirations ingrained in Hill's musical muscle memory by previous bands. "The canon of music TOMBS has created has spanned several different genres, but I've always had it my intent for there to always be a certain amount of violence and hardness lurking the background."
KILLITOROUS
Killitorous is a Canadian technical death metal band based in Ottawa, Ontario. The band is known for is an unorthodox blend of Technical Death Metal, Grindcore, and Hardcore as well as using comedy and pop culture references rather than stereotypical death metal themes.
About the Exchange

Proof of vaccination is no longer required.

Masks are encouraged.

The Exchange is wheelchair accessible and offers 2 non-gender/wheelchair-accessible washrooms.
The Exchange is an all-ages venue that supports the Safer Spaces Initiative.
We do not tolerate any form of harassment, abusive and/or discriminative behaviour.
Such behaviour is grounds for immediate removal from the event/venue.
If you are experiencing any harassment please ask to speak to a manager.
---