OMNIUM GATHERUM, ALLEGAEON, BLACK CROWN INITIATE - MARCH 19, 2022
Mar 19, 2022
---
---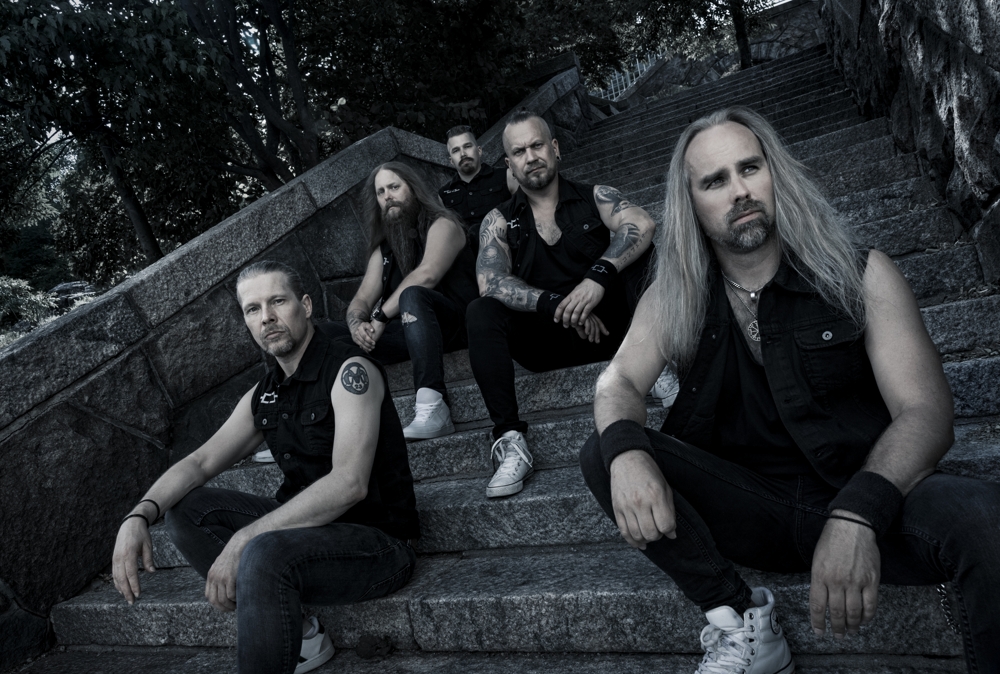 Saturday, March 19, 2022
Doors at 7:00 PM
All ages/Licensed
Advanced tickets available at theexchangelive.ca
MASKS ARE REQUIRED
ALL PATRONS, STAFF AND, PERFORMERS MUST PROVIDE EITHER PROOF OF VACCINATION OR A NEGATIVE COVID TEST WITHIN 72 HRS OF DOOR TIME FOR ENTRY.
www.ehealthsask.ca/MySaskHealthRecord/MySaskHealthRecord/

We will accept your MySaskHealthRecord QR Code, printed copy, a screen capture of your vaccination record, the card you received when you received your vaccination, or your negative test result. Your proof of vaccination or negative test result must include your name, and match a piece of photo identification.

We will not retain any of this information, and staff verifying it are required to keep your information confidential. You can access your Saskatchewan vaccination records here: MySaskHealthRecord
Out-of-Province records of vaccination or negative test results may also be accepted.

__________________________________________________________________________________________________________
OMNIUM GATHERUM
Some bands seem to harness the power of magic from the very start. Omnium Gatherum are one such band, but they are only just starting to recognize the enormity of their powers. It's time to experience The Burning Cold.


https://www.facebook.com/omniumgatherumband
https://www.instagram.com/omniumgatherumofficial
ALLEGAEON
For those unfamiliar with the term, in science Apoptosis is the death of cells, which occurs as a normal and controlled part of an organism's growth or development. For Allegaeon, this made for a succinct title due to the lyrical themes of the record being rooted in the idea of death leading to new and better life. "Be it in science, society, religion or philosophy, this idea rings true and can be observed throughout history, both told and currently unfolding," states McShane - but there is also a second layer to the choice of title, that applies to the growth and change of the band itself. "Allegaeon has been through a lot of members, but we've always continued to move forward and in an upward trajectory. With this current lineup, we feel that we are finally in a position where there are no weak links. It took a lot of loss to get here, but, in the end, it was all worth it for the overall growth of the band."
https://www.facebook.com/Allegaeon
https://www.metalblade.com/allegaeon/
https://allegaeon.bandcamp.com/
BLACK CROWN INITIATE
Black Crown Initiate is the sound of a sentient being at war with itself and everything else; an entity holding on for dear life as its inner and outer world dies.
https://www.facebook.com/BlackCrownInitiate
https://twitter.com/bcinitiate
https://www.instagram.com/blackcrowninitiate
---