Nini Jegz w/ Dj Sholasleek, May6ixteen & Bjaylee, Rooky, Melodna, Rezi, Jemo, Adeoluwa, Lexy Desjarlais
Nov 25, 2023
---
---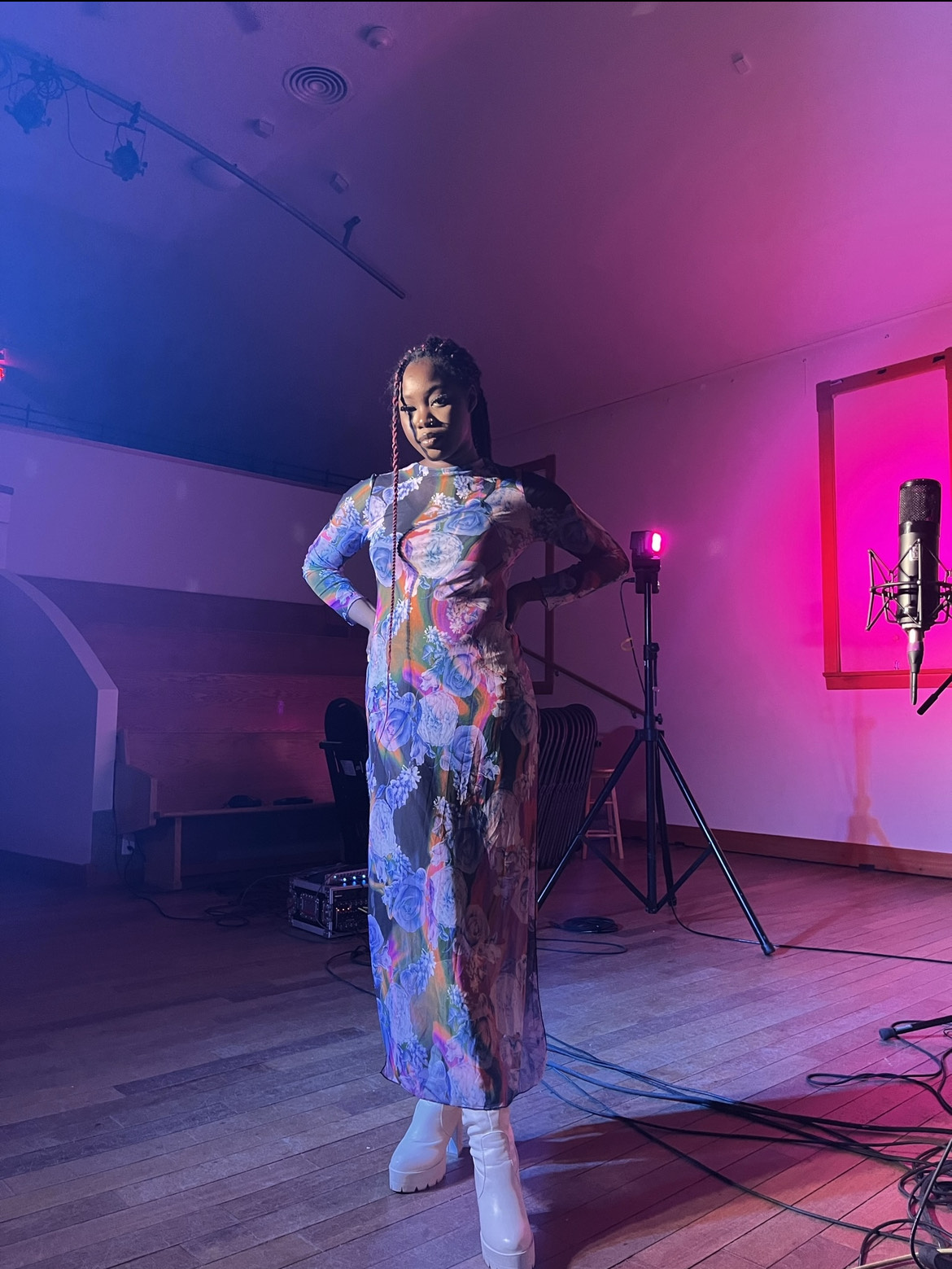 Sharp 5 Records Presents:
Saturday, November 25th
Nini Jegz EP release "Acoustic Treasures"
Artist Showcase Featuring:
Dj Sholasleek
May6ixteen & Bjaylee
Rooky
Melodna
Rezi
Jemo
Adeoluwa
Lexy Desjarlais
The Exchange - 2431 8th Ave
This is an all-ages and licensed event
Doors at 7:00 pm Show at 7:30 pm
____________________________________
About the Exchange
Proof of vaccination is no longer required.
Masks are encouraged.
The Exchange is wheelchair accessible and offers 2 non-gender/wheelchair-accessible washrooms.
The Exchange is an all-ages venue that supports the Safer Spaces Initiative. We do not tolerate any form of harassment, abusive and/or discriminative behaviour. Such behaviour is grounds for immediate removal from the event/venue. If you are experiencing any harassment please ask to speak to a manager.
Ticket price plus taxes and fees - lineups subject to change - no refunds or exchanges
---