Monster Truck, Black Thunder, W3apons, - July 3
Jul 3, 2019
---
---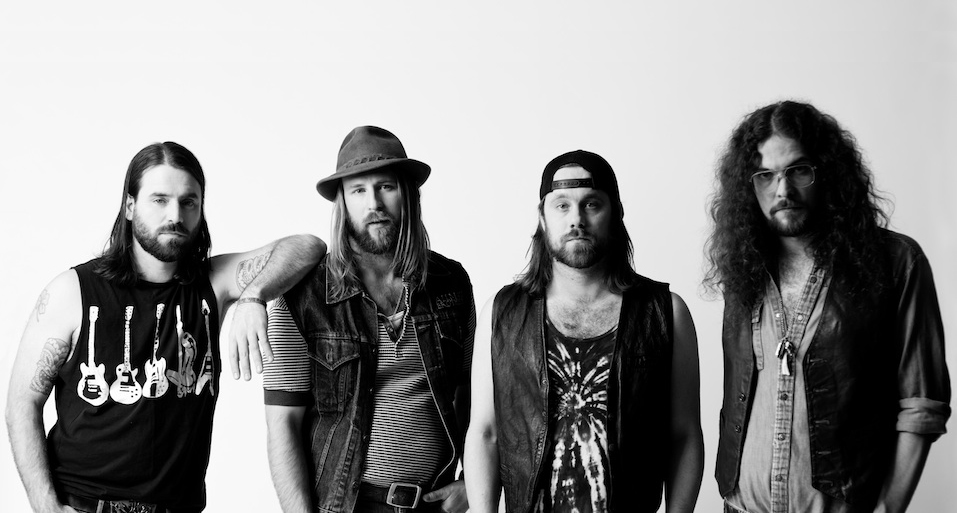 104.9 The Wolf and The Exchange presents
MONSTER TRUCK
with special guests Black Thunder & W 3 A P O N S
July 3, 2019
Regina's Best Live Venue
THE EXCHANGE
2431 8th Ave.
ALL AGES & LICENSED all the time!
The band was formed in 2009 by Jon Harvey (Bass & Lead vocals), Jeremy Widerman (Guitar & Vocals), Brandon Bliss (Organ & Vocals) and Steve Kiely (Drums & Vocals) as somewhat of a side-project for their other more serious bands (The Reason, Saint Alvia). Quickly the original plan of getting wasted and playing sloppy rock got twisted into something new entirely. Everyone's influences gelled in a cohesive and exciting new take on all of the classic rock that had come before them. Quickly show offers piled up as well as festival slots and the band realized that they had something that was undeniably fun and exciting on their hands.
Advance tickets @ Vintage Vinyl, Madame Yes
or online!
---