Majestic Downfall, Helevorn, Altars of Grief
May 13, 2019
---
---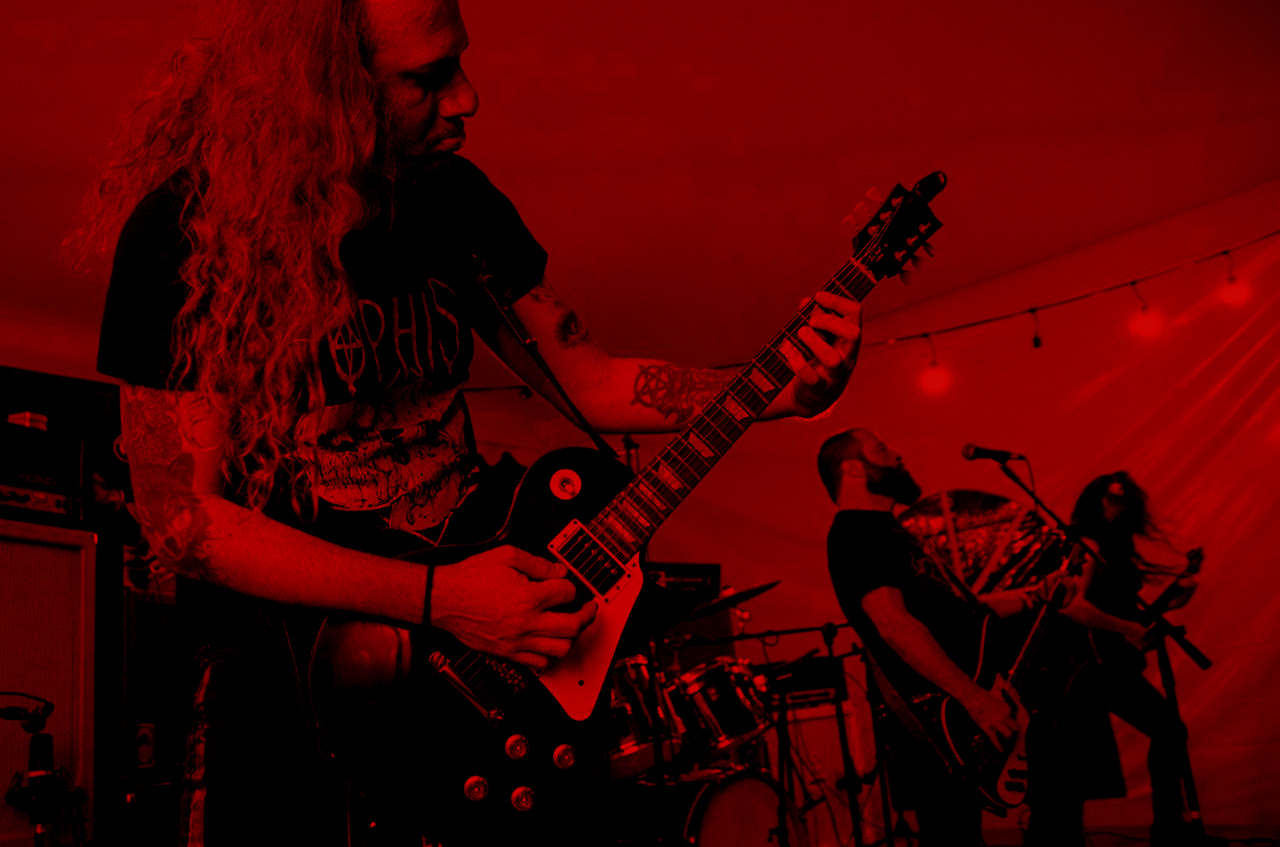 The Exchange presents Majestic Downfall. In the studio, the act is a one-man band out of Mexico, recapturing the feeling of the 1990s European doom metal scene and mixing it with more modern doom metal and depressive black metal overtones. On the stage, it turns into a full-band, metal experience. Their latest album, The Blood Dance, came out in 2011.
Spanish melodic doom metal group Helevorn and Regina black metal group Altars of Grief open.
Doors at 7:30 p.m. Advance tickets are $15 and will be available at Vintage Vinyl and online. Find online tickets above. $20 at the door. All ages and licensed.
PRESENTED BY THE EXCHANGE
---