Lexy Desjarlais, Terraplane, Ayssa Mitchell
---
---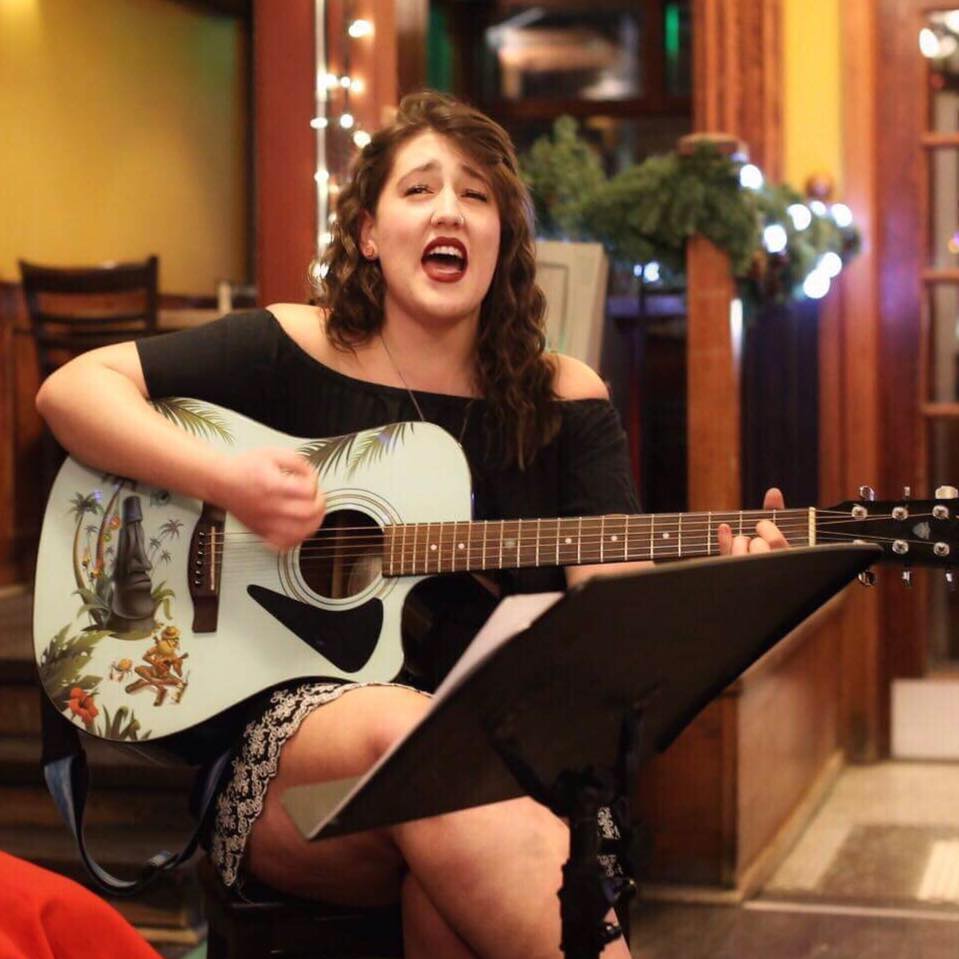 Door at 8pm
All Ages/Licensed
Advance Tickets $15
Tickets at the Door $20
Alyssa Mitchell feat Don Fuller
Blues Duo Alyssa and Don have been playing music with each other over the course of 4 years. Being heavily influenced by genres such as blues and classic rock, they formed a bond that transpired into the group that they are now. Playing an eclectic array of covers from Muddy Waters to Amy Winehouse, they are sure to be quite the crowd pleasers. Not only will they amaze with their unique sound, but you will be unable to believe this is their first ever live performance together. An unmissable act, to reinvigorate the soul!
Terraplane
Terraplane is an atmospheric, Delta Blues influences project with elements of bluegrass, folk and roots music. The influences of the Terraplane members range from funk, to folk and from metal to mo-town, creating a very unique style that is truly their own. Newly formed in the fall months of 2015, Terraplane has performed a large number of shows in its short time, including a well received performance at the 2016 Winter Blues Festival in Regina. In November of 2016 they recorded their first EP at CBC studios to be released in the early months of 2017. Terraplane continues to play numberous shows garnering support and respect and look to continue this trend moving forward.
https://www.facebook.com/terraplanesk/
Lexy Desjarlais

Based out of Regina, Saskatchewan, Lexy Desjarlais is a vocally enchanting songstress who gained some popularity by playing a combination of beautifully unique originals and covers. She has been a part of the Regina music scene since 2016, debuting her live show at Bushwakker Brewing company. Currently on the brink of releasing her first EP, she is excited to see what unfolds in her musical journey as a part of the Saskatchewan music scene. Having become comfortable with her jazz inspired stylings, the last few years of performing live have shown a growth in her sound.
https://www.facebook.com/lexydesjarlaismusic/
---