JJ Voss - Come Along With Me. w/ Erin Hill - POSTPONED
Mar 20, 2020
---
---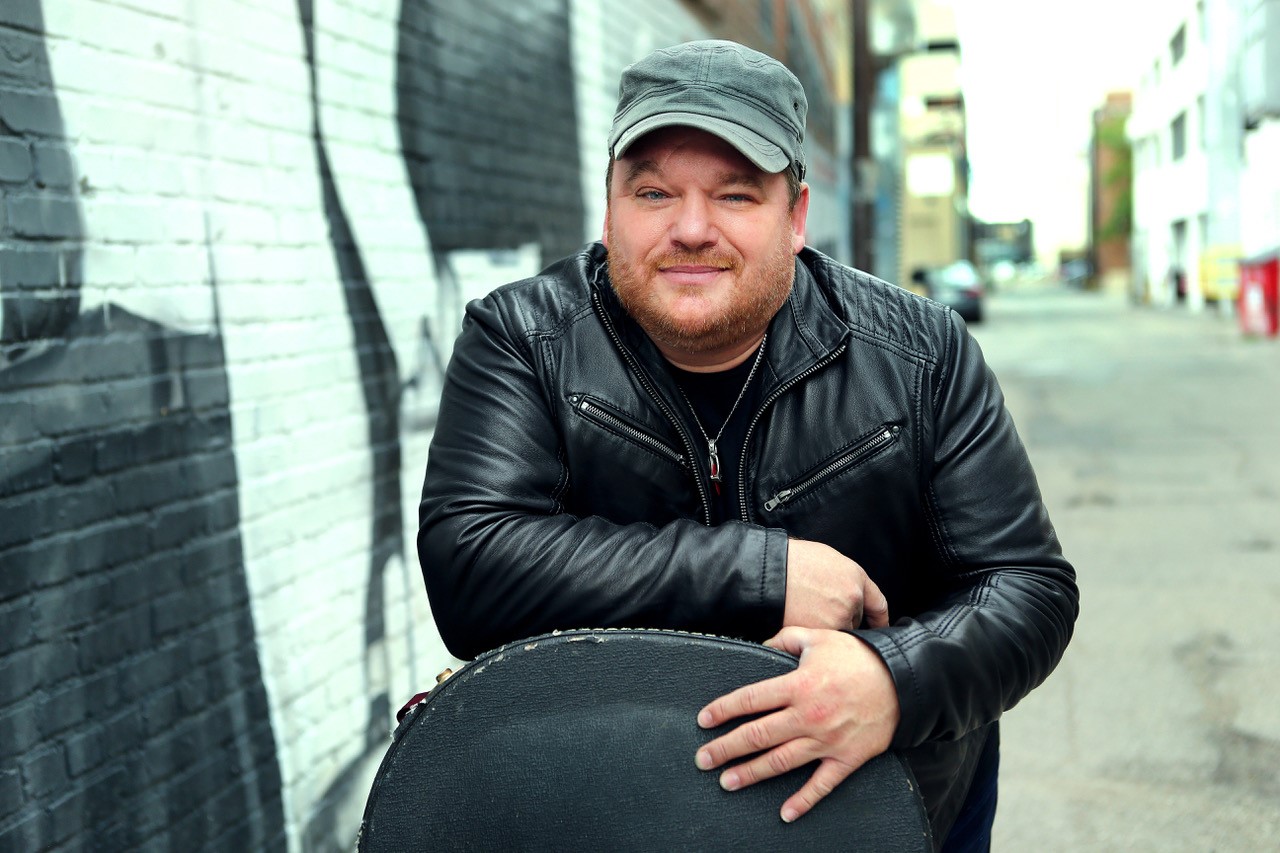 JJ Voss - Come Along With Me Tour 2020
March 20
The Exchange
All Ages / Licensed
Doors at 7pm
$20 advance $25 At the door
Regina's own country and roots singer/songwriter JJ Voss is proud to announce the upcoming release of his third album, Come Along With Me, on Mar 20 2020 followed by a Western Canadian tour. Inspired by songwriters such as Steve Earle, Jason Isbell, Johnny Cash and Jim Cuddy, Voss aims to make relevant music that addresses social issues, and takes a stand for what's right. He feels compelled to do something constructive with his voice and through his music.
"My friend and co-writer Dean Kush and I wrote a love song to society called Come Along With Me. It's a passionate plea for us as individuals to put in the work it takes to be better citizens and to heal the divisions which have weakened us as a benevolent people."
The album was written by Voss with several co-writers. Award-winning musician and producer Murray Pulver produced the record (The Bros Landreth, Doc Walker, Crash Test Dummies) at Touchwood and Sign Post Studios. It was mixed by Paul Yee at Stereobus, and mastered by Peter Letros at Wreckhouse Mastering.
https://www.facebook.com/JJVoss/
https://www.instagram.com/jj_voss/
https://www.youtube.com/JJVoss?
Erin Hill
Erin Hill is a sing/songwriter born and raised in Medstead, Saskatchewan. Currently residing in Saskatoon, her country/folk vocal stylings keep her busy performing at many local events, local venues, and competing in World recognized competitions, like The World Championships of Performing Arts (in LA California, 2011, 2012) and The Big Talent Showcase (in Orange County, California, 2014, 2015).
https://www.facebook.com/erinhill.music
https://www.erinhill.ca/
---