Immolation, Blood Incantation, Ancient Future
Oct 18, 2019
---
---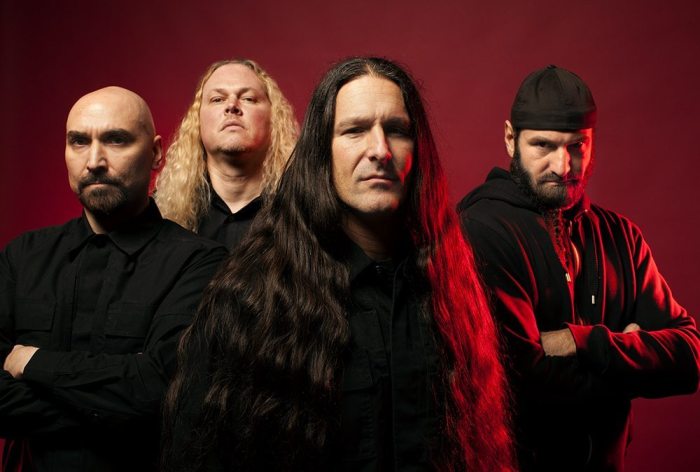 ***This show is at the Riddell Centre***
New York death metal legends Immolation will once again hit the road as they continue to support 2017's Atonementalbum. The fall tour will feature Colorado's Blood Incantation, who made their mark with the impressive 2016 debut, Starspawn.
Formed in February 1988, Immolation has been an innovative and uncompromising force in the extreme death/black metal underground scene for over 30 years. With their most recent and highly acclaimed "Atonement" record (Nuclear Blast 2017), the band has celebrated that fact with non-stop touring over the past two years and will continue their campaign across the globe in 2019.
With a dark approach to an extreme genre, Immolation has stood out as one of the premier acts of blackened/dark death metal and is poised to break through to new grounds with their follow up album later this year.
"The Last Atonement Tour" launches on Sept. 19 in Massachusetts and will spread through the United States and Canada before finishing up on Oct. 29 in Maine.
Immolation are currently at work on their 11th full length album and are targeting a late 2019 or early 2020 release. Meanwhile, Blood Incantation, who toured with Immolation on the Decibel Magazine tour earlier this year, are set to release Hidden History of the Human Race, their second album, in 2019.
https://www.facebook.com/immolation/
https://www.instagram.com/immolation_band
https://www.facebook.com/astralnecrosis/
---