Huddle up for suicide prevention - Decades of Music party
---
---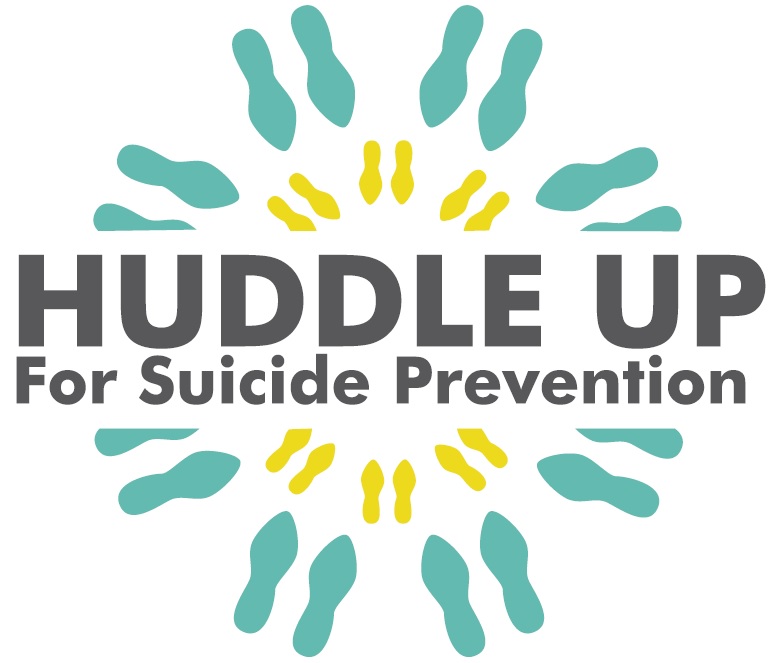 On October 5th come see a football game, join our post-game Decades of Music party at the Exchange, and spend time with others to raise awareness for mental health and suicide prevention.
Huddle Up for Suicide Prevention began in Calgary in 2016 and is hosting its first event in Saskatchewan. A $50 ticket gets you:
• a game ticket to Saskatchewan Roughriders vs. Winnipeg Blue Bombers (5 pm kickoff) in Pil Country! (Must be 19+)
• ticket to the post-game Decades of Music party at the Exchange, featuring live bands and DJ playing songs from the 60s, 70s, 80s and 90s! Doors at 8:00, bands at 8:30pm.
• 50/50 raffle and sweet Huddle Up merchandise also available at the post-game party!
**All proceeds from event go towards the Canadian Mental Health Association - Saskatchewan (CMHA) **
Want to skip the game and meet up with us for the post-game party through the decades? Tickets to the Decades of Music event at the Exchange may be purchased separately for $20 each.
Decades of Music Party performers:
1960's: Mackenzie Jackson
1970's: Vintage Children
1980's: E Major (DJ - 80's dance party)
1990's: The Bystanders
Doors at 8:00 PM, music starts at 8:30!
*The Exchange is an all ages venue*
-------------------------
The First Huddle
Huddle Up for Suicide Prevention kicked off in Calgary, AB in November 2016. Clym Atkin and Jill Viccars were grappling to make sense of the one-year anniversary of their brother-in-law's death due to suicide and wanted to take action.
The goal of is to remove the stigma around mental illness and suicide by building community. They brought 75 people together to tailgate at a Stampeders game and start talking about mental health. Huddle Up continues to build community in Calgary, Edmonton and, most recently, Regina. It is much bigger than us – it is a way to honour the moms, dads, wives, husbands, sons, daughters, friends, coworkers, and loved ones who have a gaping hole in their lives as a result of suicide.
Follow us on Facebook and Instagram @huddleupfsp
---