Hawking, Nothing Gold, Legends
Aug 29, 2019
---
---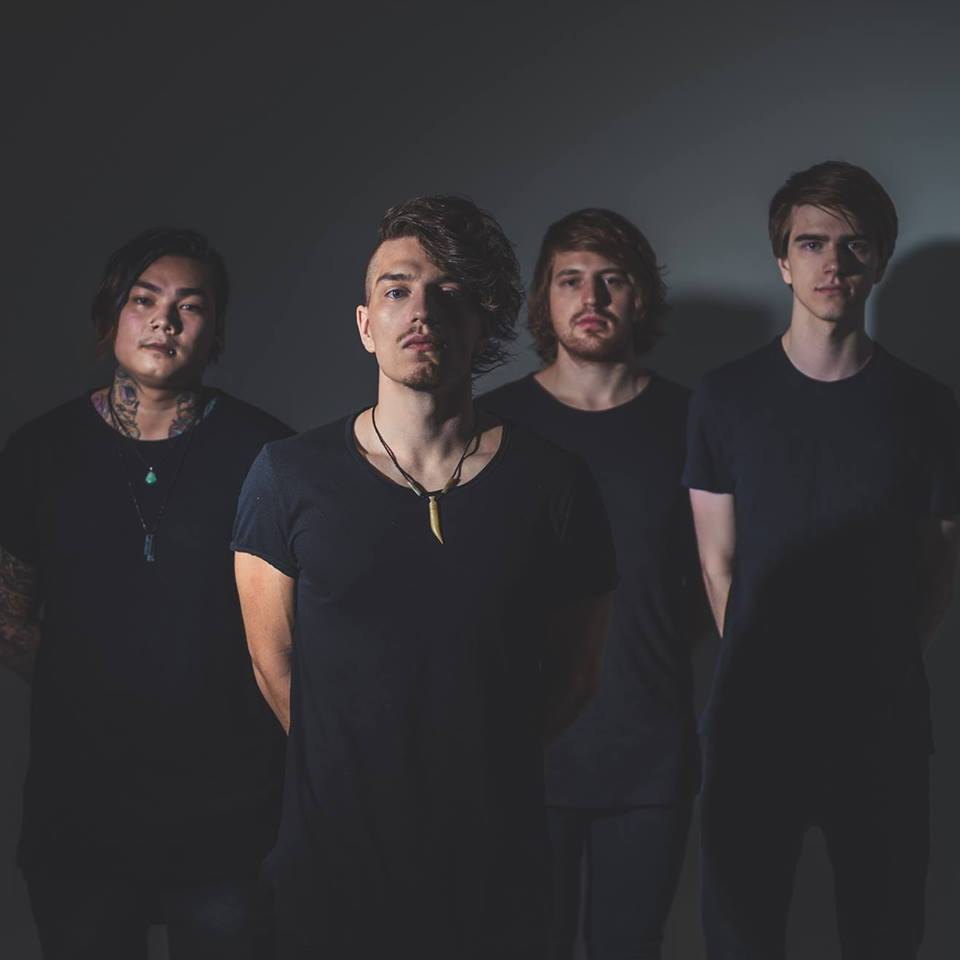 SSMP proudly presents:
Hawking (Vancouver, BC)

http://www.facebook.com/HAWKINGofficial
www.instagram.com/hawkingofficial/
https://twitter.com/HAWKINGofficial
Since their inception in 2013, progressive alternative rockers HAWKING have gone about combining powerful, melodic vocals with surgically tight, interlocking guitar work and syncopated rhythms to yield a sound as viscerally impactful as it is highly addictive.
Despite their unwavering DIY ethic and reputation for being one of Canada's hardest-touring bands, HAWKING's production – both on record and at their notoriously intense and dramatic live shows – are far from amateur. Accompanied by an elaborate light show, HAWKING exude the confidence and delivery akin to that of many of their more experienced contemporaries.
Underpinned by their passionate and honest approach to songwriting, HAWKING's latest release, Diverge, is at the forefront of the band's arsenal as they continue to conquer international shores with their ambitious and appealing brand of rock.

"A musical journey into sonically adventurous territory for those inclined to come along for the wild and brazen ride."
—PopMatters
"Atmospheric guitar rock different enough to distinguish it from any crowd, but familiar enough to satisfy a variety of audiences."
—Ghettoblaster Magazine
Nothing Gold - Post-Hardcore from Alberta, Canada.
https://www.facebook.com/nothinggold780/
Legends (Regina, SK)
http://www.facebook.com/legendsband
More local artists TBA

August 29,2019
The Exchange (Club side)
Doors at 7PM
$10 in advance/ $15 at doors
As always, The Exchange is ALL AGES and Licensed! Bring your kids, mom, grandparents!
---