Half Moon Run, Luca Fogale - July 16
Jul 16, 2019
---
---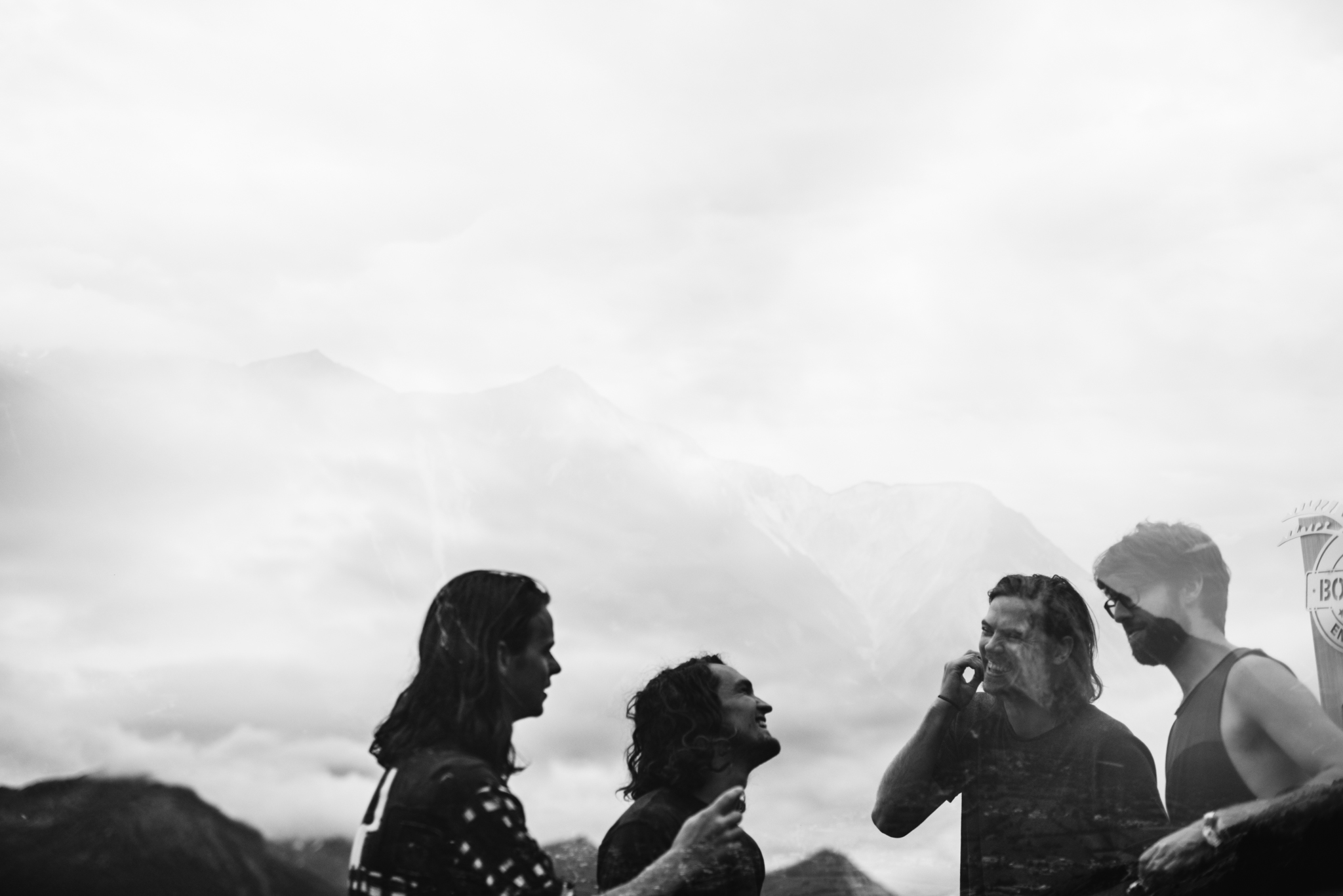 HALF MOON RUN
with guest Luca Fogale
July 16, 2019
All ages & licensed
Adv tix @ Vintage Vinyl, Madame Yes and online!
The Exchange Presents Half Moon Run
The word everyone comes back to when describing Montreal indie rockers Half Moon Run is
"complex" (The Guardian, Exclaim, et al.) Whether they're billed as dreamy alt-pop, bucolic alt-
folk, or psychedelic indie rock, the four multi-instrumentalists—Devon Portielje (vocals, guitar,
piano, percussion), Conner Molander (vocals, guitar, keyboard, piano, pedal steel, bass,
harmonica), Dylan Phillips (vocals, drums, piano, keyboard), and Isaac Symonds (vocals, drums,
mandolin, synth, bass)—have built their name on cerebral, acrobatic arrangements and
harmonies that lilt prettily till they turn feral. Their first album Dark Eyes (Indica, 2012) placed two
A-list singles on BBC Radio 1 and went platinum in Canada, earning them a nod as a Rolling
Stone "band to watch." They followed up with Canadian Gold Record Sun Leads Me On
(Glassnote, 2015), which had them touring furiously through Europe and North America and got
them a Juno nod for Breakthrough Group of the Year in 2016. Their third album drops in 2019.
---