Trash Hawks, Black Thunder, MechaDriod - Delayed Double Release Party
Oct 1, 2022
---
---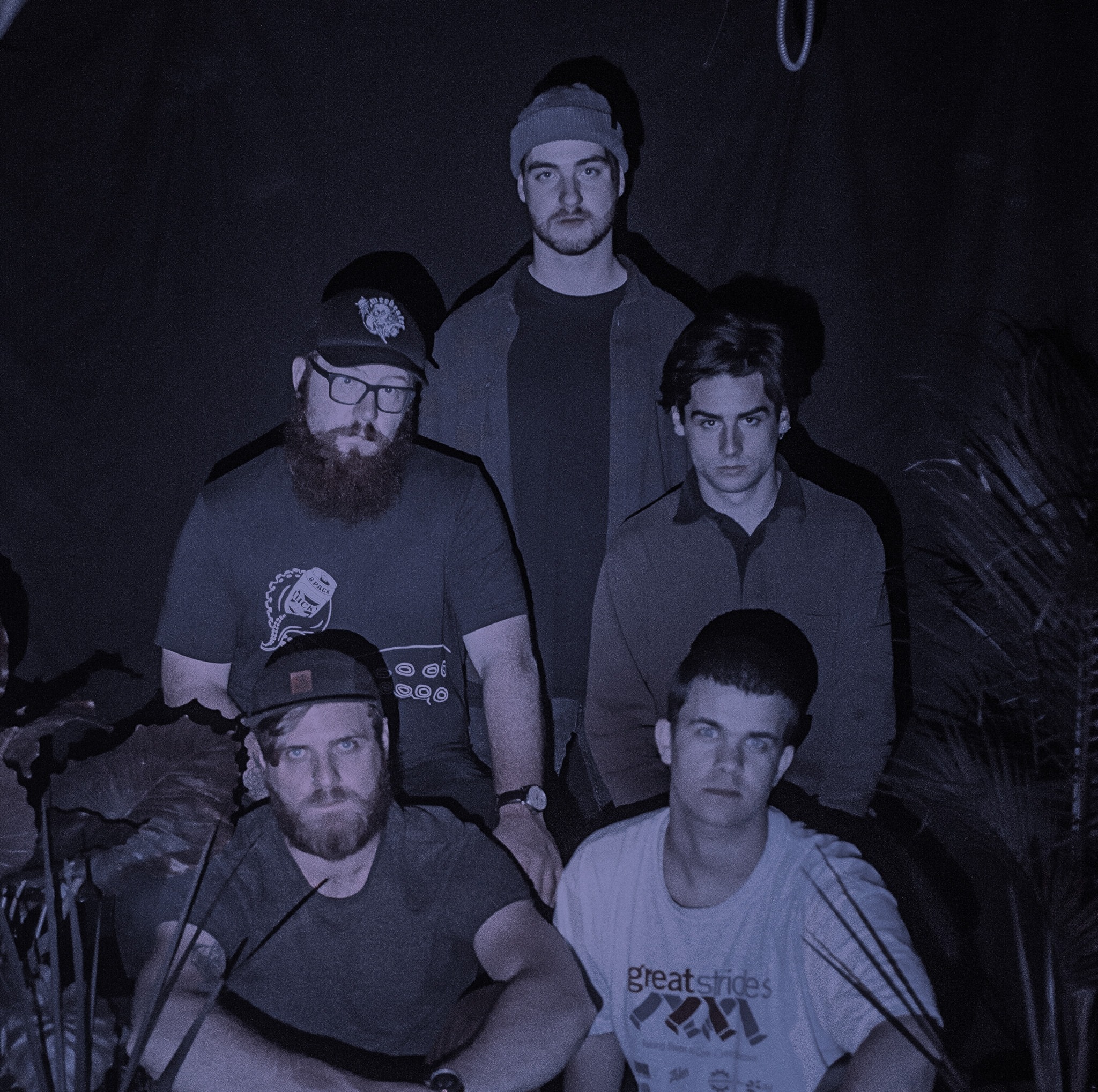 Saturday, October 1st

Delayed Double Release Party

Trash Hawks (BEING ILL)
Black Thunder (LA FINE CREATA)
MechaDroid

The Exchange - 2431 8th ave
$10 In Advance
$15 At The Door
Doors At 8
Show At 9
This is an all ages & licensed show
Covid really threw a wrench into things for everyone. Because of this Trash Hawks and Black Thunder didn't get to have the release parties they wanted. So come down to The Exchange and celebrate the release of two rocking albums! Starting off the night are the killer Regina two-piece MechaDroid!

https://trashhawks.bandcamp.com/

https://blackthunder.bandcamp.com/

https://mechadroid.bandcamp.com/

Poster art by Barf Scabs
About the Exchange

Proof of vaccination is no longer required.

Masks are encouraged.

The Exchange is wheelchair accessible and offers 2 non-gender/wheelchair-accessible washrooms.

The Exchange is an all-ages venue that supports the Safer Spaces Initiative. We do not tolerate any form of harassment, abusive and/or discriminative behaviour. Such behaviour is grounds for immediate removal from the event/venue. If you are experiencing any harassment please ask to speak to a manager.
---