D.O.A PLAY HARDCORE '81 WITH GUESTS - BATS OUT
May 5, 2022
---
---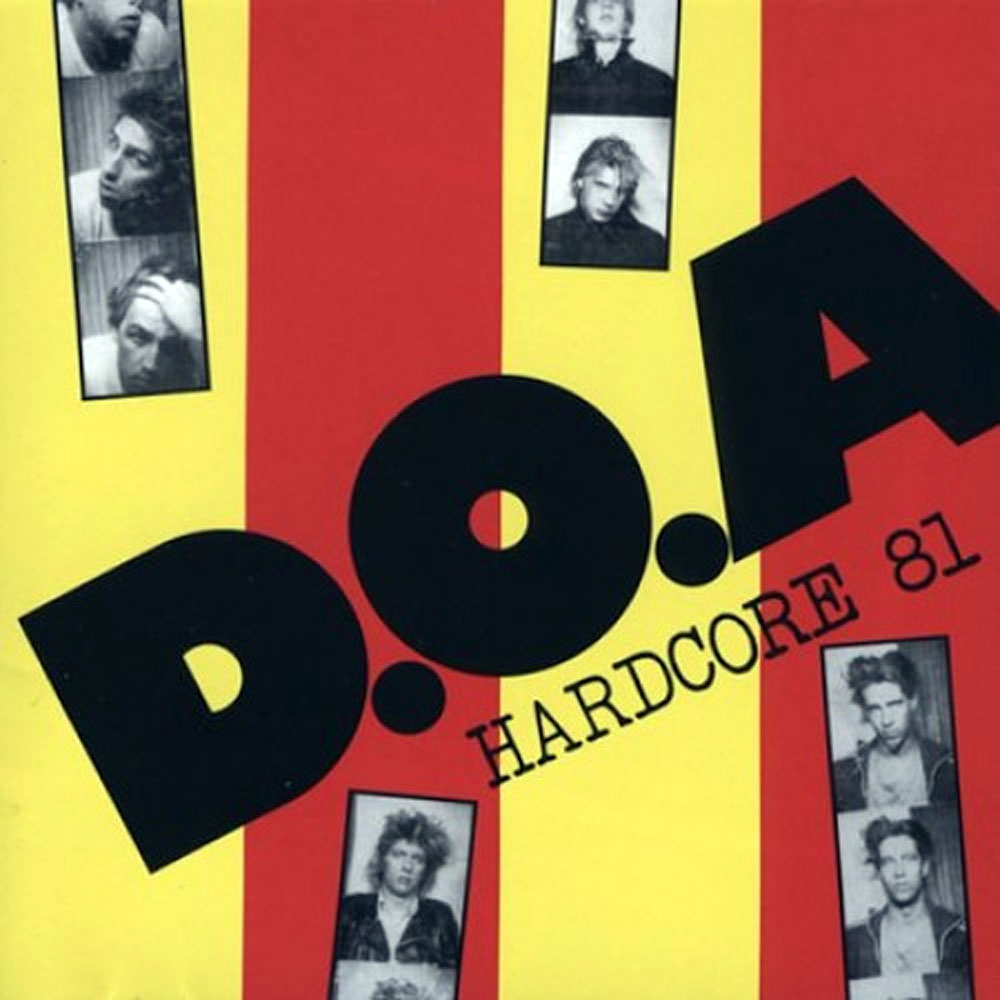 Thursday, May 5, 2022
Doors at 8:00 PM
All Ages / Licensed

D.O.A.
Canada's punk legends will finally be back on tour. Fuck Yeah! About time! After 18 long months, they're back on the road, Joey Shithead, Paddy Duddy, and Mike Hodsall are ready to go and they have a real treat for all you punks, miscreants, anarchists, and trouble makers - Yeah all of you! It's gonna be great.

For the first time ever, the band will play their legendary Hardcore 81 album from start to finish - No exceptions! No holds barred! This is the album that gave "Hardcore" its name and influenced Rollins, Grohl, Biafra, Red Hot Chillis, Ian MacKaye, Green Day, Rancid, NOFX, and pretty well anybody who has made ear crushing music over the last 40 years! From D.O.A. to Slumlord to Unkown to Waiting For You to MCTFD, they play it all - Of course, they will add in a stack of their best songs like The Enemy, World War 3, Class War, Liar for Hire, but the list goes on...... Ya Hey!

We hope to see you there!
BATS OUT
Based out of Regina City Saskatchewan. Celebrating 5 years of Street Rock n Roll......Get your Bats Out!
About the Exchange

Proof of vaccination is no longer required.

Masks are encouraged.

The Exchange is wheelchair accessible and offers 2 non-gender/wheelchair-accessible washrooms.

The Exchange is an all-ages venue that supports the Safer Spaces Initiative. We do not tolerate any form of harassment, abusive and/or discriminative behaviour. Such behaviour is grounds for immediate removal from the event/venue. If you are experiencing any harassment please ask to speak to a manager.
---