Def3 w/ Hoodoo & Funk Heavy G - March 30
Mar 30, 2019
---
---
34.0108849;-118.32620120000001;2431 8th ave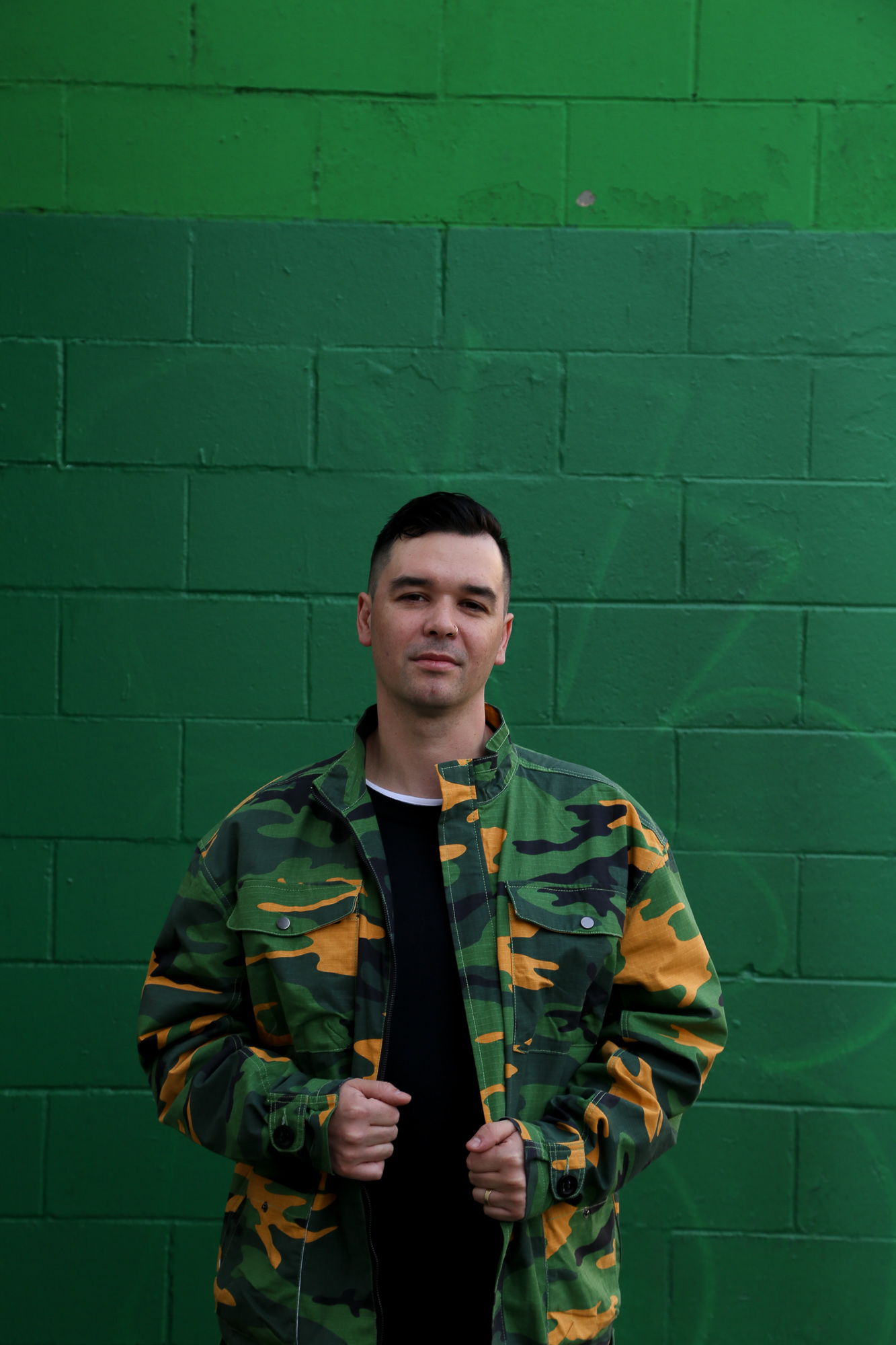 Def3 is back with another hometown throw down with local badmen Hoodoo and OG regina DJ Funk Heavy G! Expect to hear lots of new material an some very special guest appearances!
Follow Def3
https://def3.ca/
https://soundcloud.com/qcdef3
https://www.facebook.com/Def3qc/
https://twitter.com/def3
https://www.instagram.com/def3/
Def3 is an award winning emcee from Regina, Saskatchewan whose made a name for himself in the hip hop and electronic scenes throughout Canada and Internationally. He has been invited to perform official sets at major festivals and venues around the globe including 2010 Olympics, Shambhala, Lightning In A Bottle, Rifflandia, Project Pabst, Hip Hop Kemp, Juno Fest, SXSW, NXNE, Center Of Gravity, Red Rocks Amphitheatre, Canadian Music Week, Tallinn Music week, Earth Frequency Festival, Bohemian Beatfreaks, Breakout West, Dawson City Music fest, Regina Folk Festival and many more. He was recently nominated for his 4th WCMA nomination for Rap Artist of the Year again in 2018 following up his 2014 album Wildlif3 that received 'Rap Recording Of The Year' at the 2015 Western Canadian Music Awards and reached #1 overall nationally on Earshot (Canada) and #8 overall on CMJ (US) college radio hip hop charts. In Aug 2017, he released the 'Small World' LP, a collaboration with renowned Denver based, electronic producer Late Night Radio receiving critical acclaim from major music blogs such as 2DopeBoyz, OkayPlayer, GrownUpRap and even a feature and interview co-sign on Mass Appeal from hip hip legend Masta Ace. Small World also features a wide variety of other hip hop heavyweights the likes of Del The Funky Homosapien, Skratch Bastid , JFB, Mystic, Moka Only , ProbCause and more. Not only did Small World top the U.S. and Canadian national College Radio hip hop charts again after its release, but also reached #5 in November on CBC's top 10 most streamed hip hop songs. Def3 has also collaborated with many established Electronic acts aside from LNR including The Funk Hunters, K+lab, SkiiTour, Sodown, Defunk to name a few with many more on the way for 2019. With sounds contagious to both hip hop and bass music lovers , he is known for his vibrant charisma that shines naturally through his music and carries a unique stage presence combining a high energy performance packed with a wide variety of dance inspired production styles, clever lyrics and catchy hooks from beginning to end.
Follow Def3
https://def3.ca/
https://soundcloud.com/qcdef3
https://www.facebook.com/Def3qc/
https://twitter.com/def3
https://www.instagram.com/def3/
Hoodoo
Drawing inspiration from old school funk, early heavy metal and golden era hip-hop, Hoodoo uses a bold blend of styles to create a truly unique and captivating live band experience.
Fresh off the release of their first album "G-Swamp", the young 5 piece from Regina is known for their high energy live performances that are guaranteed to get your feet moving!
Follow Hoodoo
https://www.instagram.com/hoodoomafia/
https://www.facebook.com/hoodoomafia/
Funk Heavy G
Funk Heavy G is exactly that, Fun Kevy G, residing in Regina, SK, Canada. Throwin' down jams and listening/creating new sounds will forever be a passion. An old skool DJ using 2 turn tables and a microphone, Heavy G is one of the funkiest DJ's the Queen City has to offer, including genre's like break beats, house, glitch hop and DNB in his mixes. Heavy G has earned a great deal of respect locally and has opened for legends like the Stanton Warriors, Deekline, Nick Thayer, JFB, Propatingz, Stylust Beats, Stickybuds, Timothy Wisdom, Skii Tour, Bryx , The Gaff, Mat the Alien, WBBL, Brace and Mr. Fudge amongst many of the respected local talents. This DJ knows how to fill the floor and keep the night bouncin'. Be sure to check him out in the city that rhymes with fun or it's neighbor up north in toon town !!!
Follow Funk Heavy G
https://soundcloud.com/kev-g-1
---