Dead Levee, W3APONS, The Radiant
Sep 9, 2022
---
---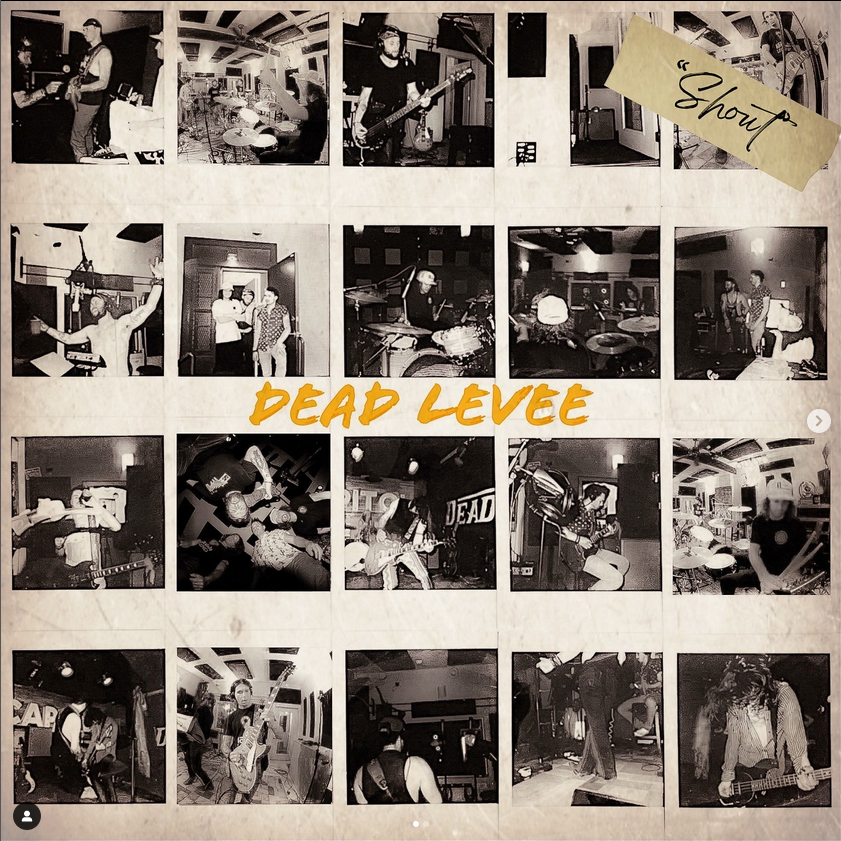 Friday, September 9th, 2022
Dead Levee
W3APONS
The Radiant
The Exchange - 2431 8th ave
This is an ALL AGES & LICENSED event
$15 Adv (+SC) $20 at the door
Doors at 8:00 pm
Dead Levee
Dead Levee is an old-school, no-nonsense rock band comprised of members from various towns and cities in the Canadian Prairies, formed in and based out of Regina, SK. Their aggressive, organic, and attitude-driven style harkens back to the high-energy outlaw rock 'n roll of the late 60s to mid-80s. 
 Dead Levee's live show is a lively affair that offers their own take on the classic hits that have inspired their work, alongside their captivating original material. Big, bold guitar solos, rippin' vocals, and heart-pounding rhythm revitalize the contagious energy of rock 'n roll that the world fell in love with in a fresh new way.
W3APONS
W3APONS is a Canadian Rock trio from Saskatoon, SK. Called the "biggest secret in Canadian Rock right now" by CJAY 92's Diamond J - the band's relentless touring, penchant for hooks, and devotion to the traditions of Rock n' Roll have put the band in the spotlight. The band's debut single "Off the Top of My Heart" reached #11 on the Canadian Active Rock Charts completely independently in 2019. Their follow-up single, "She Was the One" peaked at #22 on the charts. Drummer/vocalist Tallus Scott, bassist/vocalist Myk Ulan-Hohol, and guitarist/vocalist Jordan Welbourne are the elements in the perfect storm that is W3APONS
The Radiant
From Saskatoon, SK. Alt-rock/noise-pop group with electronic psychedelic undertones. Really just 5 buds creating a heavy hitting wall of sound.
https://www.facebook.com/theradiantband
About the Exchange

Proof of vaccination is no longer required.

Masks are encouraged.

The Exchange is wheelchair accessible and offers 2 non-gender/wheelchair-accessible washrooms.

The Exchange is an all-ages venue that supports the Safer Spaces Initiative. We do not tolerate any form of harassment, abusive and/or discriminative behaviour. Such behaviour is grounds for immediate removal from the event/venue. If you are experiencing any harassment please ask to speak to a manager.
---