Dayglo Abortions, Random KIlling, Motorama
May 15, 2023
---
---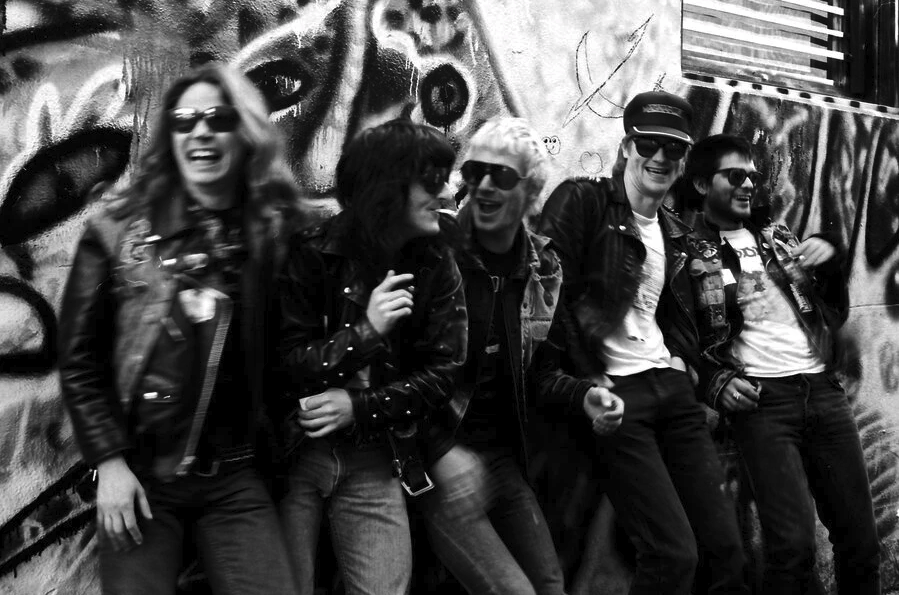 Monday, May 15th, 2023
Dayglo Abortions
Random Killing
Motorama
The Exchange - 2431 8th ave
This is an all ages & licensed event
Doors at 7:00 pm
Advance tickets available at TheExchangeLive.ca and Vintage Vinyl
Dayglo Abortions
Few punk bands have remained in business for as long as the veteran Canadian trio, Dayglo Abortions, has. Since 1979, the band (in one configuration or another) has been offering up no-holds barred punk rock, as well as some truly over-the-top (and unforgettable) album cover artwork/images.
https://www.facebook.com/TheDaygloAbortions
https://www.daygloabortions.com/
Random Killing
Random Killing is a Toronto, Montreal and Oshawa-based veteran Canadian punk rock band established in 1984. The group of childhood friends initially got together to jam some of their favourite punk rock music, just for a shits and giggles. The fun turned infectious, the jams continued and before long they had written their own songs, played their first shows, played on live television, recorded Take Our Flag (1985), a 7" EP and made their first video of the title track. Their video aired on Rogers Cable, CityTV news, Much Music and won a cash prize at Trinity Square Video.


https://www.facebook.com/randomkilling
https://randomkilling.bandcamp.com/
Motorama
Motorama's singles demonstrate a more melodic and ghostly sound than Joy Division's dark and fast-paced punk. The situation changed with the release of the group's first LP, Alps. This album featured intonations of New Wave and Indie pop, and the music in general became more bright and melancholic than depressive. The band is influenced by Soviet post-punk bands like Kino and Zvuki Mu, as well as ethereal wave.


https://www.facebook.com/motorama.bc
About the Exchange
Proof of vaccination is no longer required.
Masks are encouraged.
The Exchange is wheelchair accessible and offers 2 non-gender/wheelchair-accessible washrooms.
The Exchange is an all-ages venue that supports the Safer Spaces Initiative. We do not tolerate any form of harassment, abusive and/or discriminative behaviour. Such behaviour is grounds for immediate removal from the event/venue. If you are experiencing any harassment please ask to speak to a manager.
Prices include taxes and fees - line ups subject to change - no refunds or exchanges
---