David Essig, Jack Walton
Nov 21, 2022
---
---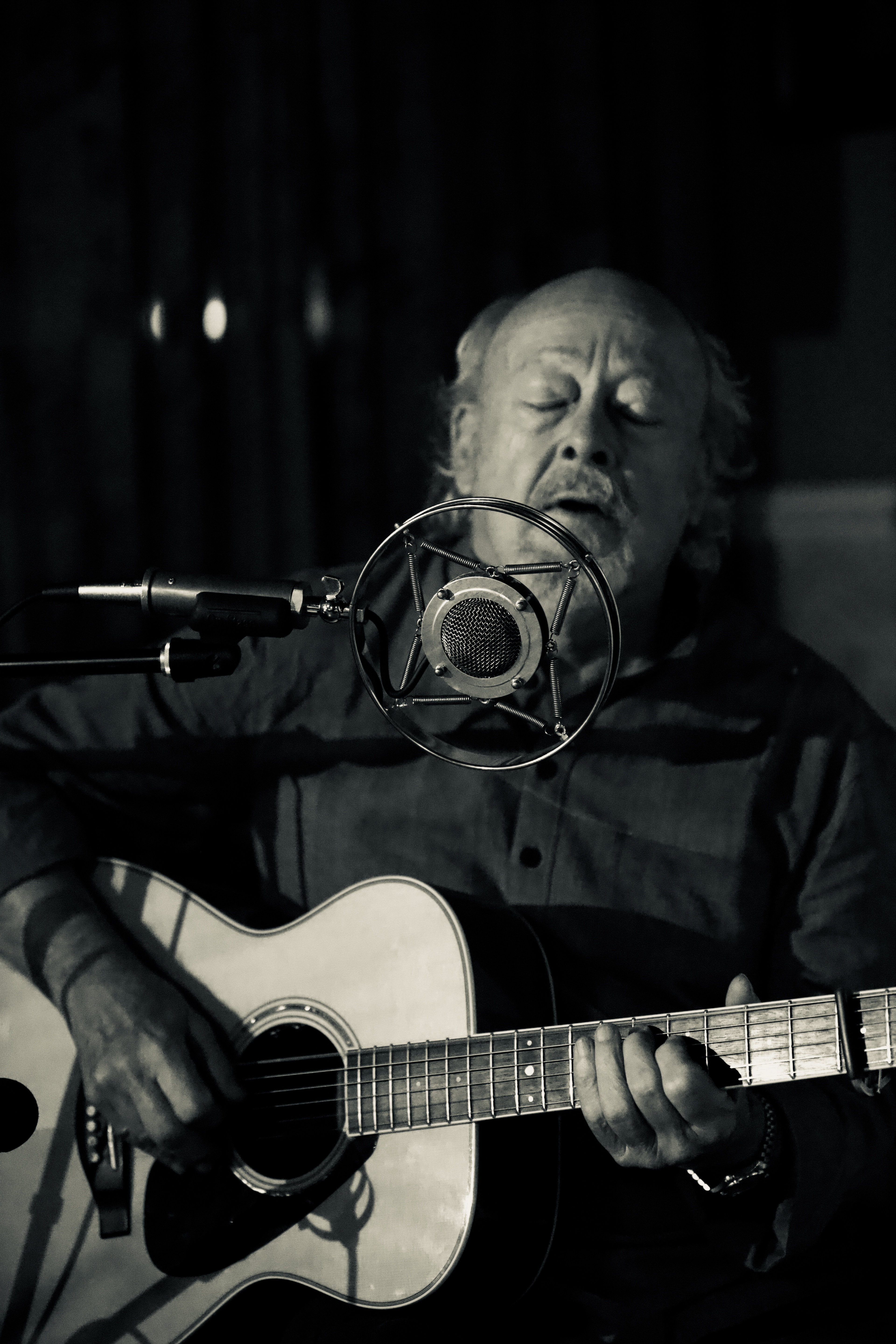 November 21st, 2022
David Essig
with special guest Jack Walton
The Exchange - 2431 8th ave
Doors at 7:30 pm
$20 Advance - Tickets available at Traditions Handcraft Gallery, Sawchyn Guitars and at the door.
This is an all ages & licensed event
Presented by Blue Sky Cultural Connections and PFC Saskatchewan with support from the Saskatchewan Council for International Cooperation.
David Essig may have started out fifty years ago as a hired-gun blues guitarist and mandolin player, but today he's best known as one of Canada's most enduring and literate singer-songwriters. On festival stages and in intimate solo concert settings, David is a songwriter with a difference.



With his authentic voice that bridges the blues and country music traditions, David performs his original guitar-driven songs with the narrative precision of a fiction author - which, in fact, he is.



In addition to his 23 albums of original music, David has published a novel, Dancing Hand, (2013) and a collection of short stories, Fair Days (2022) - the latter is a unique project, consisting of 13 stories, all based on narratives in songs he has written.



For concert performances in 2022, David is focusing on his role as a musical storyteller while still channelling some serious Inner Elmore with his Delta-style slide guitar.



While many members of David's audience are listeners who've followed his narrative trajectory for decades, others are young guitar fans who sit in the front rows, taking notes. To these kids, David smiles and says,



Come for the guitar, but stay for the stories.



And the kids do listen. As one 12-year-old commented recently as he watched David do a soundcheck:

The dude can shred.




About the Exchange

Proof of vaccination is no longer required.

Masks are encouraged.

The Exchange is wheelchair accessible and offers 2 non-gender/wheelchair-accessible washrooms.

The Exchange is an all-ages venue that supports the Safer Spaces Initiative. We do not tolerate any form of harassment, abusive and/or discriminative behaviour. Such behaviour is grounds for immediate removal from the event/venue. If you are experiencing any harassment please ask to speak to a manager.



Prices include taxes and fees - line ups subject to change - no refunds or exchanges
---