(Cancelled) An evening with Dan Mangan - January 19th
Jan 19, 2021
---
---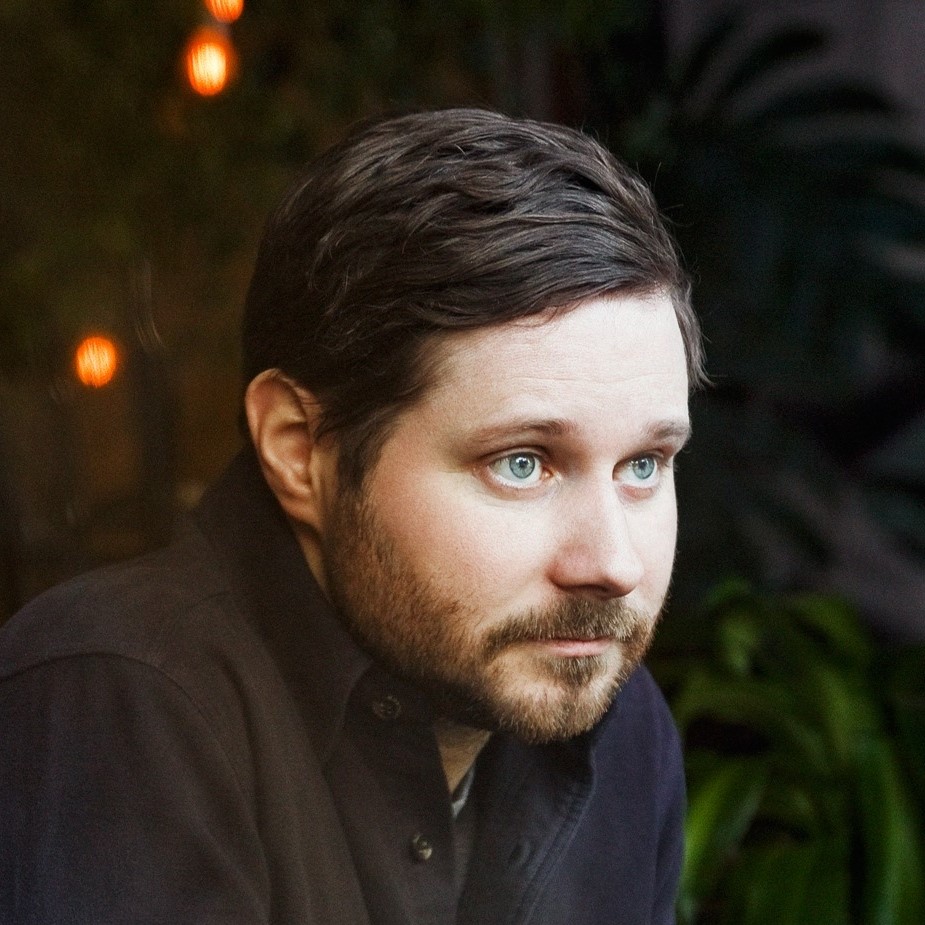 Regarding the Nice, Nice, Very Nice 10th Anniversary tour...
.
I was halfway through a two night stand at The Danforth in Toronto when the world shut down. Hilariously, even then, I remember thinking "Well at least our April tour will still be able to happen". That was at least five or six "new normals" ago. Think of how many new precedents have been unprecedented since then
.
With no end to the pandemic in near-sight, and after already rescheduling the Nice, Nice, Very Nice 10th Anniversary Tour twice now, it has become increasingly appropriate to cancel the shows and start fresh with a new tour when we're certain that it can actually happen. All dates currently scheduled for January will be canceled with exception to Toronto and Kitchener which we're moving into June and for which we will hope for the best
.
We will bundle the Nice, Nice, Very Nice opening set alongside my next tour, whenever that is. The good news is that I'm working on a new album right now and so far, things are going swimmingly. I can't even imagine how incredible it will feel to be back on stage. Distancing makes the heart grow fonder
.
All ticket-holders will get an email from their applicable promoter/ticketing company regarding the cancellation and directions for refunds. Take care of each other
.
Of course, I AM playing an interactive show entirely of covers over Zoom on Nov 21st, tickets are at link in bio via @sidedoor.access . People are already filling the show chat with requests
.
Also - this image in which I'm doing some SUPERB acting is from @noble_son's new music video "Sleepin" which you definitely watch.

____________________________________________________________________________________________________________________________________________________________





(CANCELLED) Tuesday, January 19th
The Exchange Presents
An evening with Dan Mangan
Nice, Nice, Very Nice 10th-anniversary tour, live at The Exchange.
Including a special opening performance of Nice, Nice, Very Nice
All Ages - Licensed
Doors at 7:30 pm
$35 Adv - $40 door
Advance Tickets available at theexchangelive.ca
Dan Mangan is a two-time JUNO award-winning & two-time Polaris Music Prize listed musician and songwriter.
Dan's 5th full length More or Less, an album about witnessing birth, and in some ways rebirth. It's about feeling disconnected from a popular identity and becoming acclimated to a new one. It's about raising kids in a turbulent world. It's about unanswerable questions and kindness and friendship and fear. Produced by Grammy Award-winning producer Drew Brown (Radiohead, Beck, Blonde Redhead, Charlotte Gainsbourg) and Simone Felice (The Lumineers, Bat For Lashes), More or Less features singles "Troubled Mind", "Fool For Waiting" and "Just Fear".
www.danmanganmusic.com
www.twitter.com/danmanganmusic
www.facebook.com/danmanganmusic
---