COLICCHIE - ROAD TO RECOVERY
---
---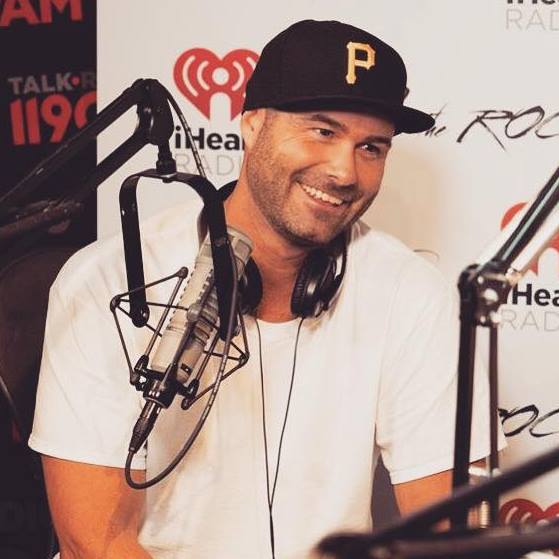 NBR Entertainment presents:
COLICCHIE - ROAD TO RECOVERY
The Exchange
2431 8th Avenue
Regina, SK
ALL AGES, ALL THE TIME.

Tickets: General Admission $30 - On sale NOW!
VIP Meet n' Greet $50 - Limited quantities available!
Pittsburgh rapper Colicchie rose up from years of struggling with addiction to find success and hope in his music. A rapid decline into drug addiction in his teenage years led to troubles with the law and multiple stints in rehab in his early twenties. After getting clean at age 23, Colicchie began writing raps, turning stories from his tumultuous life into confessional, unflinchingly honest songs. Themes of addiction, depravity, and recovery came up time and time again in songs like "Drug Addiction," "Recover or Die," and "To Whom It May Concern." A video for "Drug Addiction" went viral in 2017, reaching millions of listeners, many of whom were struggling with addiction themselves and took inspiration from Colicchie's story.
Featuring artists: Big Mo Music, K.I.A, UNLTD Music Group, Buggy Bennett, Twizted Moses, Sam Cole, Lucid Dreams, Doh-Ski
Sounds by: DJ Tolley T

Facebook
Twitter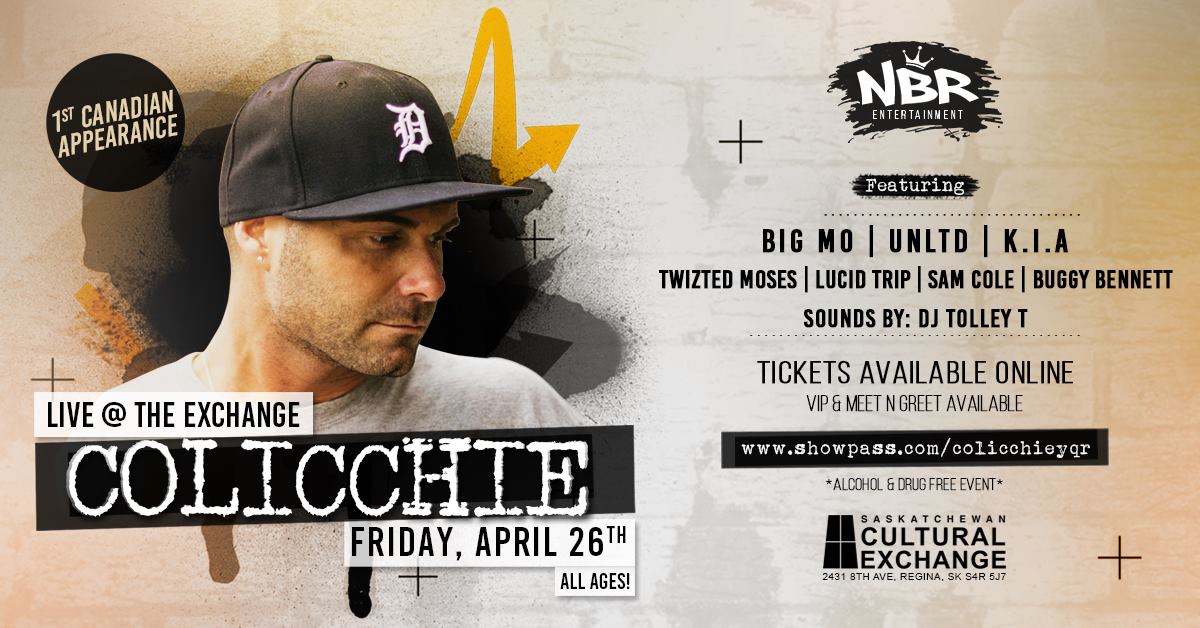 ---