CD RELEASE: Too Soon Monsoon w/ Dead Levee + Dagan Harding Band
May 4, 2019
---
---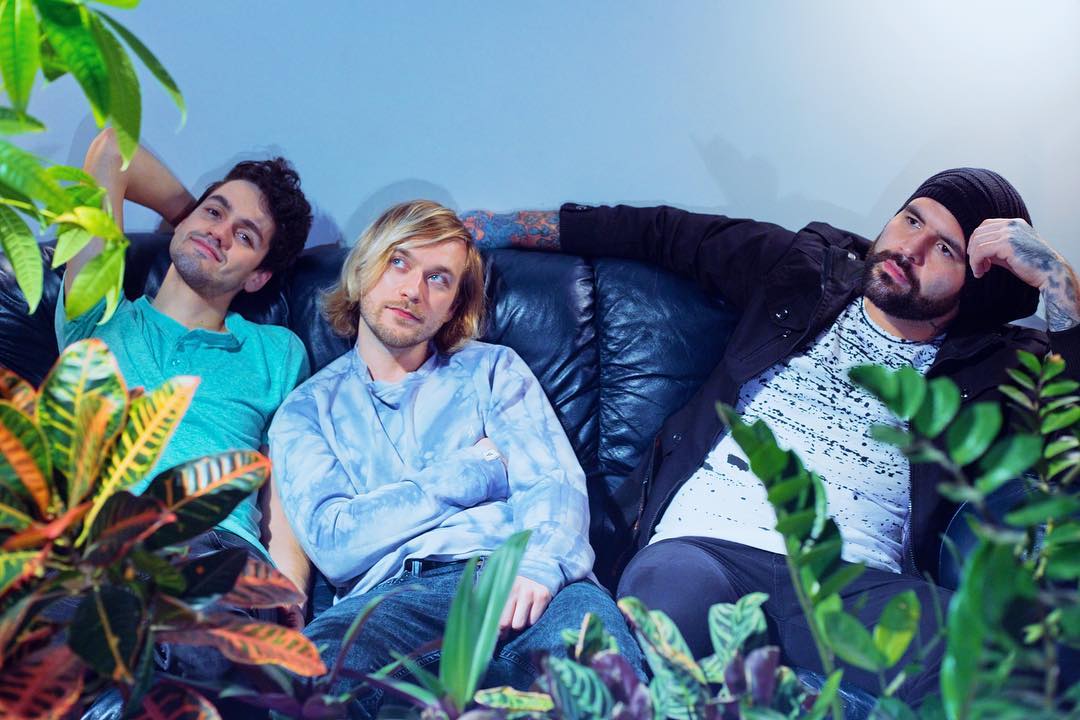 Photo Kristen Torwalt

TOO SOON MONSOON CD RELEASE WITH DEAD LEVEE and Dagan Harding Band

The Club (Exchange)
2431 8th Avenue
Doors: 8:00pm / Show 9:00pm
$10.00 at the door
All ages with licensed bar

Too Soon Monsoon's new album: "Waves - We Provide What We Absorb, We Absorb What We Provide" is released everywhere on Friday, May 3.
TSM (Saskatoon) initially formed as a duo near the end of 2016 and released two EPs, toured Western Canada twice, opened for PVRIS, Slenderbodies, Mo Kenney, Yes We Mystic and Scenic Route to Alaska and played at notable festivals like Sasktel Saskatchewan Jazz Festival, Breakout West, Winterruption, Big Winter Classic and Ness Creek Music Festival. TSM recently grew to a three-piece, with the addition of a guitarist near the end of 2018. With influences including Jack White, Fleetwood Mac and Metric, TSM fuses elements of alternative-pop and rock to create a fresh sound both live and on record.
www.facebook.com/TooSoonMonsoon

Dead Levee is a Gritty Rock n' Roll band based out of Regina, Canada. Dead Levee formed in December 2017 and holds various styles of music in almost every pocket circa 1970.
Old school, no-nonesense rock n' roll.
www.facebook.com/deadlevee

Dagan Harding (DHB, Despistado, Lone Wolf Dreamer) is a Saskatchewan based singer, singer songwriter and producer. Based out of Regina Saskatchewan, Dagan has written, performed and recorded music in multiple collaborations since 2000, namely Regina's Despistado (Jade Tree). He has worked with various members of the Canadian Indie Rock community including with members of Library Voices, Rah Rah, Blue Youth, Surf Dad's, The Regina Symphony Orchestra and Wintersleep. His second collaborative EP, "I Learned How", is out now.
He has played alongside many Canadian artists including making appearances at SXSW with Sam Roberts and Metric, and touring with through the US with the Weakerthans.
---