CANCER BATS, COMBACK KID - APRIL 16, 2022
Apr 16, 2022
---
---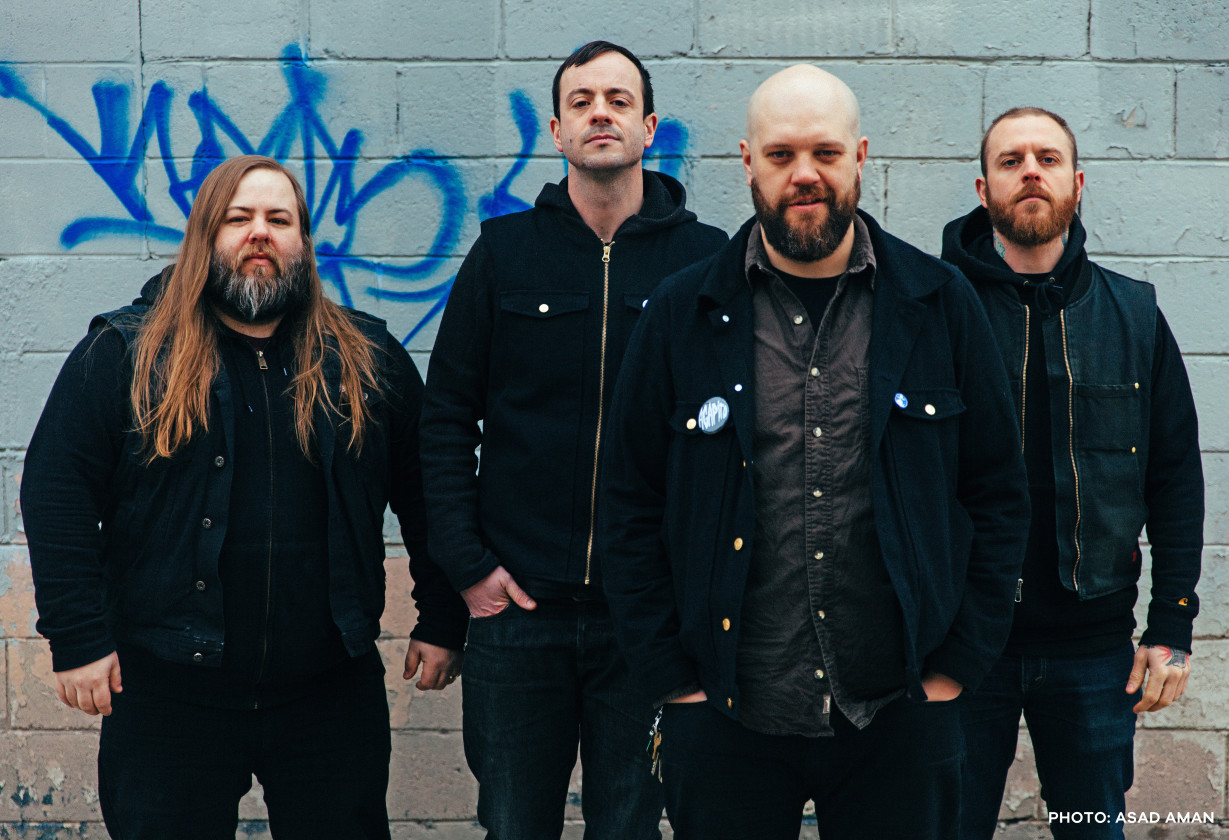 Tickets
CANCER BATS, COMBACK KID - APRIL 16, 2022
GENERAL ADMISSION TICKET.
$30
---
Saturday, April 16, 2022
Doors at 6:30 PM
All ages/Licensed
Advanced tickets available at theexchangelive.ca
$30 Advance $40 Door
MASKS ARE REQUIRED
ALL PATRONS, STAFF AND, PERFORMERS MUST PROVIDE EITHER PROOF OF VACCINATION OR A NEGATIVE COVID TEST WITHIN 72 HRS OF DOOR TIME FOR ENTRY.
www.ehealthsask.ca/MySaskHealthRecord/MySaskHealthRecord/

We will accept your MySaskHealthRecord QR Code, printed copy, a screen capture of your vaccination record, the card you received when you received your vaccination, or your negative test result. Your proof of vaccination or negative test result must include your name, and match a piece of photo identification.

We will not retain any of this information, and staff verifying it are required to keep your information confidential. You can access your Saskatchewan vaccination records here: MySaskHealthRecord
Out-of-Province records of vaccination or negative test results may also be accepted.

__________________________________________________________________________________________________________
CANCER BATS
Cancer Bats are a Canadian hardcore punk band from Toronto, Ontario. They have released six studio albums and six extended plays. The band is composed of vocalist Liam Cormier, guitarist Scott Middleton, drummer Mike Peters and bassist Jaye R. Schwarzer. Cancer Bats take a wide variety of influences from heavy metal subgenres and fuse them into hardcore and punk rock, and also include elements of Southern rock. Their sound has been likened to sludge metal, as well as to that of metalcore bands such as Converge and Hatebreed. The members of Cancer Bats have also toured and recorded as a Black Sabbath tribute band under the name Bat Sabbath.
www.cancerbats.com
COMEBACK KID
A blue-collar punk band from Winnipeg, Manitoba, Comeback Kid (otherwise known as CBK) combines declamatory vocals with a hyper-speed rhythm section and two riff-happy guitarists.
---