Captain Tractor 25th Anniversary Tour
Dec 1, 2018
---
---
50.4564921;-104.61552979999999;2431 8th Ave. Regina, Saskatchewan S4N 5J7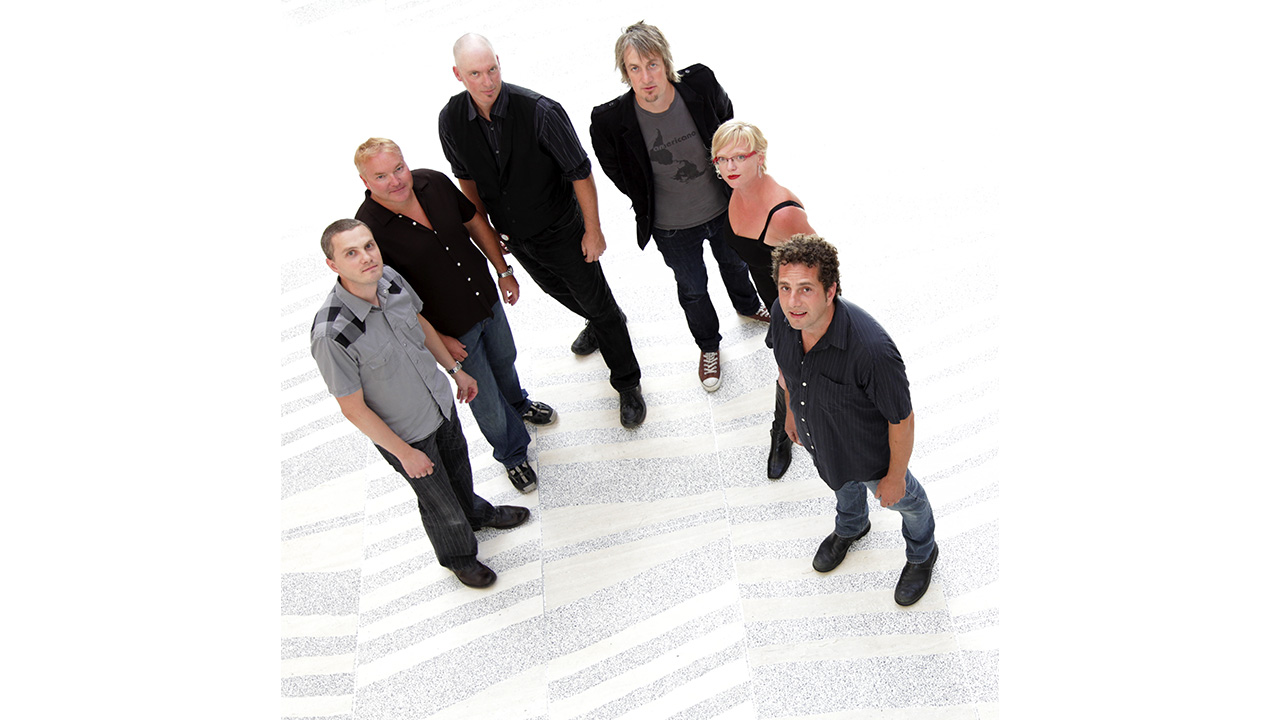 The Exchange presents Captain Tractor on their 25th anniversary tour. They've been playing their distinctive brand of celtic folk rock in Alberta and abroad since 1993. With seven full-length albums, two retrospective compilations, appearances on several collections, and a handful of awards, Captain Tractor is forging ahead. Their latest album, Famous Last Words, came out in 2011.
Doors at 8 p.m. Advance tickets are $20 and will be available at Vintage Vinyl, Madame Yes, and online. Find online tickets above. $25 at the door. All ages and licensed.
PRESENTED BY THE EXCHANGE
Visit Captain Tractor's website, Facebook page, and Twitter feed.
---