Cancer Bats!, Single Mothers, Sharptooth, Wizard Rifle, Blue Youth - Sept 15
Sep 15, 2019
---
---
50.4564921;-104.61552979999999;2431 8th avenue, Regina, SK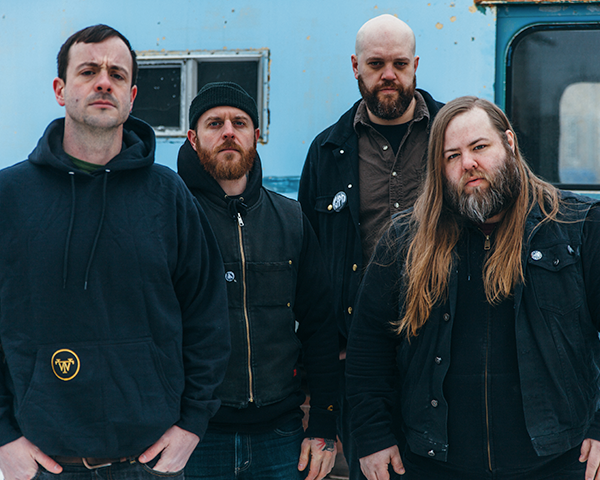 Tickets
Cancer Bats!, Single Mothers, Sharptooth, Wizard Rifle, Blue Youth - September 15
The Exchange. All Ages, all the time!
$22.00
---
Cancer Bats! w/ Single Mothers, Sharptooth, Wizard Rifle, Blue Youth
September 15, 2019
Tickets: $22.00 in advance. On sale now!

The Exchange
2431 8th Avenue
All ages! All the time!
8:00pm


Cancer Bats
"The Spark That Moves" is Cancer Bats at its finest. Combining all of the elements from their last 5 releases, the 11 tracks that make up the album blend together the bands most melodic moments with their most aggressive, becoming a savage sprint of hardcore, punk, sludge, and metal that leaves the listener craving more. Drummer Mike Peters and lead bass player Jaye Schwarzer seamlessly collide together like two wild beasts, while guitarist Scott Middleton blasts his signature layers of squeals and destruction over top. All of this thunderously led by singer Liam Cormier's now fully formed melodic growl as he fires both positive, inspiring lyrics and scorching damnation as displayed on album opener "Gate Keeper". Without skipping a beat, they fire on track 2, "Brightest Days", shifting back to a classic Bats positive party anthem. The record seamlessly keeps this pace of raw, catchy, anthemic, metal and punk. Halfway through it breathes with the melodic standout "Bed Of Nails", a touch of desert rock they add into the mix before diving back into the chaos that is "Head Wound". This pace continues right until the crushing album closer "Winterpeg", an ode to the very city they recorded in, featuring guest vocals from Chris Hannah of the legendary Winnipeg punk band, Propagandhi.
www.cancerbats.com


Single Mothers
Canadian hardcore founded by lead singer Drew Thomson. They've gone through a series of incarnations and traded/lost many members over their career but Thomson has always remained the driving force and cornerstone of the aggressive, poetic project.
http://singlemothersband.com


SHARPTOOTH
Honest, explosive, and unapologetically enraged, Sharptooth focuses the brutality of hardcore through a femme lens, and believes in carving out space for marginalized voices in aggressive music.
http://sharptoothband.com
Wizard Rifle
Drawing from the sounds of Lightning Bolt, Karp, Sonic Youth, Black Sabbath and High on Fire, Wizard Rifle cannot sit still sonically for more than two seconds. Prepare thineself...
https://wizardrifle.bandcamp.com
Blue Youth - https://blueyouthsk.bandcamp.com
Find online tickets above.
Tickets avalible at door barring a sell-out.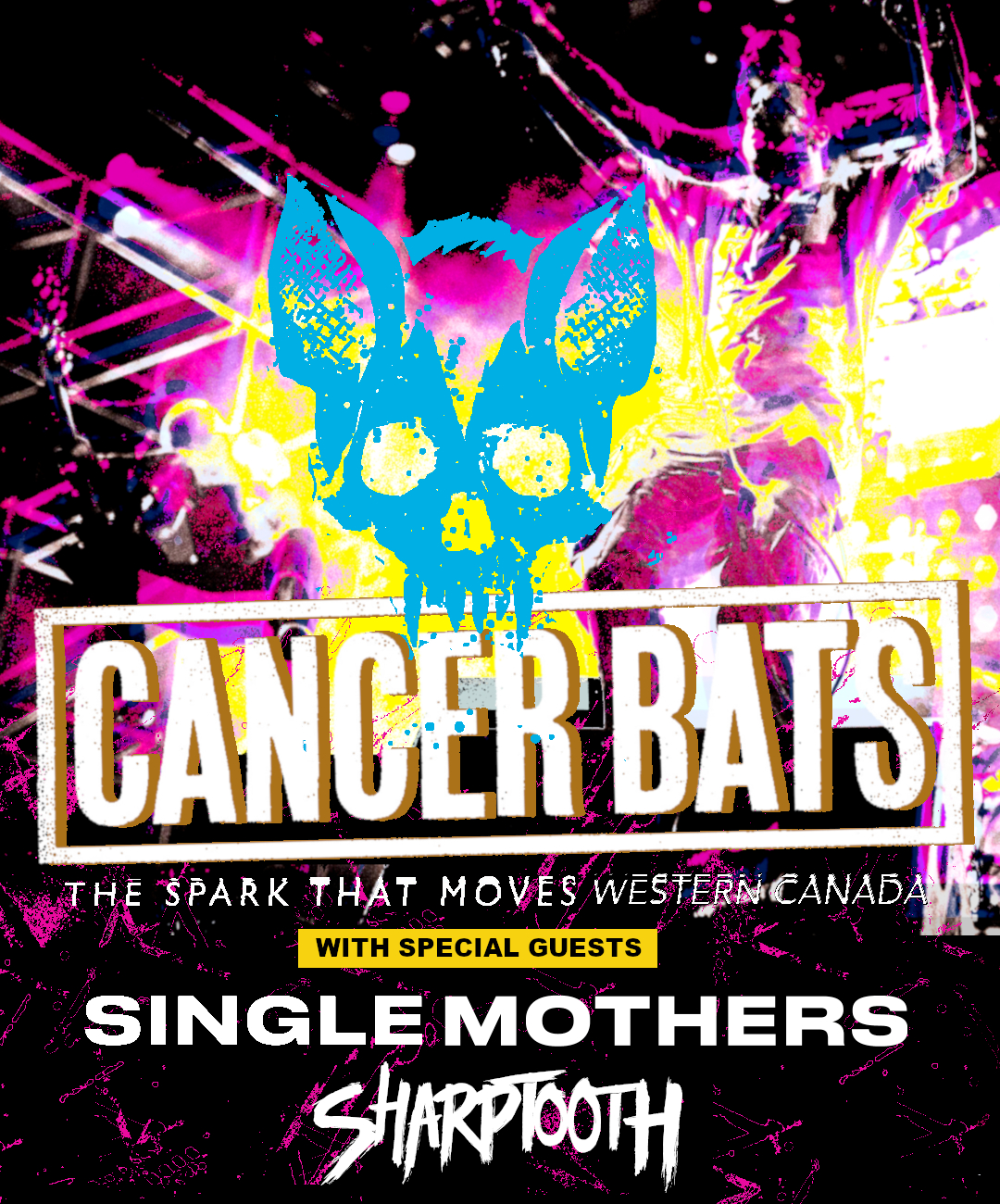 ---