Bones To Dust, Satisfaction Overload
Oct 25, 2019
---
---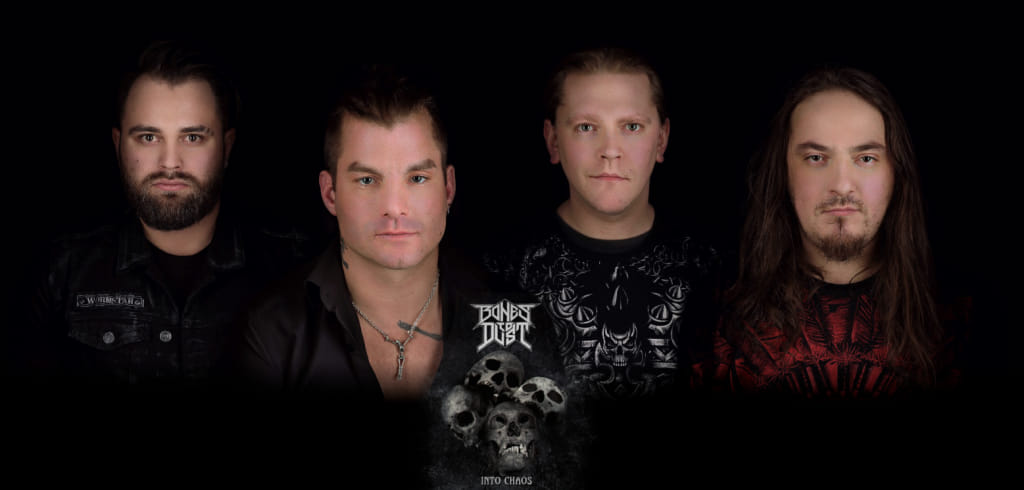 Pre-Halloween Party.
Dress up, the darker the better.
Bones to Dust is an elite metal band based out of Regina, Saskatchewan. Determined to deliver the best musical experience, whether it's a live performance or an audio record.
Virtuosos in what we do, the plan is simple for all you heavy lovers, rock & roll believers, pie eaters, beer drinkers, pantie sniffers!!!! join our journey, through the good and the bad, through fire and ice to reach the top!
Join our family and let's get there together!
All Ages, Licensed.
$5 at the door.
www.instagram.com/Bones_To_Dust
Satisfaction Overload are five buddies going back to the roots of true rock n roll and playing it with passion and intensity.
They don't make 'em like this anymore! SHAKE IT!!
www.facebook.com/Satisfaction-Overload-192132351612111/
---