BLACK MASTIFF, BLACK THUNDER, MIDNIGHT GALLOWS - FRIDAY, NOVEMBER 19
Nov 19, 2021
---
---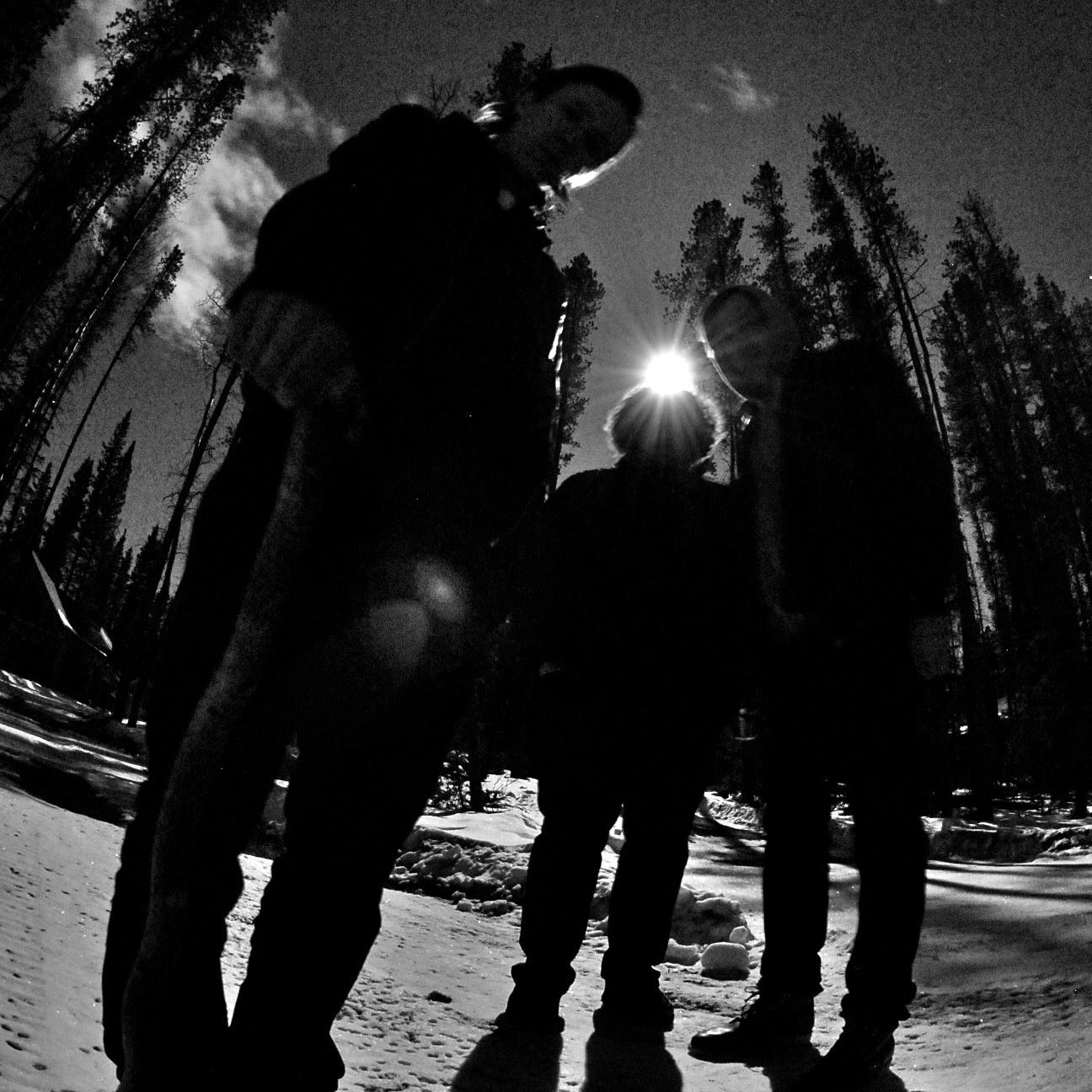 Friday, November 19, 2021
Doors at 8:00 PM
All ages/Licensed
Advanced tickets available at theexchangelive.ca
MASKS ARE REQUIRED
ALL PATRONS, STAFF AND, PERFORMERS MUST PROVIDE EITHER PROOF OF VACCINATION OR A NEGATIVE COVID TEST WITHIN 72 HRS OF DOOR TIME FOR ENTRY.
www.ehealthsask.ca/MySaskHealthRecord/MySaskHealthRecord/

We will accept your MySaskHealthRecord QR Code, printed copy, a screen capture of your vaccination record, the card you received when you received your vaccination, or your negative test result. Your proof of vaccination or negative test result must include your name, and match a piece of photo identification.

We will not retain any of this information, and staff verifying it are required to keep your information confidential. You can access your Saskatchewan vaccination records here: MySaskHealthRecord
Out-of-Province records of vaccination or negative test results may also be accepted.

__________________________________________________________________________________________________________

Black Mastiff
Based in Edmonton, Alberta, BLACK MASTIFF embrace the thick groove and melodies of the blues with an injection of '70s metal. The trio (consisting of Bobby Yiannakoulias, Alan Harding, and Clay Shea), share the approach that fun and darkness can simultaneously coexist. They have been linked to many genres but take it all in stride by masterfully juxtaposing smooth rhythms and soulful singing amidst heavy walls of distortion. There is no race to the end of each song; but rather, a well-executed journey from beginning to end
https://www.facebook.com/officialblackmastiff
https://blackmastiff.bandcamp.com/
Black Thunder
Black Thunder's heavy psychedelia has been mutating in subterranean Regina Saskatchewan since 2009. Drawing upon the musical instincts of a trio of metal-and-psych-adjacent album hunters, their music builds in the borderlands between the labyrinths of progressive rock guitar riffs, boggy 70s hard psych basslines, and the amphetamine alleyways of proto-glam drumming.
https://www.facebook.com/blackthunder.ca
https://blackthunder.bandcamp.com/
Midnight Gallows
1 Cup of Doom, 2 Tbsp of Stoner Rock, Mix dry with some riffage then add the HEAVY. Cover with foil and bake for eternity at 666°F
https://www.facebook.com/midnightgallows/
https://midnightgallows.bandcamp.com/album/attack-warning-red
---