BEN CAPLAN w/TERRA SPENCER
May 1, 2022
---
---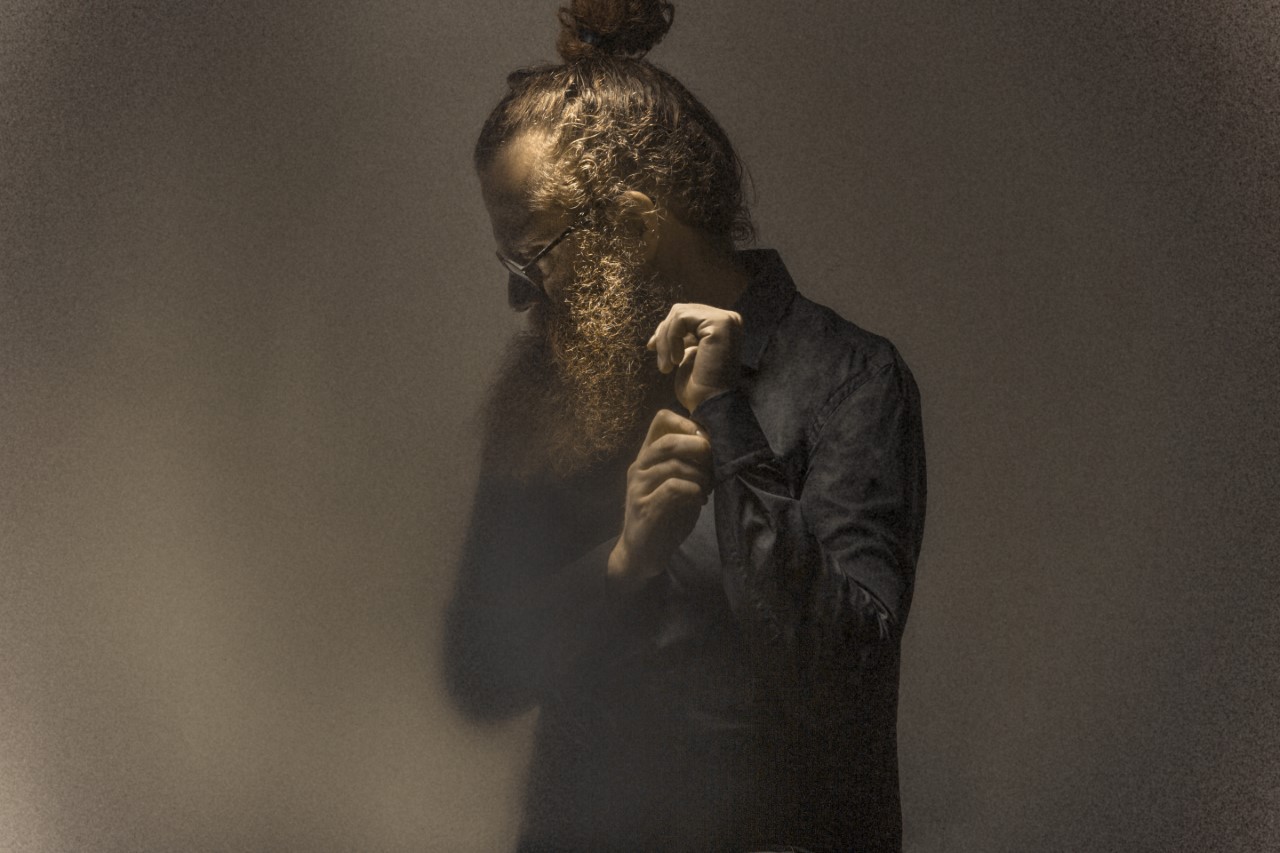 Ben Caplan
Live at The Exchange
May 1, 2022
Doors at 7:00 pm
$15 Advance $20 at the door
This is an ALL AGES & LICENSED event
Ben Caplan
Ben Caplan is both the roar of the hurricane and the eye of the storm. He has an uncanny ability to channel both wild abandon and quiet introspection. Ben released his first studio album in 2011, and has spent the last ten years recording music and performing to ever growing audiences in music clubs and theatres around the world. For the ten year anniversary of his first release, Caplan has recorded a retrospective collection of stripped back re-interpretations of songs from across his catalogue. The album, entitled Recollection, will be released in October of 2021 followed by an extensive European and Canadian tour.
www.facebook.com/bencaplanmusic
Terra Spencer
Since her 2018 solo debut, Nova Scotian funeral director-turned-songwriter and 2021 CFMA Contemporary Singer of the Year nominee Terra Spencer has won over audiences by marrying fingerstyle guitar, gospel piano, and her butterscotch voice with onstage humour and 70s wood-paneled warmth. Her self-produced second album Chasing Rabbits was recently named 2021 Music NS winner and nominated for 2021 ECMA Folk Recording of the Year. Terra will join Ben Caplan for a cross-Canada tour in spring 2022 to introduce their new album, Old News. In a room of 5 or 500, every show is a knee-to-knee conversation with a natural storyteller. "The real deal." - Ron Sexsmith
https://www.facebook.com/terraspencer
About the Exchange
Proof of vaccination is no longer required.
Masks are encouraged.
The Exchange is wheelchair accessible and offers 2 non-gender/wheelchair-accessible washrooms.
The Exchange is an all-ages venue that supports the Safer Spaces Initiative. We do not tolerate any form of harassment, abusive and/or discriminative behaviour. Such behaviour is grounds for immediate removal from the event/venue. If you are experiencing any harassment please ask to speak to a manager.
---