Bats Out!, Midnight Gallows, Tomorrow Starts Today, Five Days Till Friday
Feb 1, 2020
---
---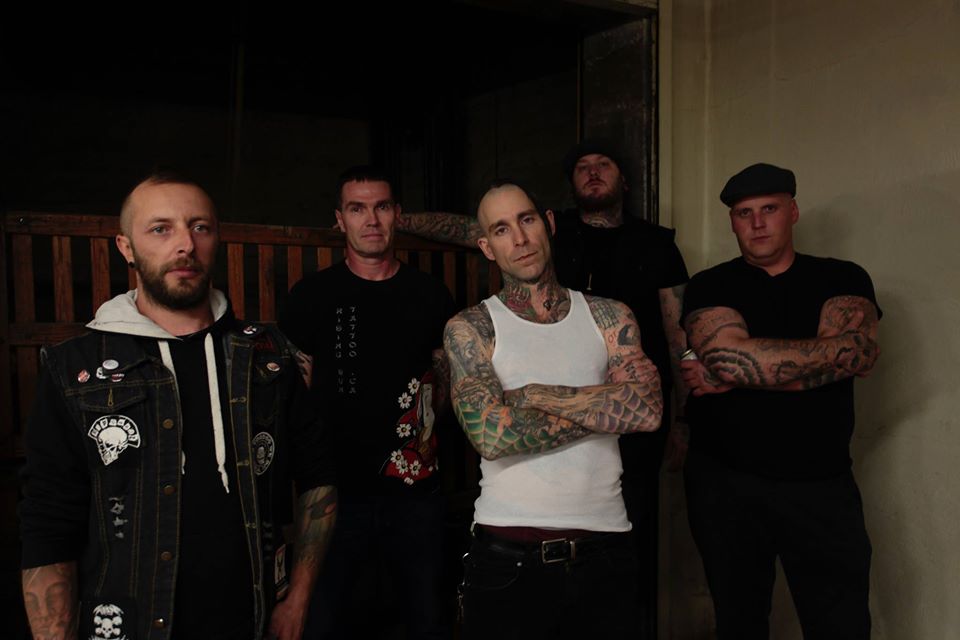 The Dead Of Winter Punk Party.
Saturday, February 1.
All Ages / Licensed
Doors at 8pm
$15 / $10 Advance
Advance tickets available at Vintage Vinyl, and online at theexchangelive.ca
Bats Out!
Based out of Regina City Saskatchewan. Celebrating 5 years of Street Rock n Roll......Get your Bats Out!
https://www.facebook.com/batsout/
Midnight Gallows
1 Cup of Doom, 2 Tbsp of Stoner Rock, Mix dry with some riffage then add the HEAVY. Cover with foil and bake for eternity at 666°F.
https://www.facebook.com/midnightgallows/
Tomorrow Starts Today
Punk rock in the style of fast shitty thrash.
https://www.facebook.com/Tomorrow-Starts-Today-316433071793911/
Five Days Till Friday
An original rock band from Regina SK, playing a blend of blues, hard rock, punk, and metal.
https://www.facebook.com/fivedaystillfriday/
---