ANDINO SUNS ALBUM RELEASE PARTY W/ PEOPLE OF THE SUN - NOVEMBER 27, 2021
Nov 27, 2021
---
---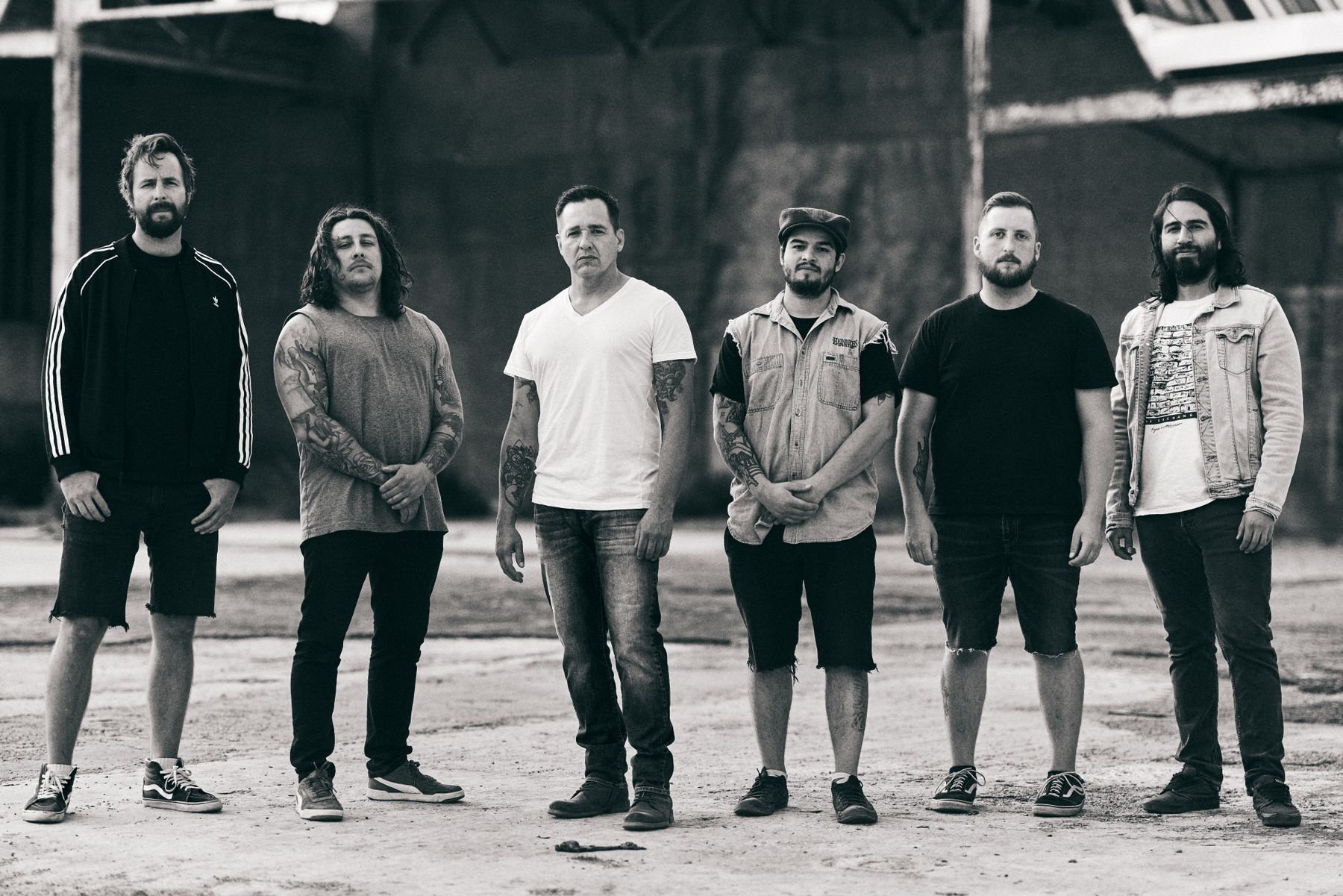 Saturday, November 27, 2021
Doors at 8:00 PM
All ages/Licensed
$20
Advanced tickets available at theexchangelive.ca
MASKS ARE REQUIRED
ALL PATRONS, STAFF AND, PERFORMERS MUST PROVIDE EITHER PROOF OF VACCINATION OR A NEGATIVE COVID TEST WITHIN 72 HRS OF DOOR TIME FOR ENTRY.
www.ehealthsask.ca/MySaskHealthRecord/MySaskHealthRecord/

We will accept your MySaskHealthRecord QR Code, printed copy, a screen capture of your vaccination record, the card you received when you received your vaccination, or your negative test result. Your proof of vaccination or negative test result must include your name, and match a piece of photo identification.

We will not retain any of this information, and staff verifying it are required to keep your information confidential. You can access your Saskatchewan vaccination records here: MySaskHealthRecord
Out-of-Province records of vaccination or negative test results may also be accepted.

__________________________________________________________________________________________________________
ANDINO SUNS

It's been a long six years since we released an album and thanks for sticking with us.
People of The Sun will be opening the night and you do not want to miss this new up-and-coming Regina band.
Safety: We want everyone to feel safe at this show. As such, tables will be spread all over the venue at first come first serve for those still not comfortable with getting cozy on the dance floor. Also, proof of vaccination or a recent negative test will be required to ensure entrance to the party.
Get your tickets soon for the best dance party this city has witnessed in years!
Love from the Andinos
9/11 overview:
Following their award-winning album, Madera, Andino Suns deliver a 13-song concept album based on the lived experiences of the band members and their families. 9/11 chronicles the escape from fascism to the free and open Canadian prairies.
https://www.facebook.com/AndinoSuns
https://www.andinosuns.com/

PEOPLE OF THE SUN
An 8-piece R&B/Hip Hop Band from Regina SK.
Featuring: Nini, InfoRed, Lexy Dejarlais, Origin of Spin
---