Snake Oil Salesmen, Dale Mac, Annie Brass, Dani Albert - SOS Fundraiser - June 21
Jun 21, 2019
---
---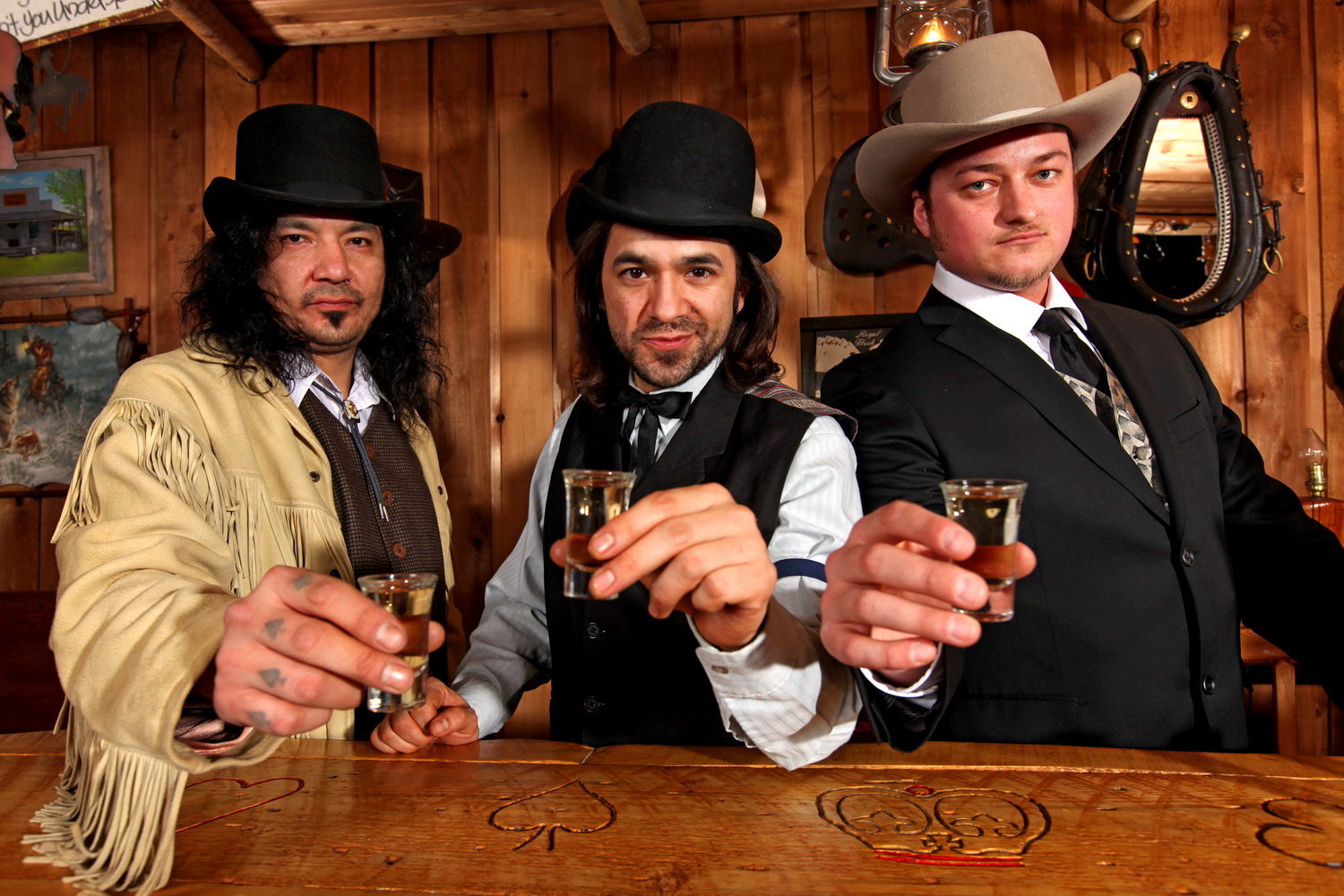 TICKETS ON SALE MAY 20/19 $20.00 EARLY TICKET PRICE
$25.00 AT THE DOOR
Fundraiser night of jokes and jingles! This event is to support Annie Brass as she travels to Tokyo Japan to represent our Plains Cree and Saulteaux culture through dance! Ms. Brass is invited by INDIG INC to represent as a dance troupe member on tour in Tokyo, Japan July 21-28, 2019.
Celebrating National Aboriginal Day by showcasing Aboriginal Talent! On stage - Dani Albert, Comic, The Snake Oils Salesmen, Musicians, Annie Brass, Comic, Dale Mac, Musician
TICKETS WILL BE ON SALE MAY 20/19 ticket sale link will be connected when tickets go on sale.

7:00 PM - 7:30 PM
INTRODUCTIONS - GUEST SPEAKERS
8:00 PM - 8:30 PM
DANI ALBERT, COMIC
9:00 PM - 10:00 PM
THE SNAKE OIL SALESMEN
10:00 PM - 10:45 PM
ANNIE BRASS, COMIC
11:00 PM - 12:00 AM (overnight)
DALE MAC, MUSICIAN
---