Revenge of the Fallen, Promised Land, KIA
Aug 10, 2019
---
---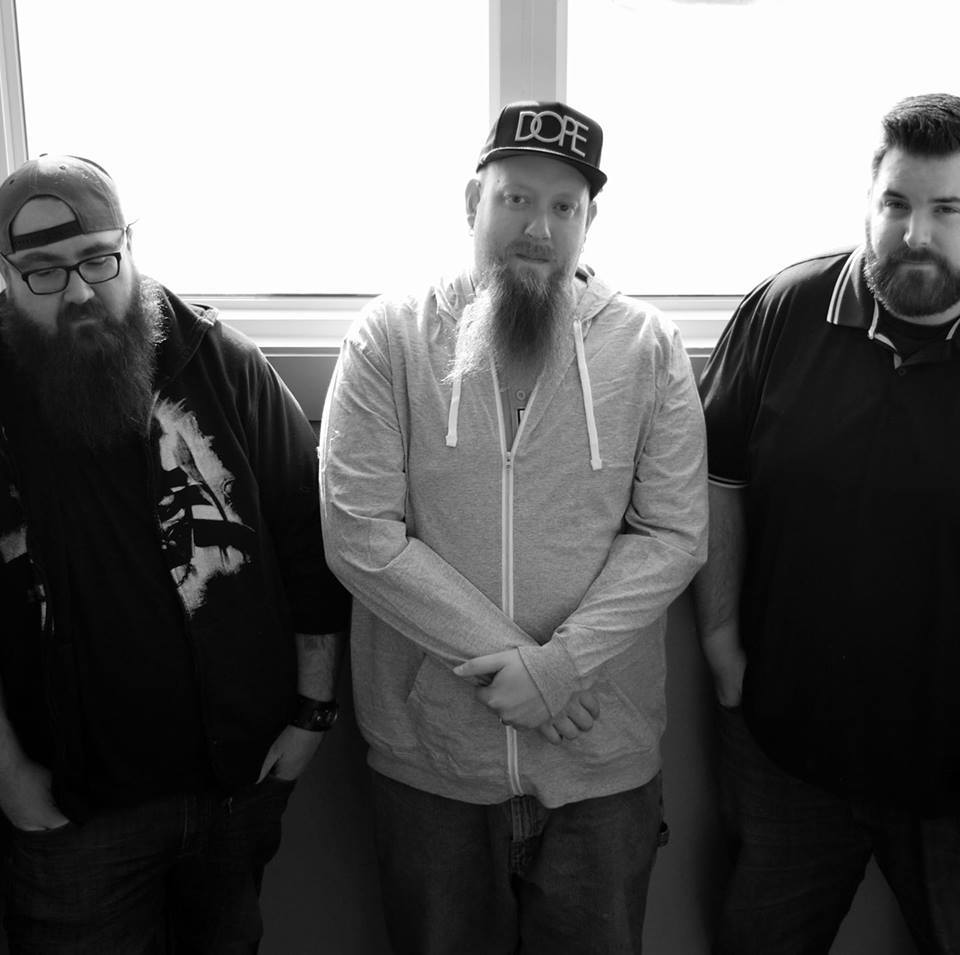 HI. .... years ago I would put on shows for my birthday and take all the proceeds if any and donate it to worthy causes in the community. I am going to try to do this again for my 90th bday. I am beyond thrilled for this line up!
Sing The Body Electric

K.I.A.

Promised Land

Revenge Of The Fallen(former members of NSST )
I'm no dummy I know it's Folk Fest and Garth Brooks but if those aren't your scene come check this out
Revenge of The Fallen is making their first and last appearance at this show so I hope you can come out!
Doors 5pm
Music 6pm
Entry $10
---