We Think You'd Fit Right In
---
---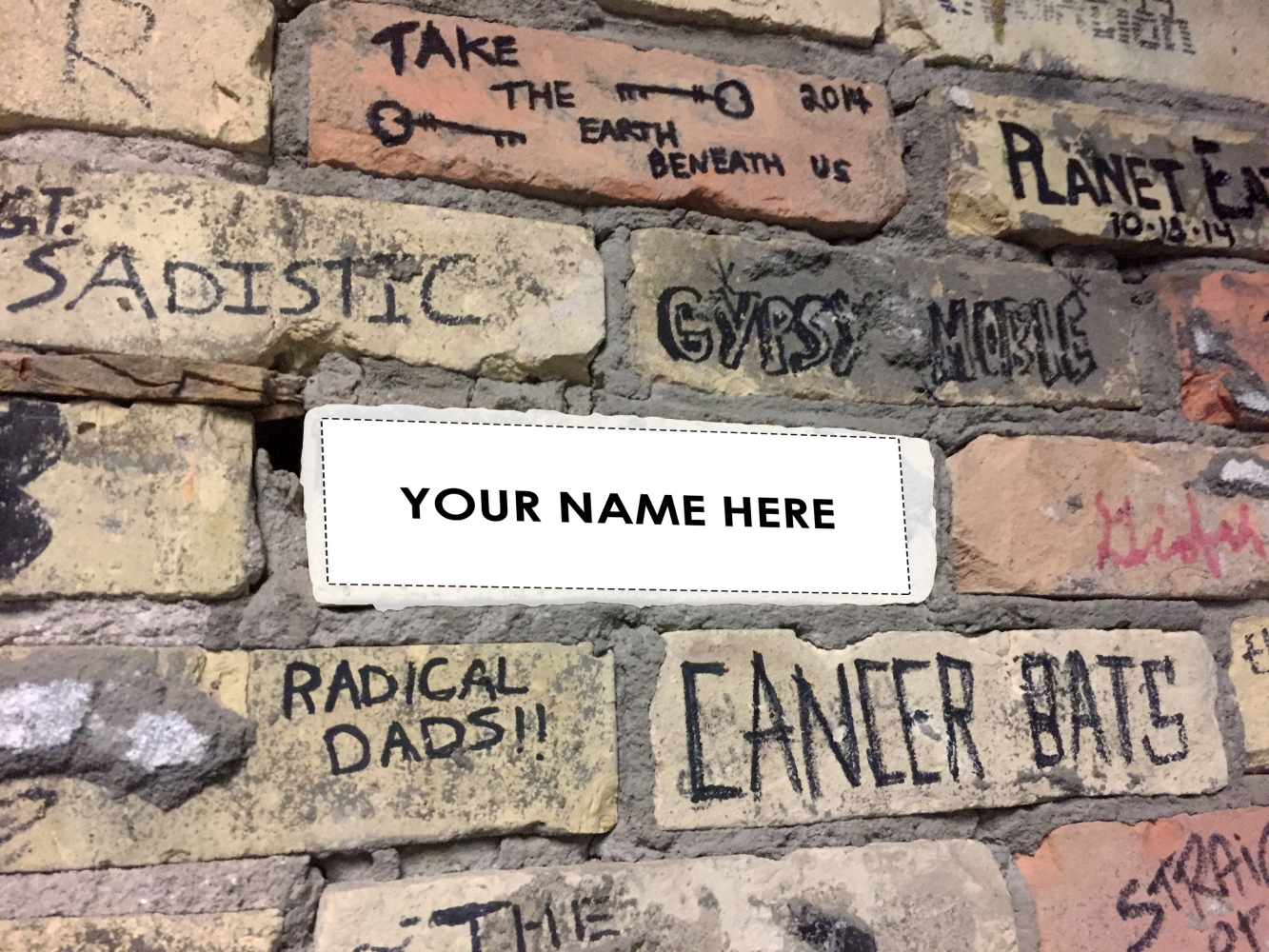 We think you'd fit right in.
Looking to book a show in the Club? We're waiving rent for Saskatchewan artists in the room through the end of June. Get in touch: [email protected]
Planning something bigger? We're offering locals-only rates for the Exchange over the same time period and want to work with you to make your show a success. Email the same address above.
---