The Unending Rhythm of Cadence Weapon
---
---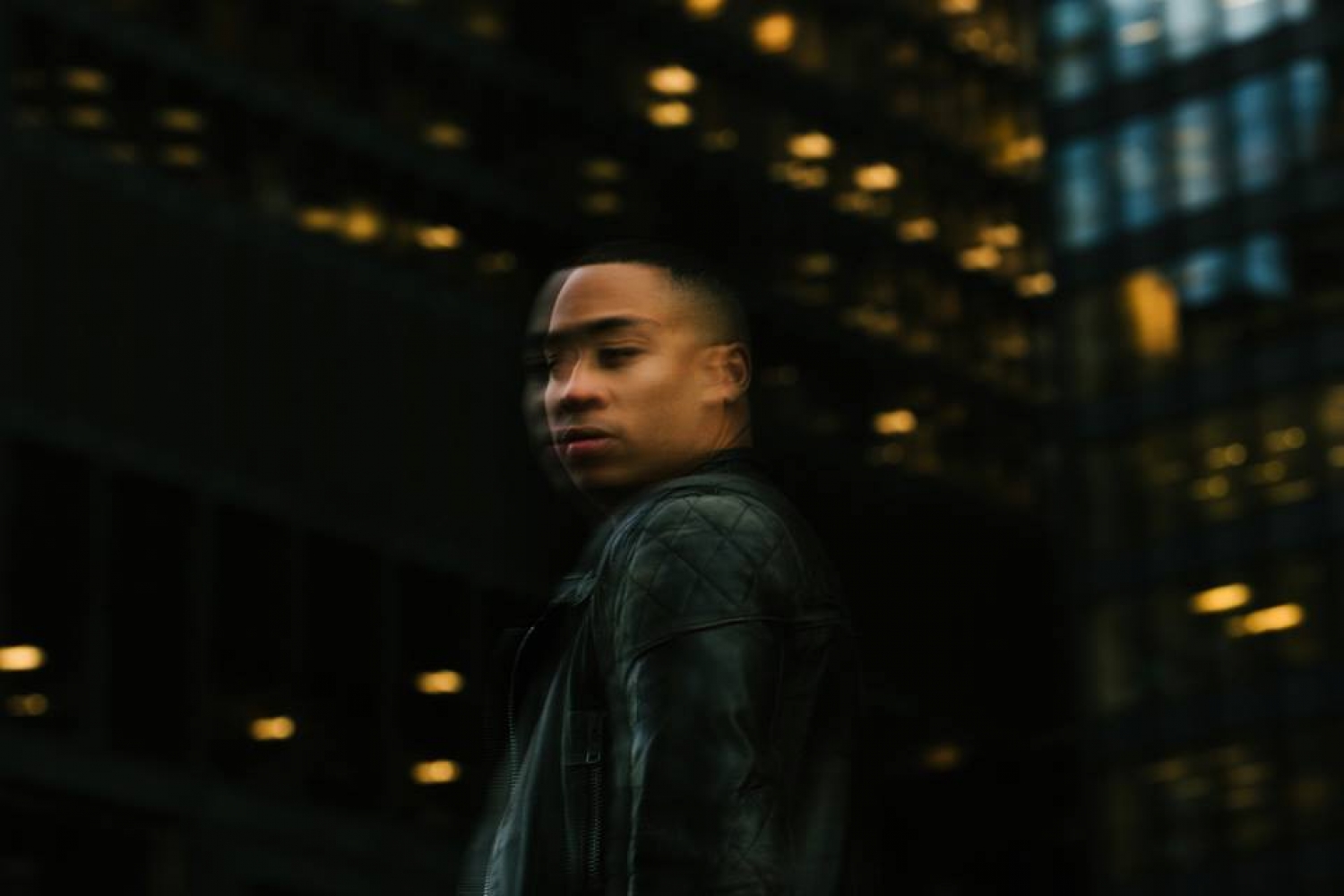 The last time Cadence Weapon may have been in Regina could've been on tour with Buck 65, when Cadence (born Rollie Pemberton) was touring his then latest, Afterparty Babies. He'd already gained renown as a hip-hop artist with his buzzed-about debut, Breaking Kayfabe, and its followup saw him expanding the electronic influence in his beats while staying rooted in the lyrical neighbours that lend his songs such specificity.
From there, the Canadian artist has hopped around. He's been the poet laureate of his hometown of Edmonton, and he's gone for stints in Toronto and Montreal, too. His music's also traveled, never afraid of a sonic departure. His latest, his 2018 self-titled record, is a welcome return for the rapper, one Exclaim! calls "his most provocative and well-executed album and a high water mark for hip-hop on the continent."
You can find tickets for Cadence Weapon at Vintage Vinyl, Madame Yes, and online at theExchangeLive.ca. Let eveyrone on social media know you're coming over on the Facebook event.
---